Jonesboro, Georgia is a special city and many people don't know much about it but we're here to give you 6 things YOU DID NOT KNOW about Jonesboro, Georgia. If you're ever in Clayton County, stop by for a visit.
Or you can let us take you on a tour:
1. Dan Cathy was born in Jonesboro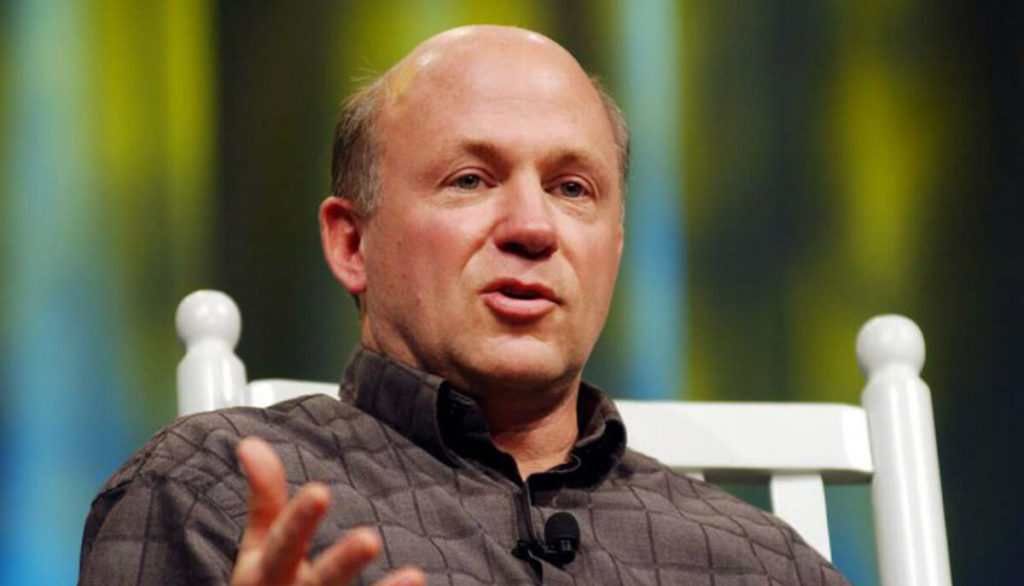 Dan Cathy was born in Jonesboro in 1953 and he's the current CEO of Chick-Fil-A. He currently has a net worth of $6.6 billion!
2. Lynyrd Skynyrd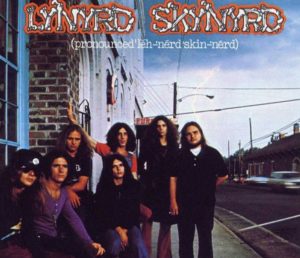 The cover of the famous Lynyrd Skynyrd album, (Pronounced 'Lĕh-'nérd 'Skin-'nérd) was taken in downtown Jonesboro near the corner of Mill and Main streets.
3. Gone With The Wind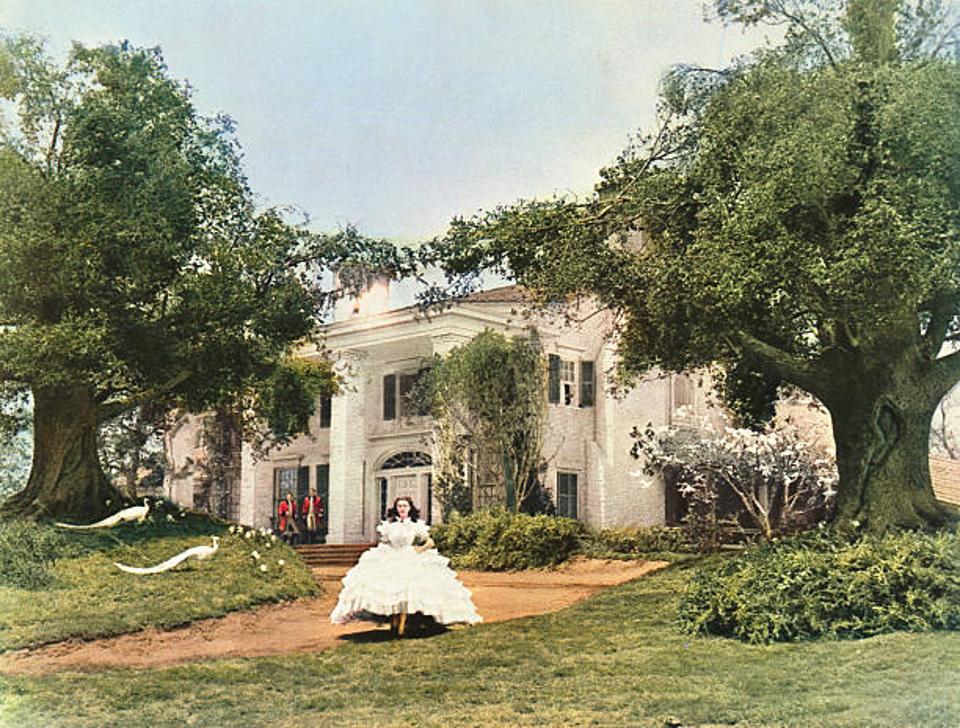 Tara, the fictional plantation in Margaret Mitchell's novel Gone with the Wind was supposed to be located approximately five miles outside of Jonesboro, the closest town.
4. 1996 Olympics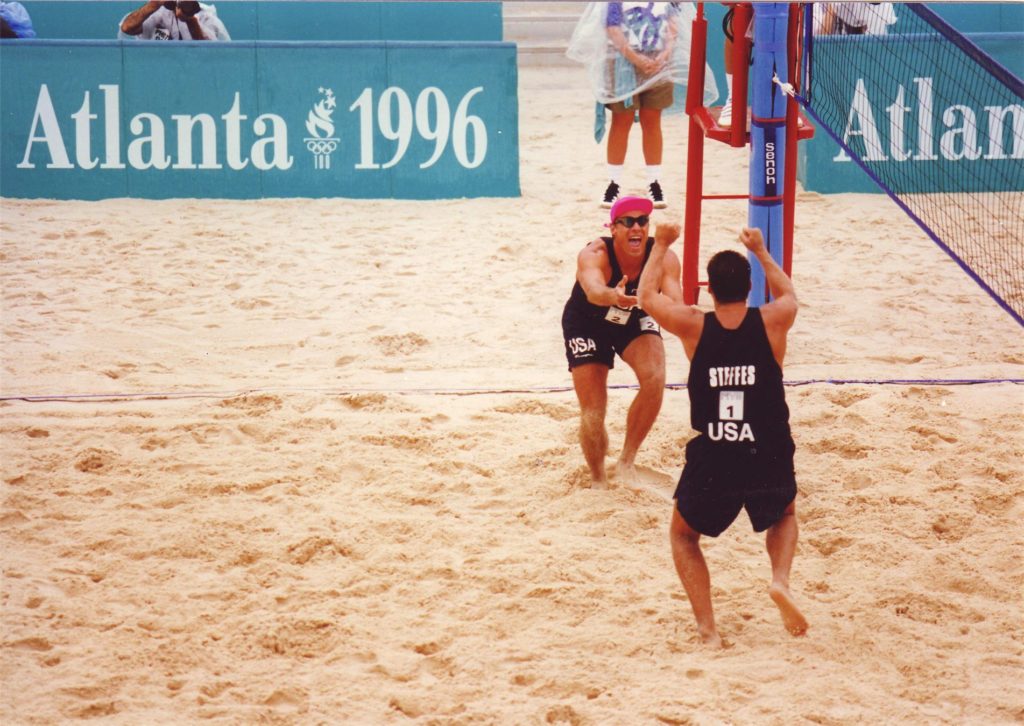 Jonesboro hosted the beach volleyball at the 1996 Summer Olympics with the artificial beach created at Clayton County International Park.
5. Harry Douglas is from Jonesboro

Harry Douglas was born in Florida but attended high school in Jonesboro, Georgia and is most notably known for his career with the Atlanta Falcons.
6. Smokey and the Bandit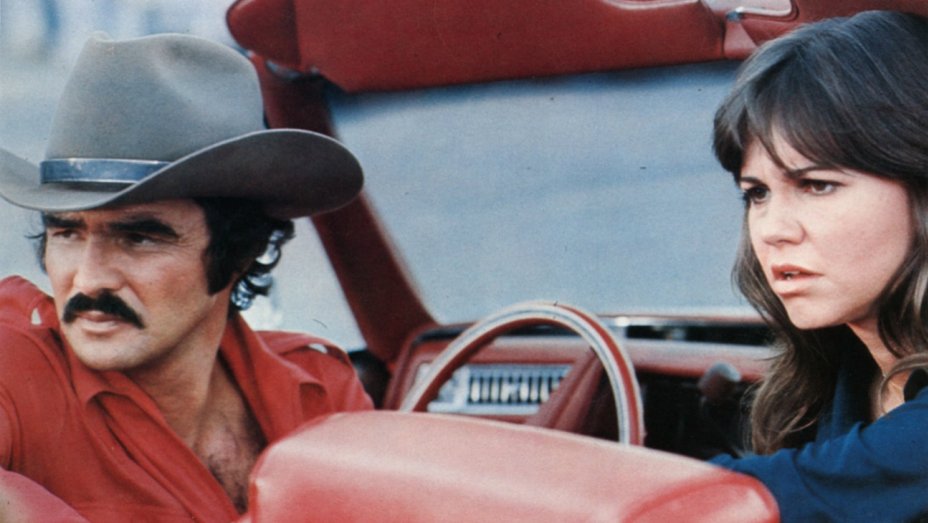 Many of the scenes from the 1977 film Smokey and the Bandit were filmed in Jonesboro
What city should we do next?