This evening many people rallied at the CNN Center in downtown Atlanta in support for the #JusticeForMikeBrown campaign. The turn out was amazing, is always nice to see people standing together for what they believe in. You have to be proud of Atlanta…no violence, no arrest, a peaceful protest.
1. Justice For…….
2. CNN Center (Ground)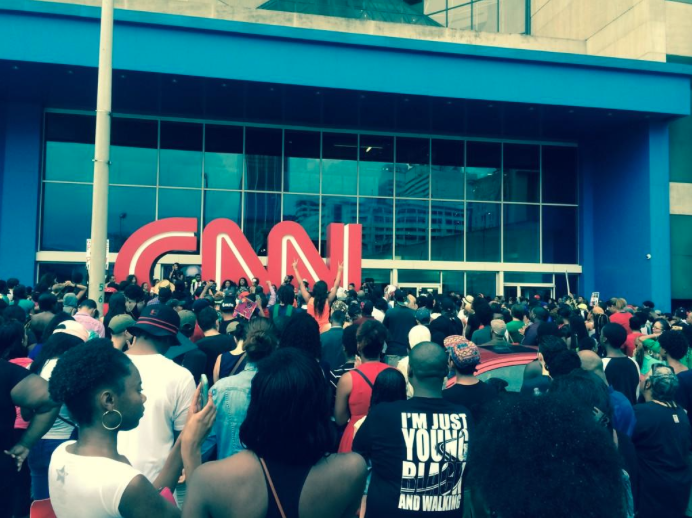 3. CNN Center (Aerial)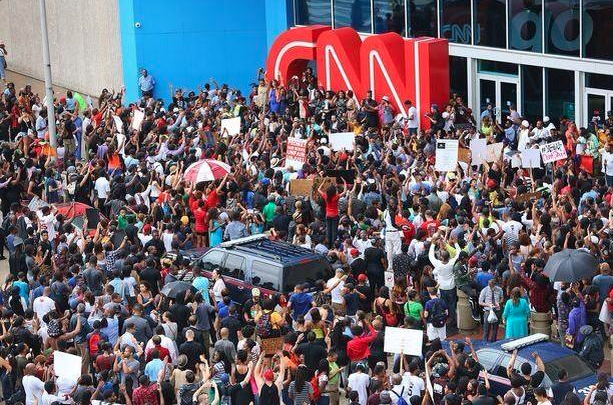 4. Atlanta Skyline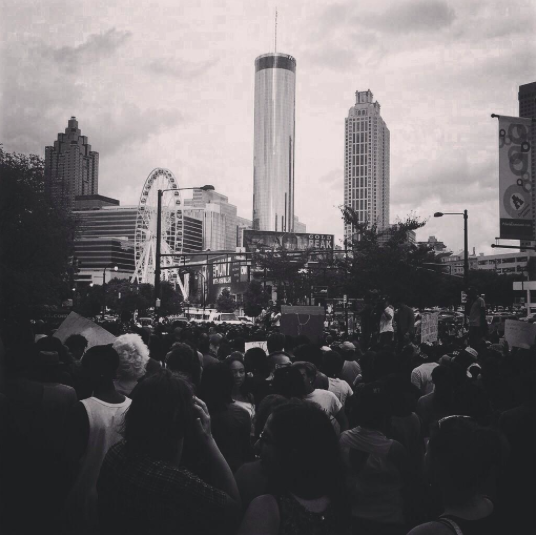 5. Marching Down Marietta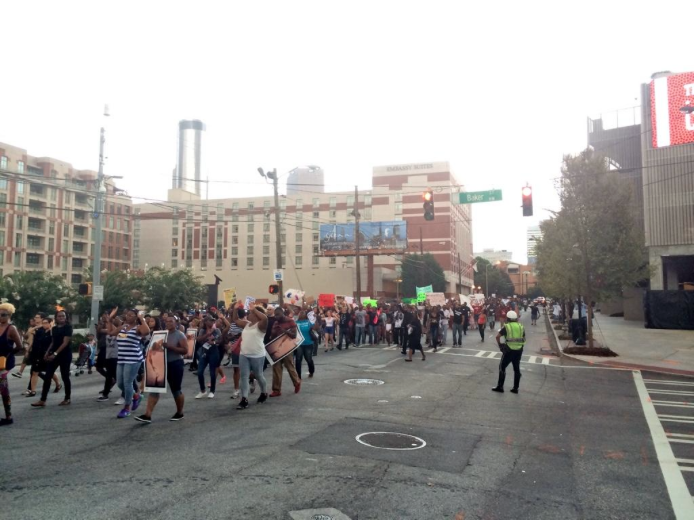 6. Hands Up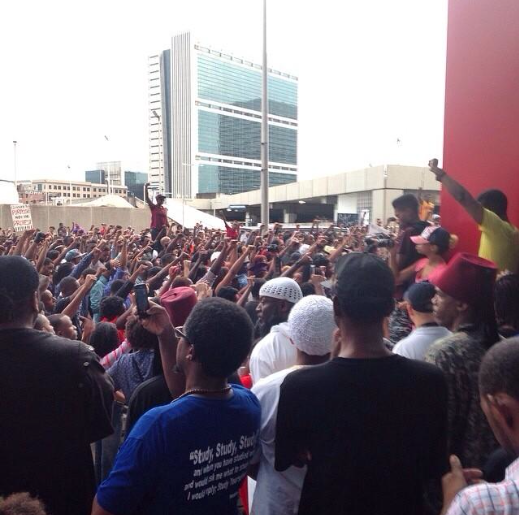 7. If It Was Me..