Georgia is one of the best states in the country, we're mostly known for our peaches, Coca-Cola, Chick-Fil-A and more. Most of the time our state laws get overlooked by it's greatness but here are 7 MUST KNOWS while driving. Please share more TIPS in the comment section below!
1. You Can Drive Without Shoes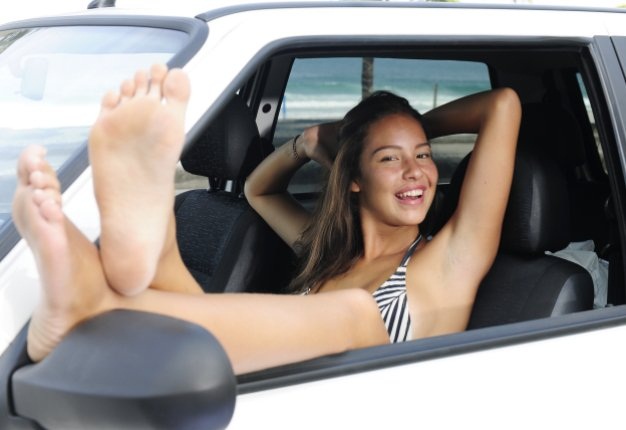 Yes, you can legally drive without wearing shoes. But you cannot wear headphones.
Waits said many Georgians believe the law forbids driving without shoes on. That's false. "The law that most people think exists about driving barefoot – it never has existed in Georgia," said Vidalia Police Chief Frank Waits.
It is, however, illegal to drive with headphones in both of your ears. "You can wear in one ear, but not in both ears," Waits said.
2. Using Your Cell Phone While Driving is Legal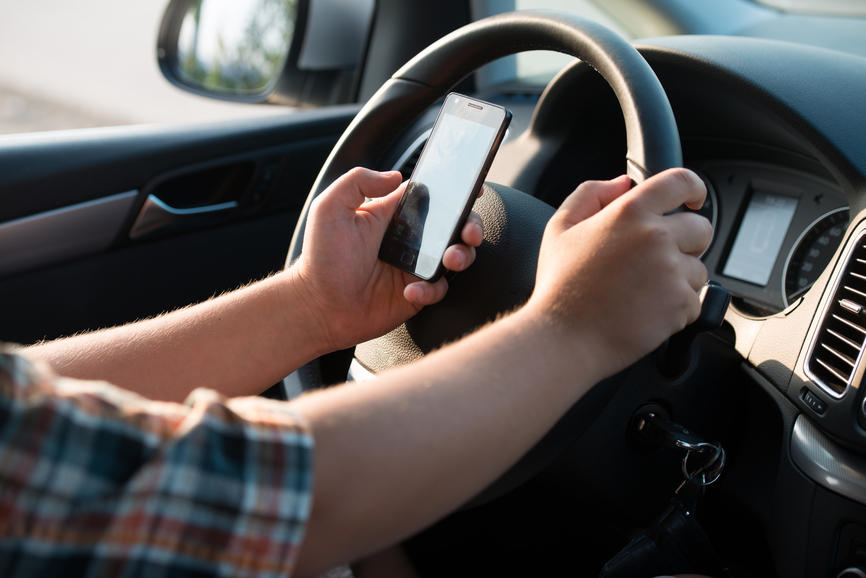 Don't get this confused with texting and driving. Just about every state has banned texting & driving but using your cell phone while driving is allowed here in Georgia. Drivers under 18 aren't allowed to use a cell phone AT ALL. You can read more here.

3.  The Driver Nor Passenger Can Have an Open Drink
Most people know that the driver cannot ride with an open container but a lot don't know that the passenger can't either. This usually results in a fine no more than $200. Read more here.
4. You Can Be Pulled Over For Driving The Speed Limit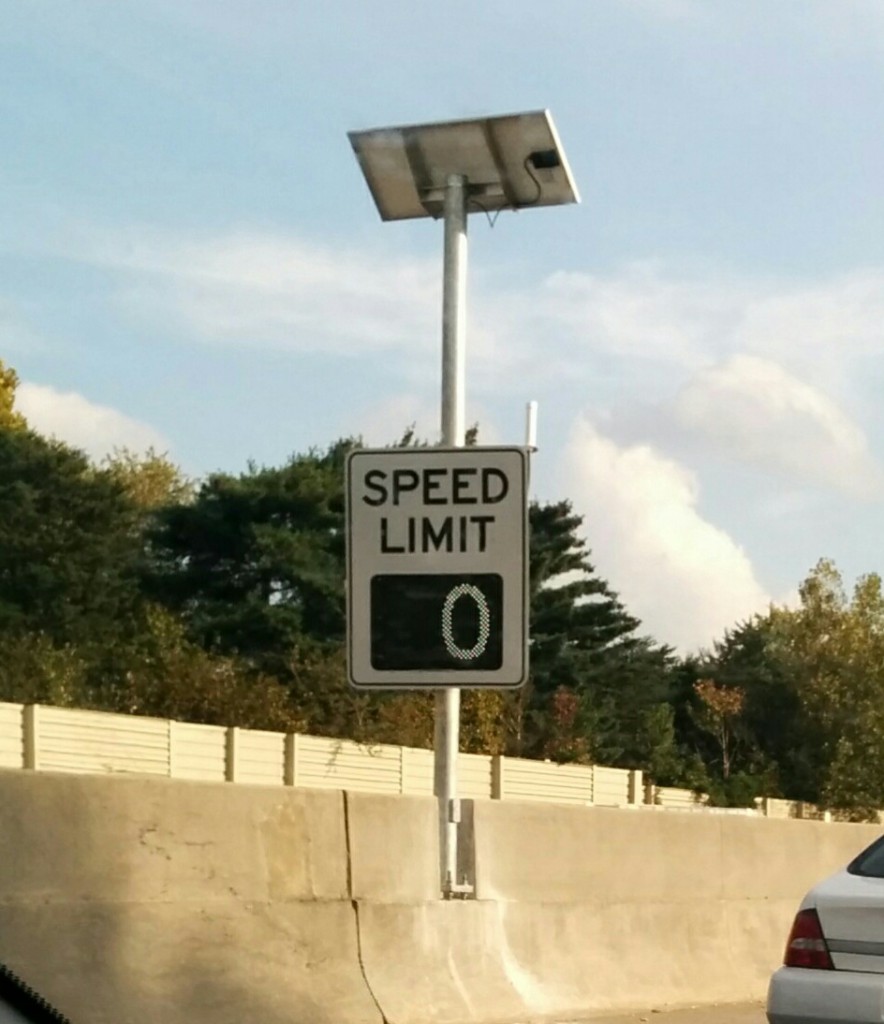 Last year, Georgia passed the "Slowpoke Law," which requires that drivers in the left lane on a Georgia highway, interstate or expressway must move over if a faster car approaches them. Slow drivers cannot linger in the left lane, even if doing the speed limit.

5. Under 18 CAN NOT Ride in Bed of Pick-Up Truck
We know Georgia & how the people here love pick-up trucks, law § 40-8-79 states, "It shall be unlawful for any person under the age of 18 to ride as a passenger in the uncovered bed of a pickup truck on any interstate highway in this state. The driver of any vehicle in violation of this Code section shall be guilty of a misdemeanor."

6. DUI Rules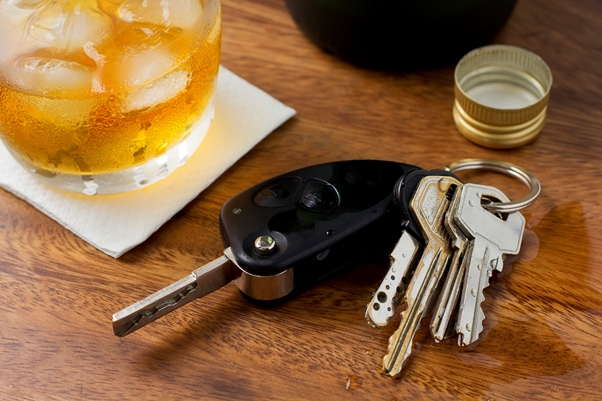 Everyone knows that the drinking limit is a blood alcohol concentration of 0.08% but if you're underage it's 0.02.
IMPORTANT: If you're pulled over and you've been drinking DO NOT admit to drinking and DO NOT give consent to a field sobriety test. These test are voluntary NOT mandatory and many lawyers will tell you, field sobriety test are 'designed to fail'. These test are suppose to help officers make roadside decisions about your intoxication level.
In Georgia there's a 'Less-Safe' offense where you can still in trouble under 0.08%. Read more about DUI's here.

7.  No part of your tag can be obstructed from view.
Drivers will often cover their tags with illegal frames or covers, often in an attempt to foil cameras designed to catch running red lights and speeding.
In Georgia, the entire tag must be clear and unobstructed, a law that's unique to Georgia. But here's some funny Georgia tags…haha
TIP: Be careful, some officers will pull you over for a broken plate light just to get the opportunity to investigate more about you.
PLEASE IF YOU HAVE ANY OTHER TIPS LEAVE THEM IN THE COMMENT SECTION BELOW