Reynolds Plantation is one of the best resort getaways in the state of Georgia. Located about an hour away from Atlanta, Reynolds Plantation encourages locals and tourist to "Come Play". You can spend a day on the water, play golf, stay fit and stay close with family members. If this doesn't sound good already, here are 7 more reasons why you should visit! See you there!
7. Jack Nicklaus's Signature Course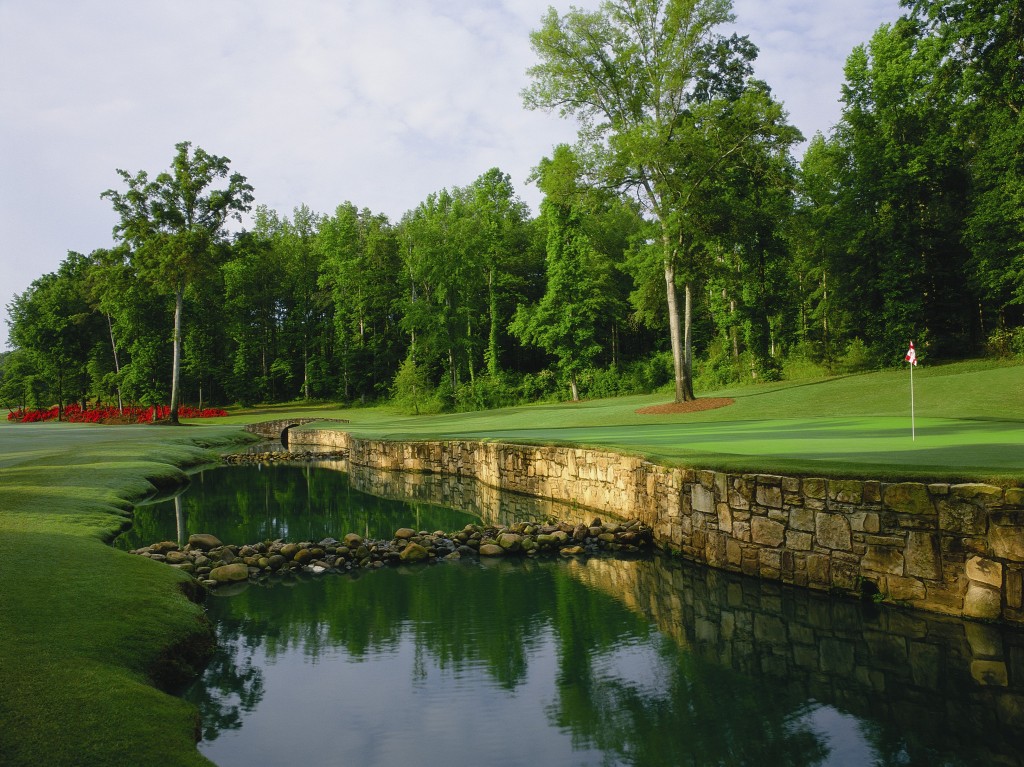 The legend Jack Nicklaus created the design for the Great Waters golf course located here. Jack Nicklaus loves Georgia. He's won 6 Masters here, with his 1986 performance being one of the best of all-time. Jack was a big part of the renovation in the 90s and he made sure this golf course was one of the most relaxing places to swing.
6. Free of Alligators, Gnats & Traffic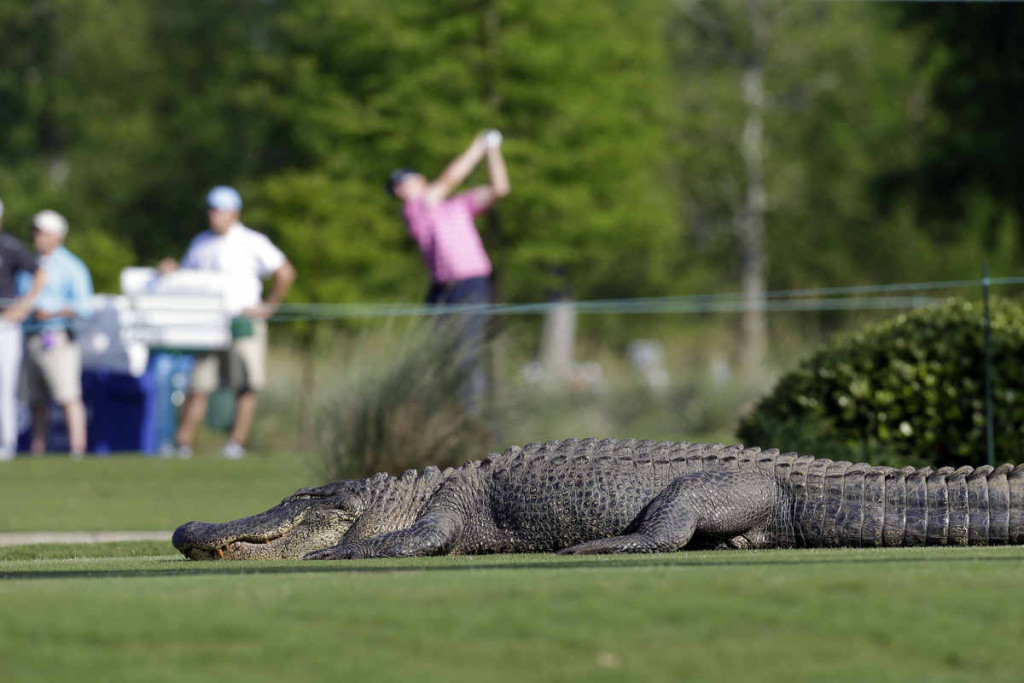 Most golf courses in the south usually have swampy type of weather with endless gnats to swat at. The Reynolds Plantation is an escape from all of it!
5. Lake Oconee is Georgia's 2nd Largest Lake.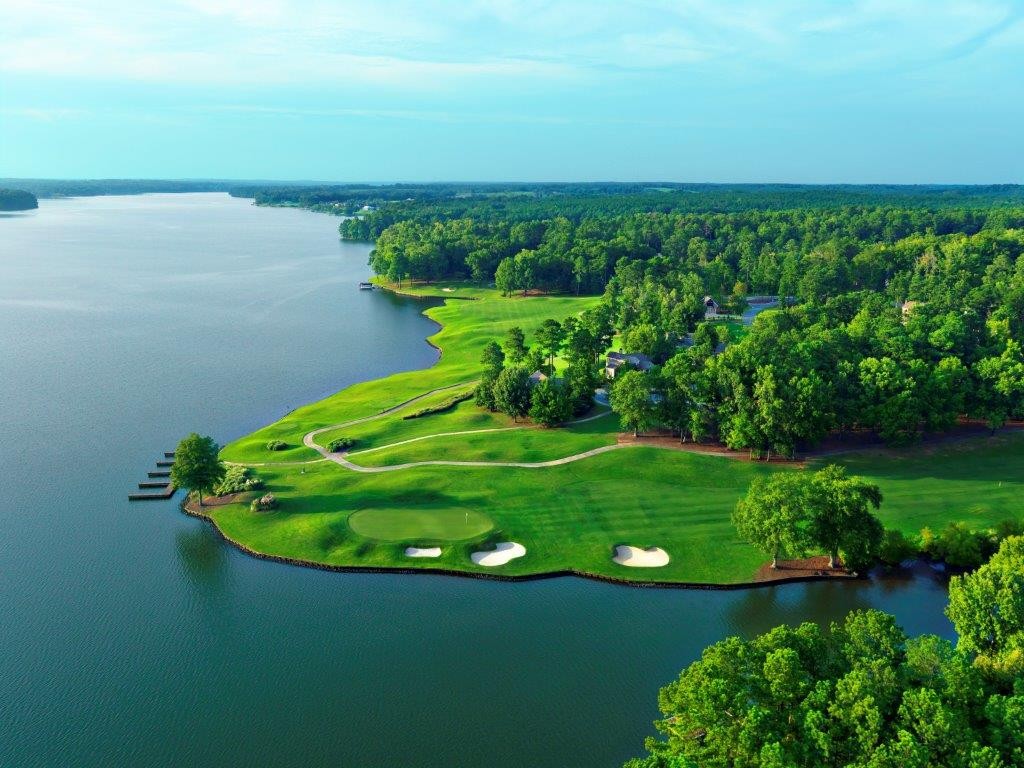 Reynolds Plantations sits right on the edge of Georgia's Lake Oconee creating beautiful scenery.
4. The Numbers Are In Your Favor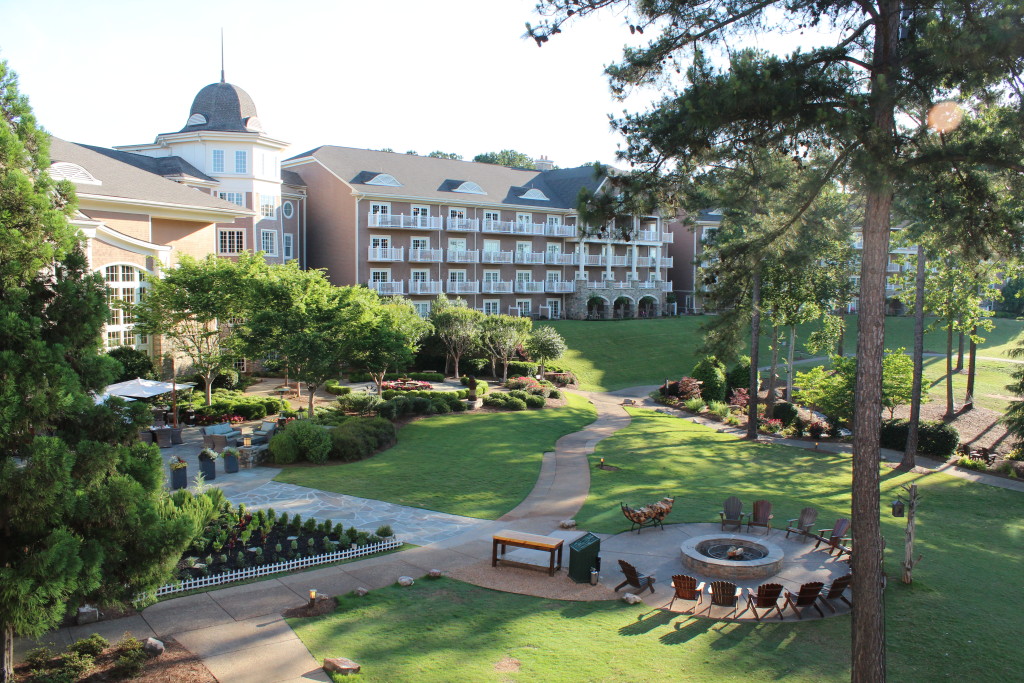 The numbers are in your favor: 19,000 acres of lake, 21+ miles of walking trails, a dozen restaurants, 6 golf courses, 4 marinas and now one Certified Master Chef (of only 68 total in the country).
3. Home to Great Events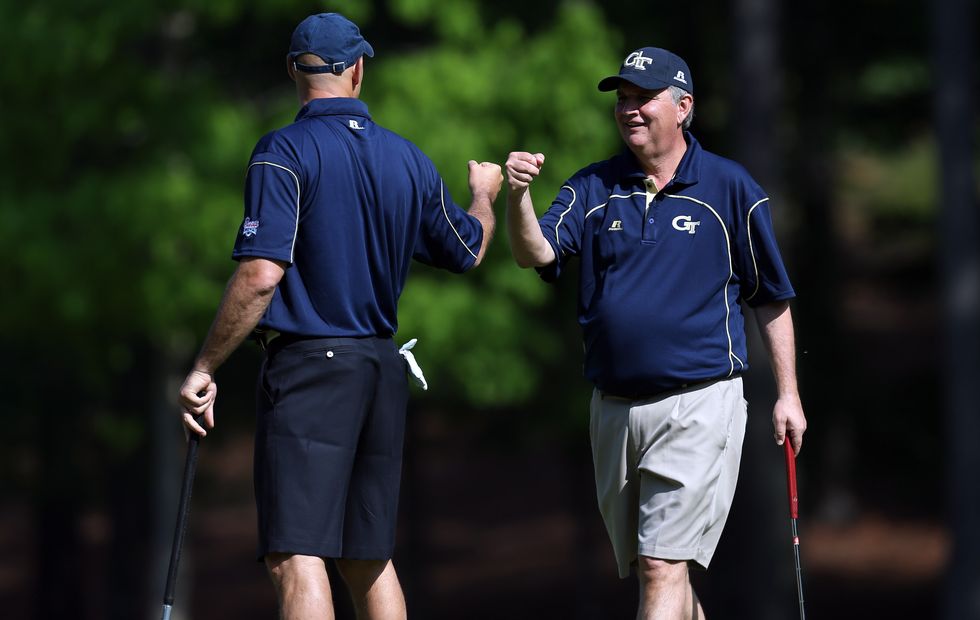 Reynolds Plantation has a knack for hosting: See the Lake Oconee Food & Wine Festival, the Chick-fil-A Bowl Challenge, the 10thannual Linger Longer Invitational, the Golf Channel's Big Break Invitational and more. Did we mention the Ritz-Carlton Lodge?
2. Great Places to Live & Rent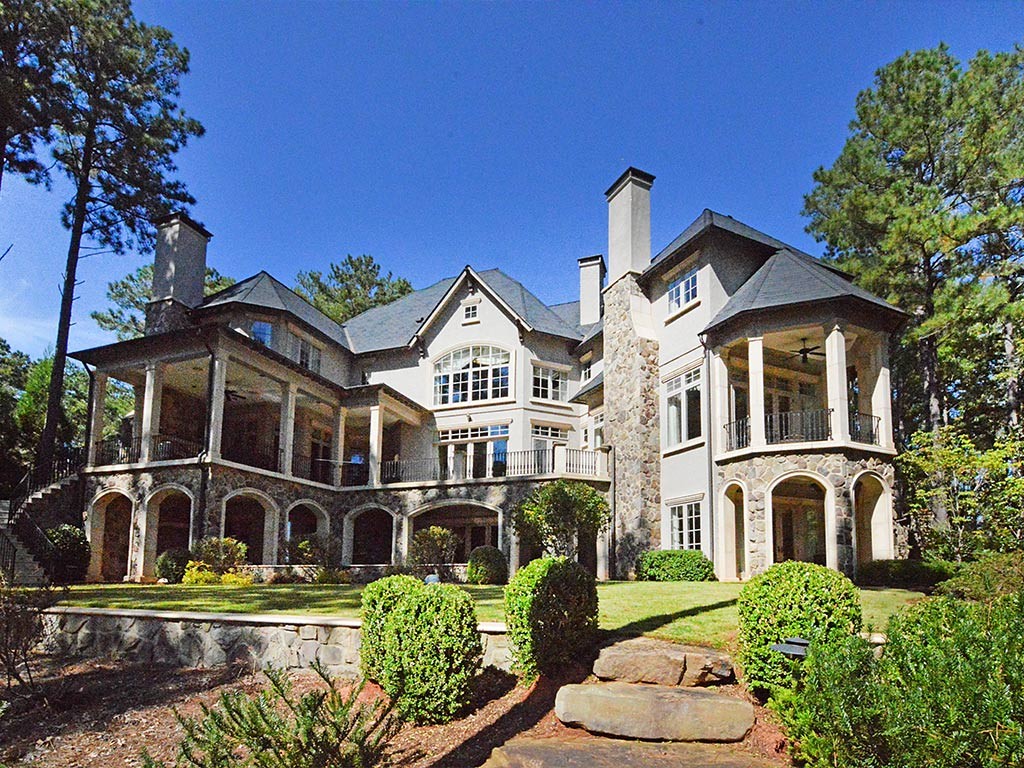 Reynolds Plantation vacation rentals offer you a resort-style vacation with all the comforts of home. Accommodations are available to host anything from a family getaway to an annual golf retreat with friends to a romantic getaway for two. "It's about lifestyle per square foot," one resident said.
1. It's only 80 miles from Atlanta.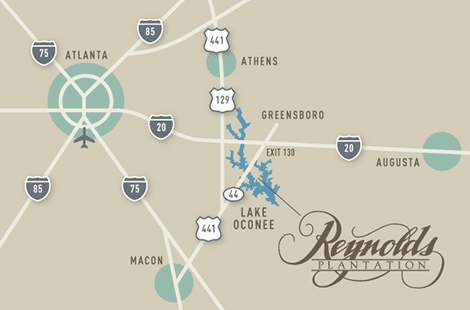 For all of our Atlanta residents, now there's no excuse not to treat yourself. The drive is only an hour long and it's totally worth it.
Please "Like" Us on Facebook for more!