Atlanta is definitely a sushi city, there's no reason not to explore what the city has to offer. Below, we list our 9 best spots in Atlanta for you to try! Don't miss out!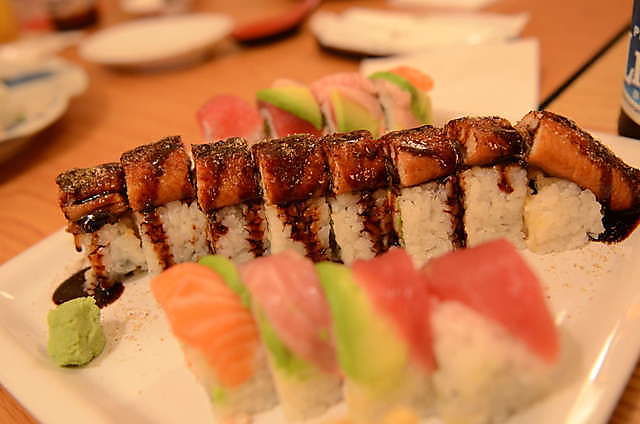 Sit at the bar, the head chef is also the owner, order the Omakasi (chefs choice) and chat the guy up, he's super nice.
5979 Buford Hwy NE A10, Atlanta, GA 30340
One of the hottest new sushi spots in Atlanta. It's actually been named as one of the hottest sushi spots in America by Eater National. 
One Buckhead Plaza, 3050 Peachtree Rd NW, Atlanta, GA 30305
The prices are a bit high but deservedly so, you won't feel like you wasted money as the experience itself of being served by one of Atlanta's finest Japanese sushi chefs was truly reminiscent of the saying: the juice was worth the squeeze.
3630 Peachtree Blvd #140, Atlanta, GA 30326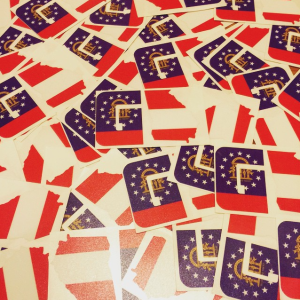 You get seating quickly! This restaurant is beautifully constructed and designed. The interior is modern and upscale, fancy but not pretentious.
619 Edgewood Ave SE, Atlanta, GA 30312
6300 Powers Ferry Rd NW, Atlanta, GA 30339
This place is very relaxed and the sushi is above amazing! I ate here literally yesterday and it was nothing short of amazing. They recently opened their sushi bar, definitely try the H.E.R.M.E.S.
3345 Lenox Rd NE, Atlanta, GA 30326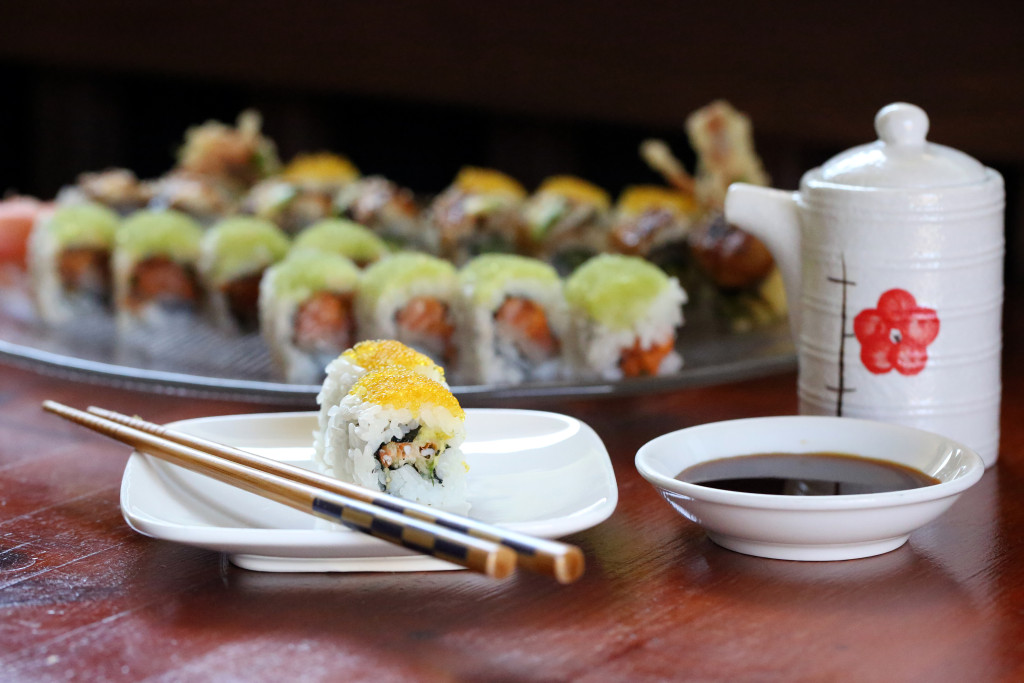 Taka Sushi is the best sushi experience I have had in Atlanta, and the best I have had since Japan.  The quality of the food is excellent, the service was wonderful (including excellent recommendations), and the atmosphere is delightful.
375 Pharr Rd NE, Atlanta, GA 30305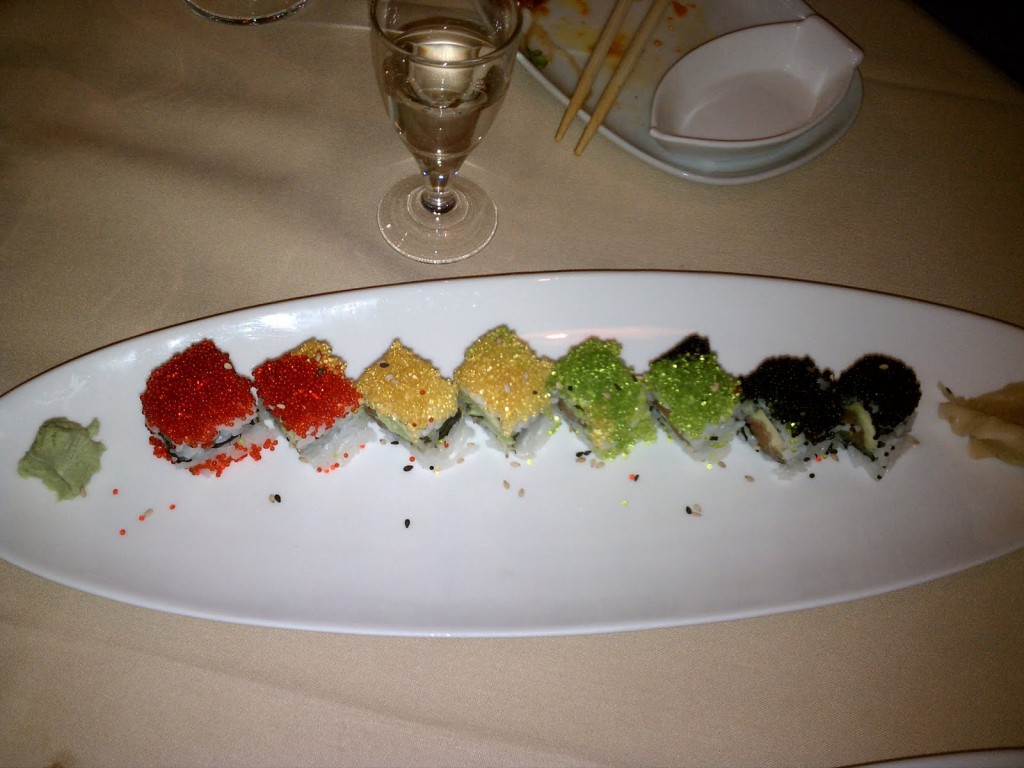 Starfish is very, very good, but I do not recommend going there if you have a large group or large order. They have a small staff, and sometimes you'll end up waiting a very long time for your drinks and food. They have creative rolls and their fish is perfect, definitely a spot worth checking out.
2255 Peachtree Rd NE E&F, Atlanta, GA 30309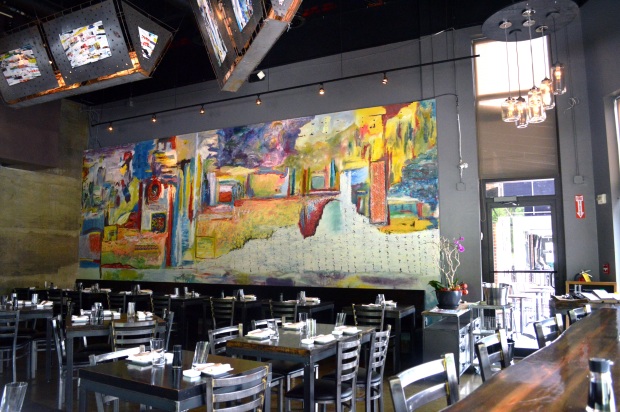 The food is so fresh and so creative here. This is in Atlanta sushi gem. Please read our full review.
2523 Caldwell Rd NE, Brookhaven, GA 30319