This Saturday, cheese and wine lovers in the Atlanta area can rejoice at The Cockentrice in Krog Street Market. Chef Kevin Ouzts and Hannah Thompson of ANCO Fine Cheese will be hosting, 'A Saturday in Piedmont at The Cockentrice', a menus tasting featuring the six iconic wines and six theses from Italy's most prestigious region.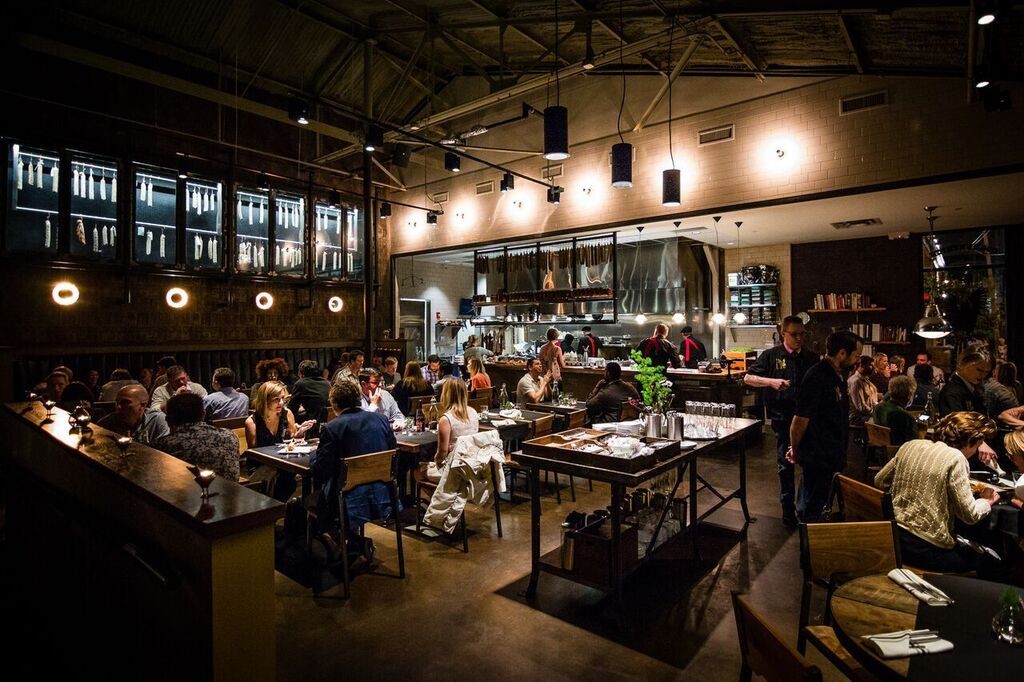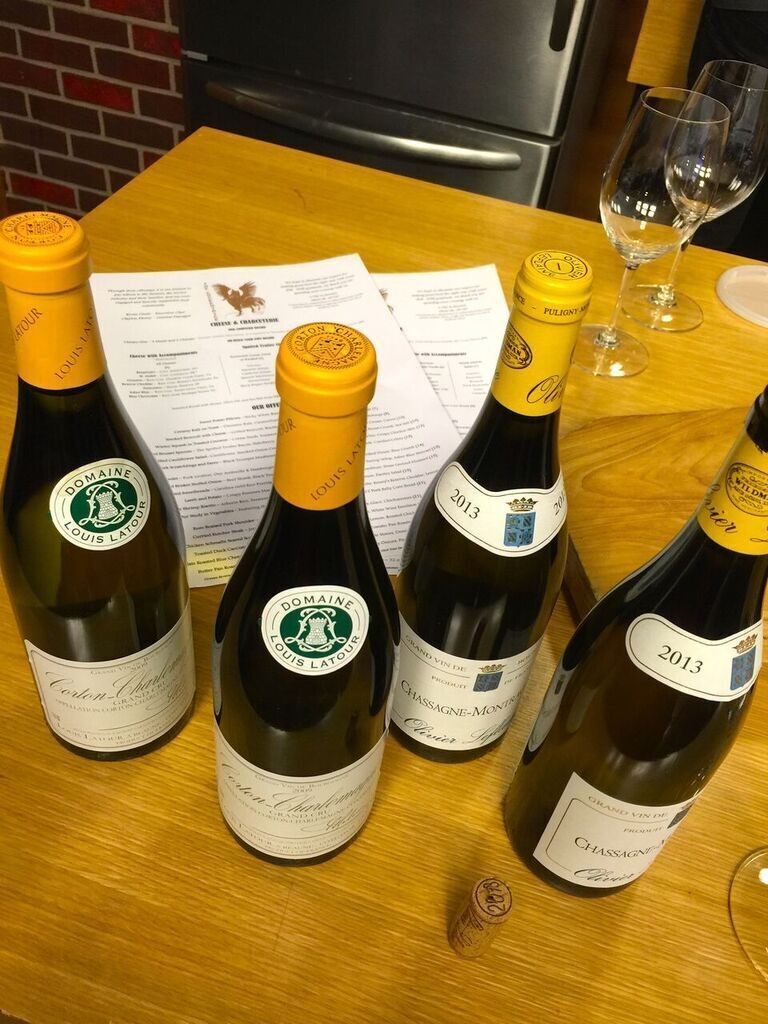 An intimate evening, this event has limited seating and is available for $45 per person, plus tax and gratuity. Tickets are available at http://www.brownpapertickets.com/event/.  For more information, please call The Cockentrice at (470) 428-2733 or visit www.thecockentrice.com.
The Cockentrice opened in Krog Street Market in Atlanta, Ga. and owned and led by Executive Chef Kevin Ouzts, the new American charcuterie restaurant features a decisive menu utilizing the preeminent ingredients he has become known for at The Spotted Trotter.