Hillary Clinton Becomes a Panther.
March 1st is right around the corner and all presidential candidates are gathering their support here in Georgia. Bernie Sanders made an appearance recently, Donald Trump spoke at the Georgia World Congress Center on Sunday and now it's Hillary Clinton's turn.
Hillary Clinton will be speaking at Georgia State this Friday, rallying for Georgians to vote for her this fall.


From her website HillaryClinton.com
Don't miss this incredible opportunity to hear directly from Hillary Clinton in Atlanta! 
Friday is the last day of early voting in Georgia. Stop by Georgia State University to hear from Hillary-the only candidate who has the experience to get the job done and break down the barriers that hold Georgians back-and then head out and vote.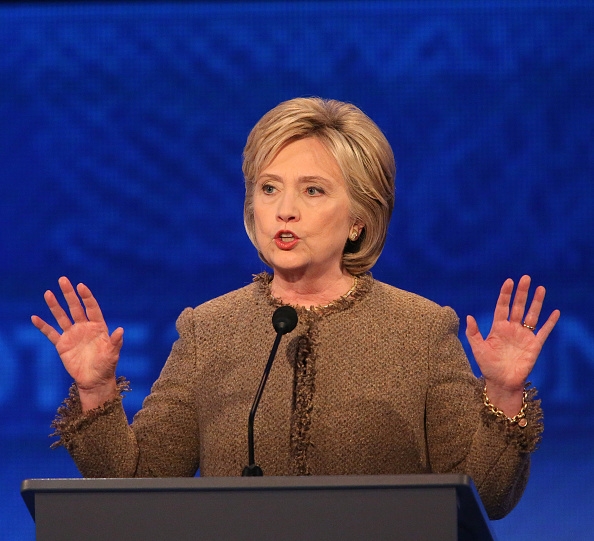 According to her Facebook, doors open at 11:15AM and early arrival and carpooling are strongly encouraged. She warns to be prepared for security checkpoints because all bags and purses will be checked.
You must RSVP here.