Atlanta, GA. – The Atlanta Entertainment Basketball League (AEBL) is set to return June 17th with Nike Basketball and Mountain Dew as partners. They are ready to relive another season of live ELITE hoops action, family fun and of course, entertainment. The acclaimed league will yet again open its doors for some of the city's most elite players and celebrity talent to lace up their sneakers and battle it out on the court for the AEBL championship title.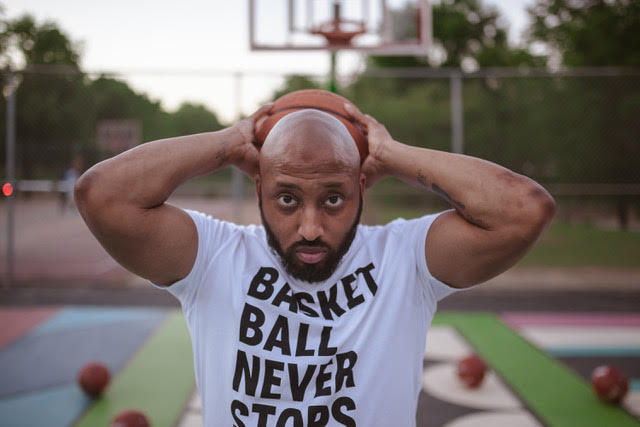 Now in it's fifth year, AEBL has been the missing link to the local basketball community and the city of Atlanta's culture. Hundreds of fans and families join together for fun filled games, prizes, food and to cheer on some of their favorite NBA players, international players, Collegiate athletes, local hoop stars and celebrities who attend the league.
Last summer champions, GoodLife Music Group led by NBA standout Lorenzo Brown of the Minnesota Timberwolves, are returning to defend their title; alongside of eleven additional pro-am teams such as NBA Star Lou Williams (Houston Rockets) Uptown Sounds, Angel McCoughtry (WNBA, USA Olympic team), Raunchy/TIG (YF Lucci) and 2 Chainz Street Execs squad will all be in attendance to take their chance at becoming AEBL champions. Nike Basketball will be providing gear this summer for each league team and staff, alongside several other event partners including Mountain Dew and Gatorade.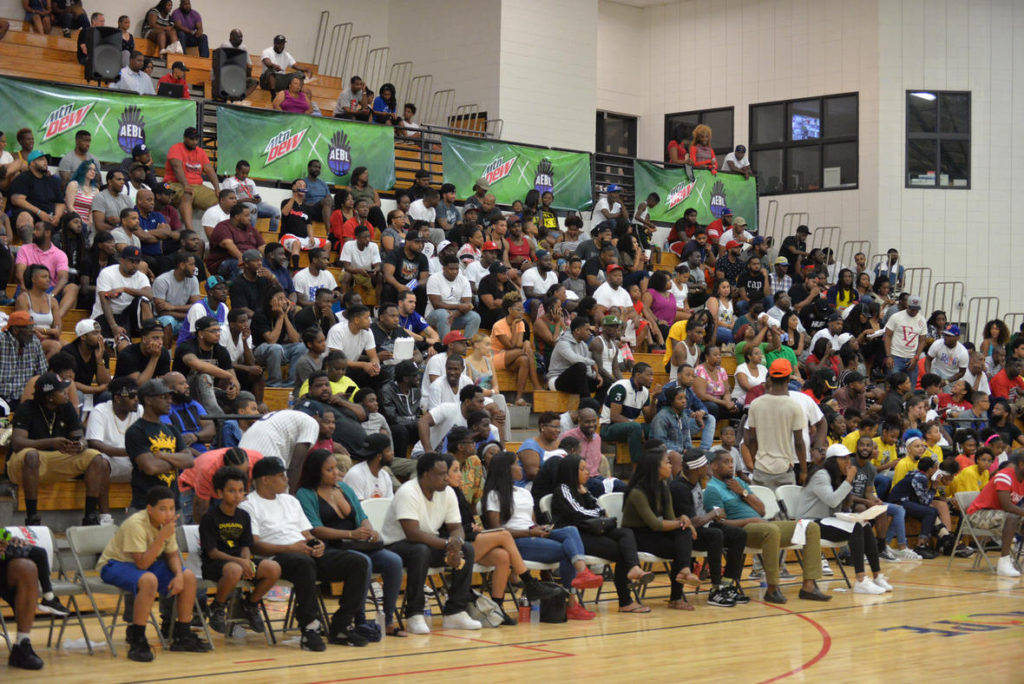 " I am extremely proud to say that the AEBL has become a household name in summer basketball; we have some of the most talented and electrifying players in the country. Our mission is to continue to give the community a positive summer event that the city of Atlanta can be proud of and continue to support," AEBL Founder Jah Rawlings states. KIPP Atlanta will be the new location for AEBL games this summer. AEBL will prove once again just how impactful the organization is to basketball and the culture of Atlanta.
Event Dates: June 17th – Aug 20th (Every Saturday/Sunday)
Time: 4pm – 8pm
Gym Location: KIPP Atlanta, 98 Anderson Ave NW, Atlanta GA 30314