Today Whole Foods launched a new Brazilian restaurant on Ponce de Leon in Midtown Atlanta.
Dubbed "The Roast", this Brazilian chain is new for the Austin, Texas-based chain — "the first of its kind," according to Lauren Bernath, Whole Foods' regional social, digital and public relations specialist in Atlanta.
Quentin Arndt, Whole Foods Market South Region Prepared Foods Coordinator, in a statement described it as a "fast-casual spin on a typical Brazilian churrasco" concept.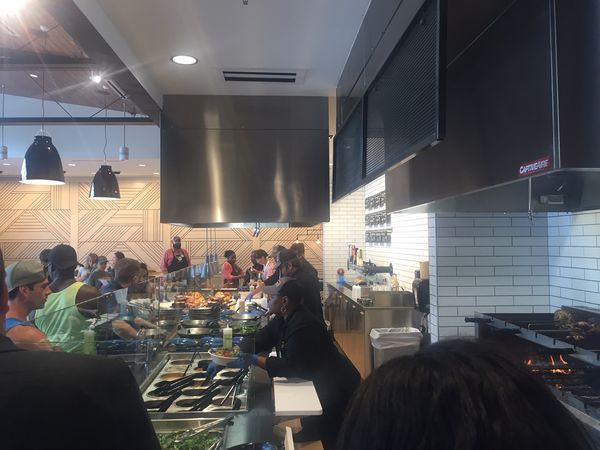 "Customers will select a protein and build out their very own fire-roasted bowl incorporating sautéed greens, grains, and signature sauces," Arndt said.
Churrasco is a Portuguese term for beef or grilled meat. But vegetarian and vegan options will be available, he noted.
Arndt also indicated "exciting menu collaborations" to come with seasonal variations.
In the evening, customers will be able to enjoy a separate bar menu with beverage options of spirits and cocktails as well as beer, wine, and soda on tap.
Go check them out! 650 Ponce de Leon Ave
Featured image taken by: @keliarndt