With the first regular season tipoff just days away, Fox Sports Southeast has recruited some Atlanta heavy hitters to help get the city amped up about the Atlanta Hawks.
To promote the season opener against the Washington Wizards on October 27th, Fox Sports Go has released the new campaign, complete with "Top Back", the hit song from campaign contributor, Atlanta rapper and actor, Clifford "T.I." Harris Jr.




Another prominent Atlanta Rapper, Killer Mike, is also a part of the campaign.
Filmed at Killer Mike's Swag Shop on Edgewood Avenue, fans can catch the promo during the telecast of the season opener this Thursday. Hawks fans can watch the game exclusively on Fox Sports Southeast via the Fox Sports Go app.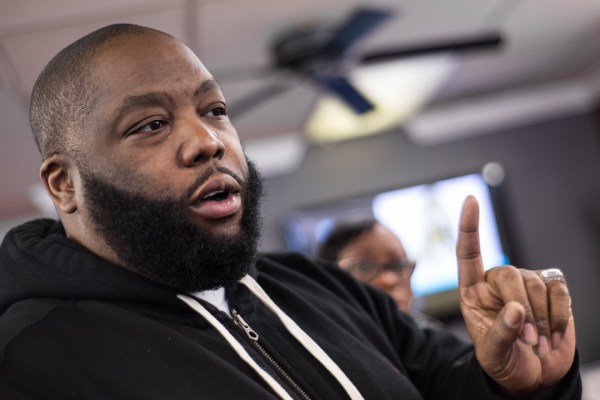 Speaking to his appearance in the campaign, T.I. stated, "As a sports fan and a supporter of all our Atlanta teams including the Hawks, I take great pride in representing the city on the Fox Sports Go platform and shining the spotlight on the Hawks franchise and its players."
Many other stars are slated to appear in the campaign, from Flo Rida to former Braves pitcher John Smoltz.
Senior Vice President and General Manager of Fox Sports Southeast, Jeff Genthner is excited to bring this campaign to the Hawks fan base.
"We're elated to have the opportunity to collaborate with entertainers, especially when it's someone so locally and culturally relevant as Tip…This new partnership truly showcases out strong viewers and homegrown music."
To view the game this week, download the Fox Sports Go here.