According to TMZ, a background extra on Neighbors 2: Sorority Rising was fired, after he Instagrammed a picture from the set showing a baggie filled with fake weed, with the caption, "Thanks for the weed Zac Efron! BTW it's only a prop, people."
I guess the disclaimer was not enough because the background extra was fired immediately.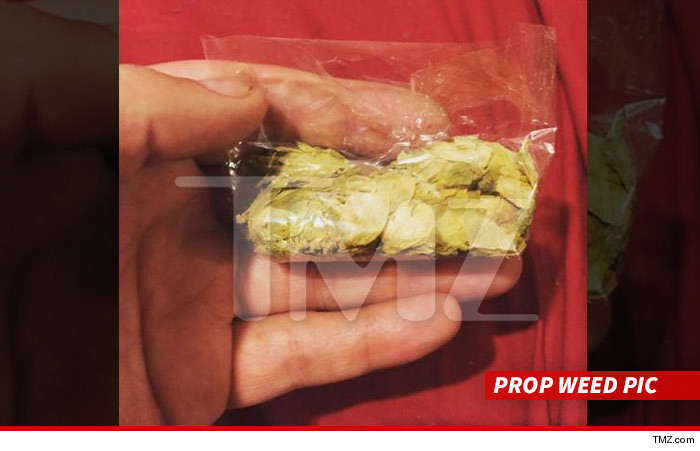 TMZ reports that Zac Efron was not involved in the decision to fire the background extra.
The first 'Neighbors' revolved around a couple with a new baby who are forced to live next to a fraternity house and do whatever they can to take it down. In 'Neighbors 2′, a sorority moves in next door to the couple and Seth Rogen gets help from the fraternity to help battle the wild sorority sisters.
Zac Efron was treated for alcohol and substance abuse two years ago he says he has been sober since the June of that year.
Discussing his drug problems in an episode of NBC reality show Running Wild with Bear Grylls, Efron revealed: 'It got to the point where I was caring less about the work and waiting more for the weekend where I couldn't wait to go out and let loose and have fun.
'But when Monday and Tuesday were difficult to get through, I thought, "This is bad".'