Atlanta is one major city that seems adamant about embracing and supporting its rapidly growing startup community and the launch of a new quarterly pitch competition shows just how much the city is willing to invest.
The Atlanta Startup Battle is a new event series that brings some of the best startups in Atlanta to TechSquare Labs to pitch their ideas to both local and outside early-stage investors.
But if you're thinking this is just your average pitch competition, think again.
This isn't about one day and one moment to spit your ideas out in front of an established crowd, it's an experience aimed at improving the entire startup culture and mentoring Atlanta's best budding entreprenuers.
At the end of the recruitment process, five finalists are chosen and these entrepreneurs are taken through a workshop and coaching experience to help them prepare for their big pitch and gather the types of lessons that will carry them far in business.
The workshop also exposes them to investors and introduces them to the press.
It's an experience that highlights the greater need for unity even in the midst of a major competition.
"We are creating a bigger ecosystem," serial entrepreneur Paul Judge said, according to Hypepotamus. "There are so many smart, talented people here in town and by helping them bring their ideas to life—it creates more opportunities, more jobs and a better city."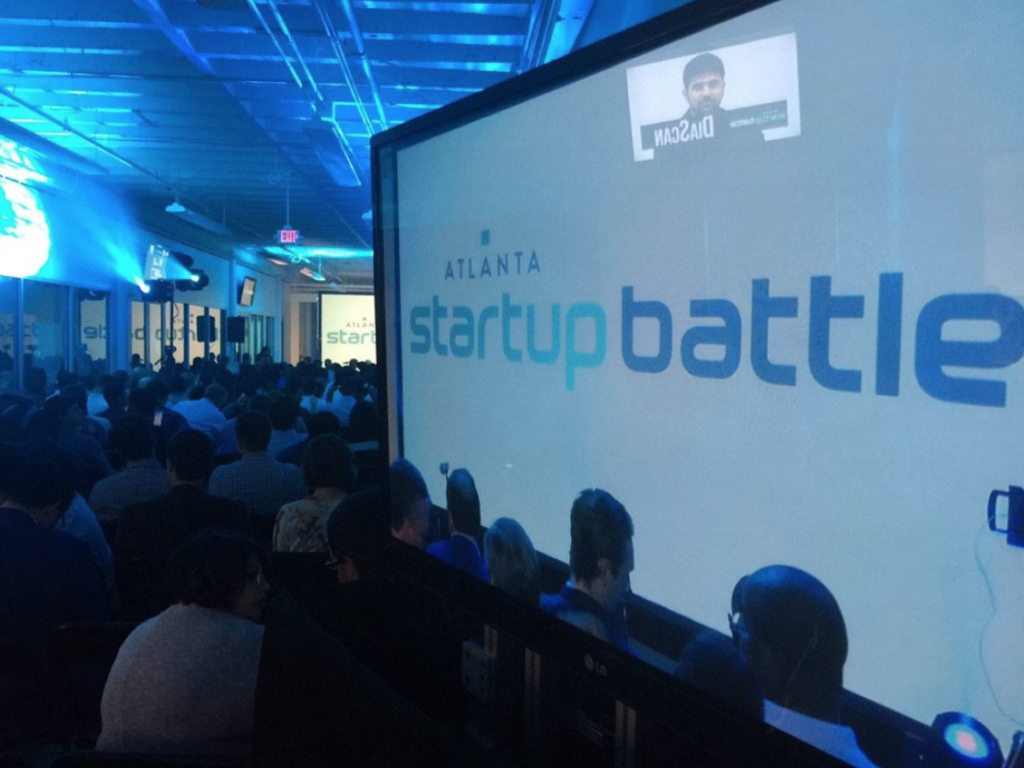 And the competition's inaugural winner is hoping to create a better country by hacking away at $290 billion in U.S. healthcare fraud.
Musheer Ahmed is the CEO of FraudScope, a startup that "targets healthcare-realted fraud claims," Hypepotamus reports.
Their technology aims to provide an easy way to detect patient billing fraud, waste and abuse that ultimately adds to an already jaw-droppingly high amount of healthcare fraud.
The FraudScope team came out victorious and took home a grand prize of $100,000 and access to the esteemed panel of judges who will now act as their mentors and advisors.
The other four startups in the running for this prize included a pet rental company called U-Pet and Kyasis, a company that utilizes AI to make sure your social media content is up to par.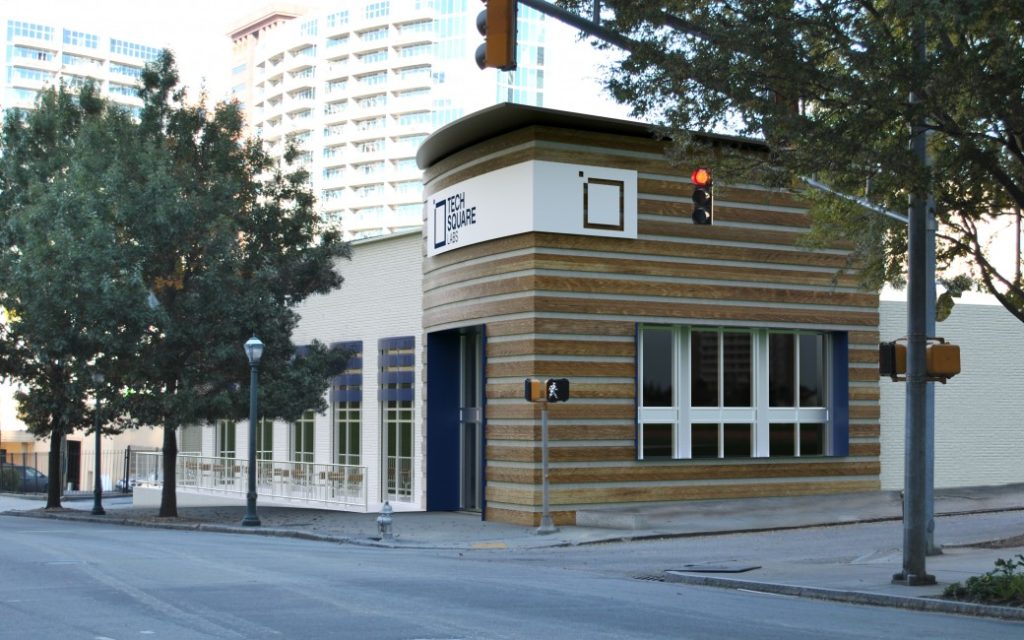 The Atlanta Startup Battle will take place four times a year, meaning a grand total of $400,000 will be distributed to Atlanta entrepreneurs every year.
The next battle is expected to take place in spring and entrepreneurs that are interested can follow TechSquare Labs to stay up-to-date on the latest information.