January 13, 2013 – The Atlanta Falcons were down 28-27 against the visiting Seattle Seahawks with just seconds left on the clock in the NFC divisional round. A clutch Matt Ryan pass to Tony Gonzalez set the stage for Mr. Reliable Matt Bryant from 49 yards out. The stadium held its breath as he lined up for the snap.
The kick? It was "Money" as the vast majority of his field goals are, and sent the Falcons to their first NFC Championship since Matt Ryan took over in 2008.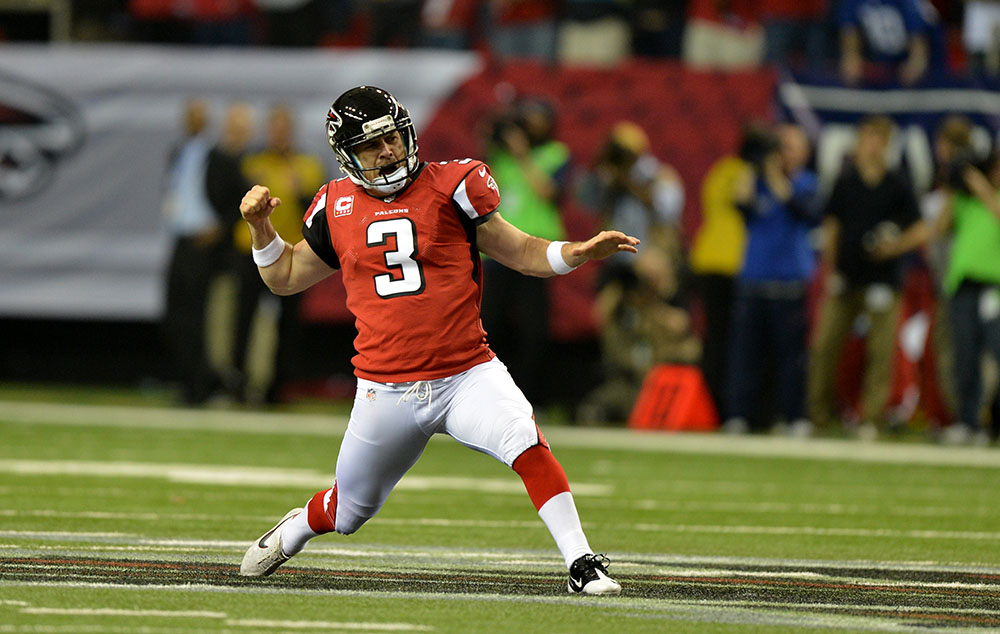 This Saturday, the 41 year-old kicker will have a chance to repeat history in the 2017 NFL Playoffs. The same opponent. The same building. The same round of the playoffs. This season, however, Matt Bryant and the Falcons offense have been playing at an elite level as they enter the playoffs. Bryant, who led the league in points scored this year, might even be playing the best football of his career, which began almost two decades ago.
This is the same Matt Bryant who spent time with the Berlin Thunder and Frankfurt Galaxy in NFL Europe after going undrafted in 1999. After hopping from team to team, Bryant found the perfect home with the Atlanta Falcons in 2009. Since then, he's been widely regarded as one of the most reliable and clutch kickers in the league.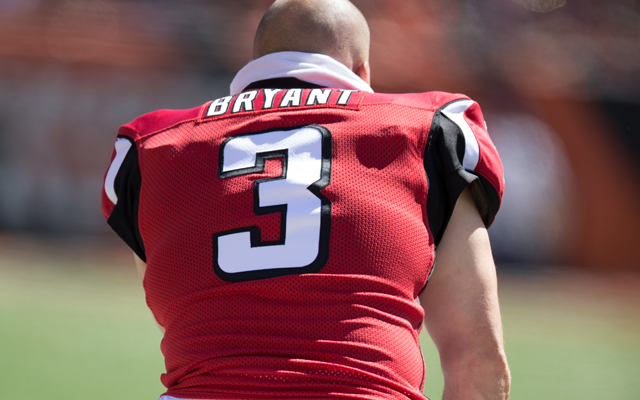 The greatest part is, even at the age of 41 (which places him at the third-oldest player in the league), he has not lost a step. 2016 has treated him phenomenally, as he became the all-time leader in scoring for the Atlanta Falcons, earned an NFC Special Teams Player of The Month award, and even tied the franchise record with a 59-yard field goal. Additionally, being named a member of the NFC Pro Bowl team was one of his biggest honors, yet he would do anything not to be there, but rather in Houston preparing for the biggest sporting event in the country.
For now, he has all eyes on Seattle, and if this game goes anything like 2013, Matt Bryant and this historic Falcons season will live to see another week in their journey to the Super Bowl.