Want to see Zac Efron? Here's your chance because "BayWatch" has officially started filming Savannah. Today crew members began filming on the campus of Memorial Health.
Hospital officials say that they are working closely with the film to crew to make sure they do not interfere with hospital patients, doctors and visitors at the hospital.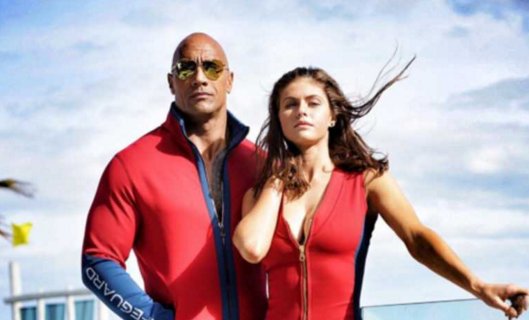 The shoot began earlier this morning and will continue throughout the day. WTOC announced that filming will take place in 4 locations at the hospital:
Provident Medical Office Building
The breezeway between the Provident building and the main hospital
The main hospital entrance.
 Areas in the basement including the faculty's locker room.
Other locations will be announced soon, keep checking back with us to find more information.
"Like" us on Facebook!