On Saturday, February 17th, the first ever charity-boxing event will be hosted by Mercedes Benz Stadium, and it's all for a good cause – Brawl for a Cause.
BUY TICKETS HERE – #GIVINGTUESDAY SPECIAL OF $25 OFF (24 hours only)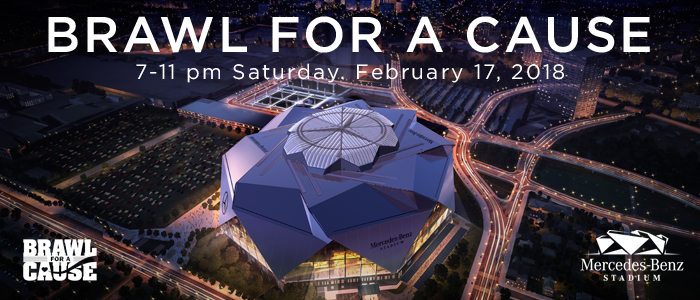 Dress to impress as you enjoy four hours of open bar on the field of Mercedes Benz Stadium. That's right. Walk around in your black-tie attire drinking cocktails, playing casino games to win prizes, and witnessing everyday people literally fighting for what they believe in. You'll never see more heart or passion in the ring than when first-timers brawl for their chosen cause.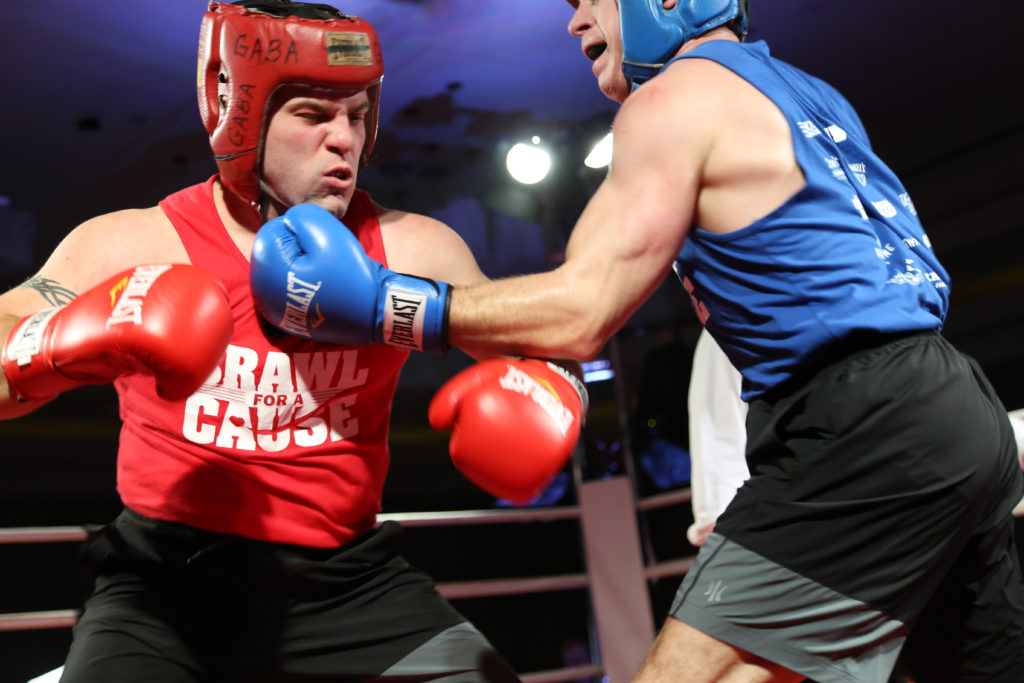 Thanks to a partnership with RIISE Ventures, Brawl for a Cause has locked in a field-only event at Mercedes Benz Stadium. That means every ticket offers field level access to the same turf that the Falcons and Atlanta United use. Bump shoulders with celebrities, politicians and professional athletes while you experience the newest, hottest venue in the county!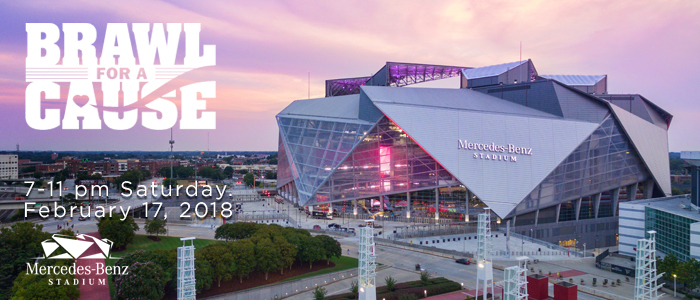 As a #GivingTuesday, ticket-release special, tickets are $25 off for the next 24 hours.
This will be the best deal offered for this event, so grab it while you can!
If you'd like to learn more about Brawl for a Cause, and What We Do, watch the video below and visit our website. Reach out to Matt@BrawlforaCause.com with questions, sponsorship inquiries and premium table requests!
Thank you and #BrawlOn!