Every state has plenty of hidden gems that people can visit to have a great time. Whether you enjoy scenery or want to experience something new, Georgia has a number of things that you NEED to see & do to get the most out of living here. We encourage everyone to get out the house & live life. Here's a bucket list of everything:
1. Lookout Mountain
Lookout Mountain is located in the north west corner of Georgia bordering Alabama and Tennessee. This high pointed mountain holds a good piece of history as it was used in the Civil War in 1864. Not only is it historic, the scenery is nothing short of amazing.
2. Hot Air Ballon Rides
There are about 8 different places in Georgia where you can take a hot air ballon ride over the beautiful landscape. Depending on the reader this can get a little expensive but it's definitely worth the trip. Perfect for dates.
3. Old Mill at Berry College

A lot of people already know about Old Mill, but if you don't, it's a must see. Made in 1930 by the students of Berry College and then rebuilt in the 70's, this is a breathtaking serene area where your mind can rest.
If you've never been here's a great panoramic view of Old Mill.
4. SkyZone
Many people have heard of this one already but if you haven't here's a place where you can feel like a complete kid again. A building filled with trampolines where you can jump, play dodgeball, do backflips or even relive being a 1994 gymnastics champion. (Me)
5. Grand Little Canyon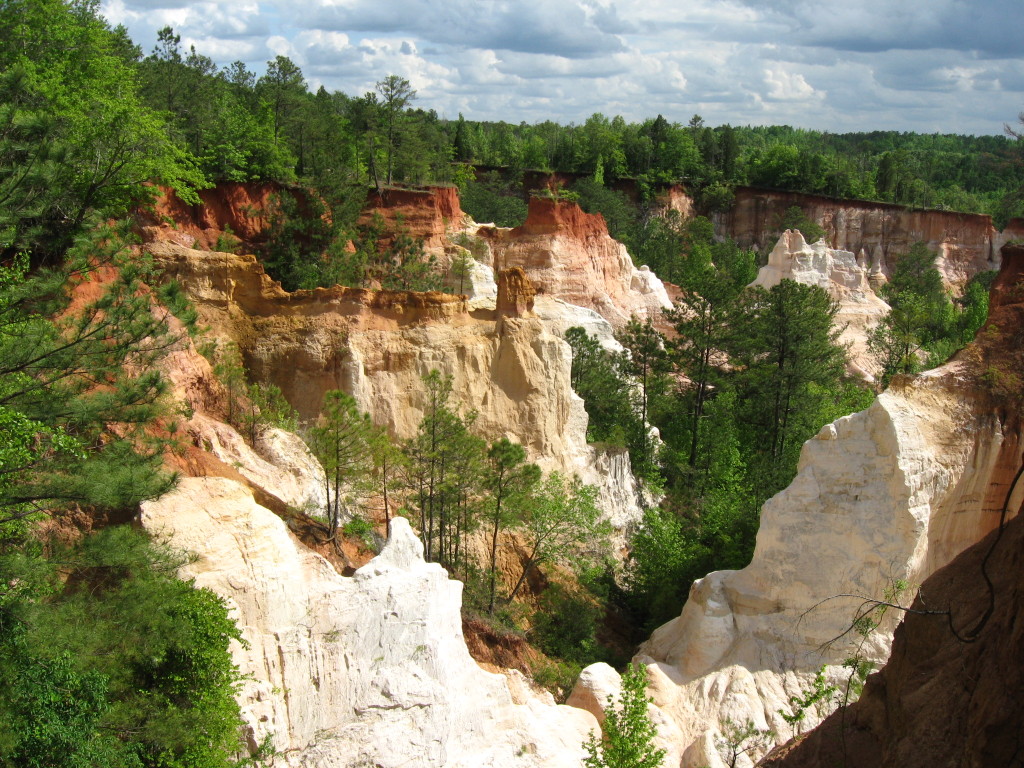 Here in Georgia we have our own little Grand Canyon, you should check out.
6. Crush Cars in Tank Town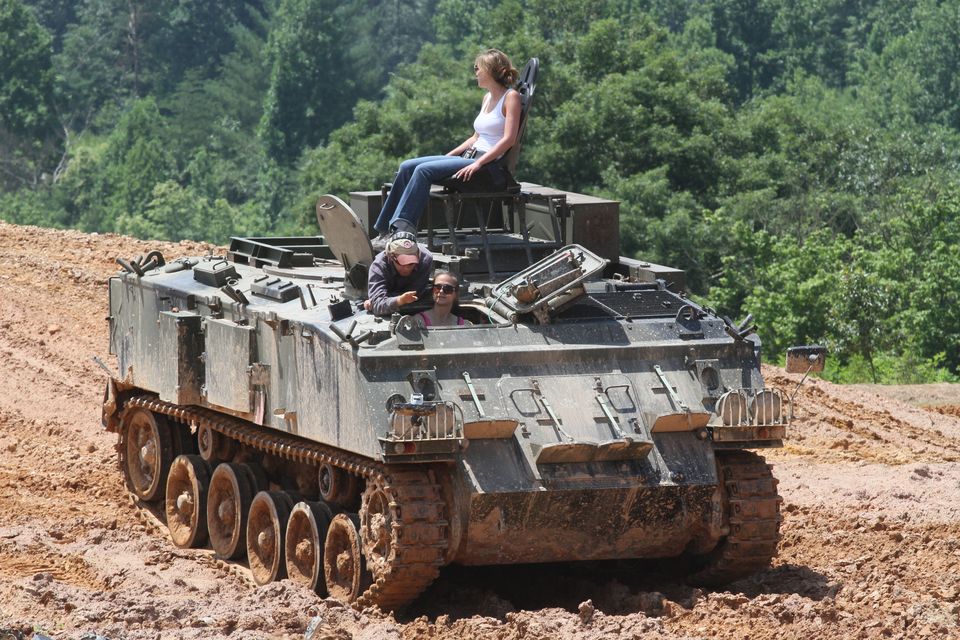 Drive tanks and crush cars in Morgantown, Georgia
Please like our Facebook page!