First a jet, now a highway? A new bill has been proposed by Marietta Senator Michael 'Doc' Rhett entitled, "Recognizing Reverend Creflo Dollar and dedicating a road in his honor; and for other purposes".
The bill was introduced last week and now has reached the Senate hopper.
Many people don't enjoy the idea of having a 'Creflo Dollar Highway', here's one Facebook comment disagreeing with the idea:
Stephanie Shepard Williams says, "Well he would probably want to FIRST get those homeless people off the ground near his MEGA CHURCH in College Park, Georgia!"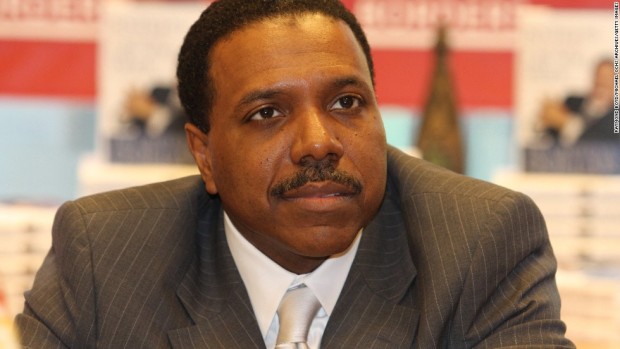 Shonda Simpson says, "The whole community could use 65 millions dollars, but it went to purchase a jet, versus a shelter for the homeless… Where they wouldn't have to ask for food or shelter. God is judging us by the way we treat his children….If you really want to fly high….."
The news was announced last night and people have already started an online petition on ActionNetwork.org entitled "Please Save Us From Creflo Dollar Highway". "The government of Georgia has no business spending money to rename a road for a prosperity gospel preacher who is also one of the wealthiest men in the state."
The Senator wants to rename Old National Highway from Jonesboro Road North to the bridge at Interstate 285 in Fulton County as the "Creflo Dollar Highway."
What are your thoughts? Does Creflo Dollar deserve a highway named after him? Leave a comment below.