Atlanta is an extremely progressive city with powerful women making their mark in practically every arena. We are fortunate to work with women that are high ranking officials, executives, business owners and noteworthy figures. However, the face of a successful woman is often depicted as something less. Often times, today's younger generation gives a false sense of value to those who boast themselves and their lifestyle without making any noteworthy contributions to society. Placing women on a pedestal merely for their looks or online following is part of the reason why women are marginalized today. When the opportunity fell into our laps to host Davio's happy hour, we knew, in honor of Women's history month, we wanted to celebrate real Lady Bosses in our city, Atlanta.
Wednesday, March 15th, an intimate group of movers and shakers met up to support a few special women in line to be our city's next leaders, discuss important topics related to women's empowerment and celebrate the women who's achievements are worth celebrating!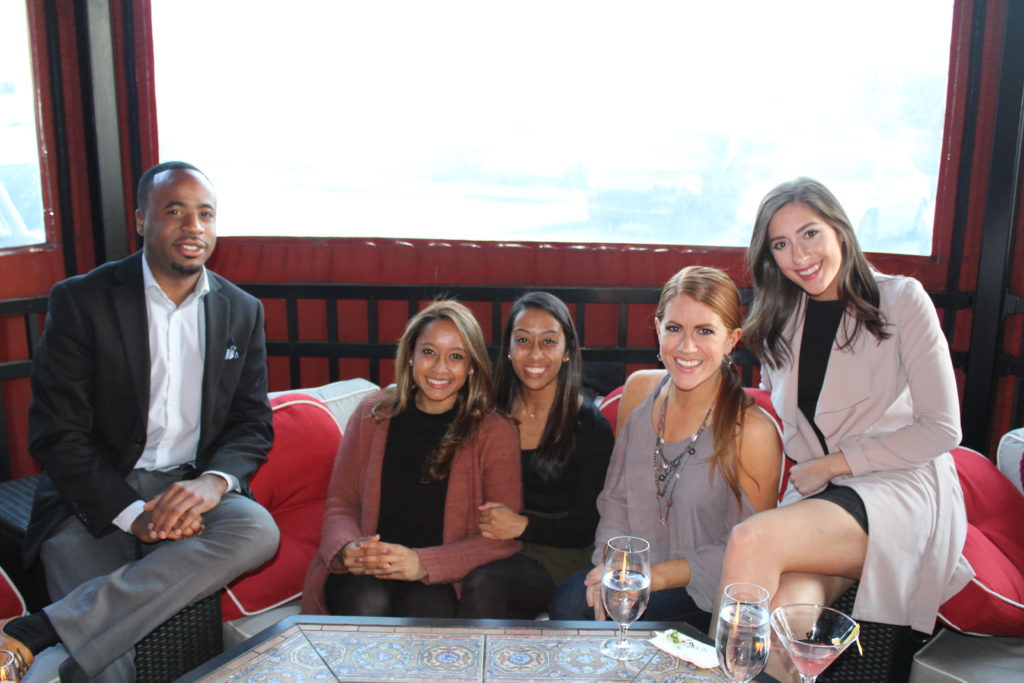 Our event featured Tiara Brittne', Mayah Mitchell and Umama Kibria – our Peach of the Month. We recognize these three women for their drive, entrepreneurship and above all, empowering other women.
Kibria is the epitome of a Lady Boss. After mustering up the courage to quit her nine-to-five, Kibria decided to start her own two companies – Sweat with Atl and "Small and Strong Fit." Sweat with Atl brings together Atlanta's fitness community, connects people with Atlanta based fitness brands and boost women's self-confidence.
Brittne' is her own boss. Outside of doing photography, Brittne' owns her own jewelry line Conscious One Collections. Brittne' hand makes bracelets, necklaces and earrings using spiritual stones. "Each bead is a beautiful gemstone from Mother Earth that emits positive energy into your everyday experience!" Check out her collection by clicking here.
Mitchell is a jack of many trades. After setting aside her career as a ghost writer for several well-known singers, Mitchell began working in the legal field helping others. Outside of handling contracts and litigation, Mitchell has launched quite a few business ventures. For any wine lovers, check out the newest business Mitchell partnered with Direct Cellars.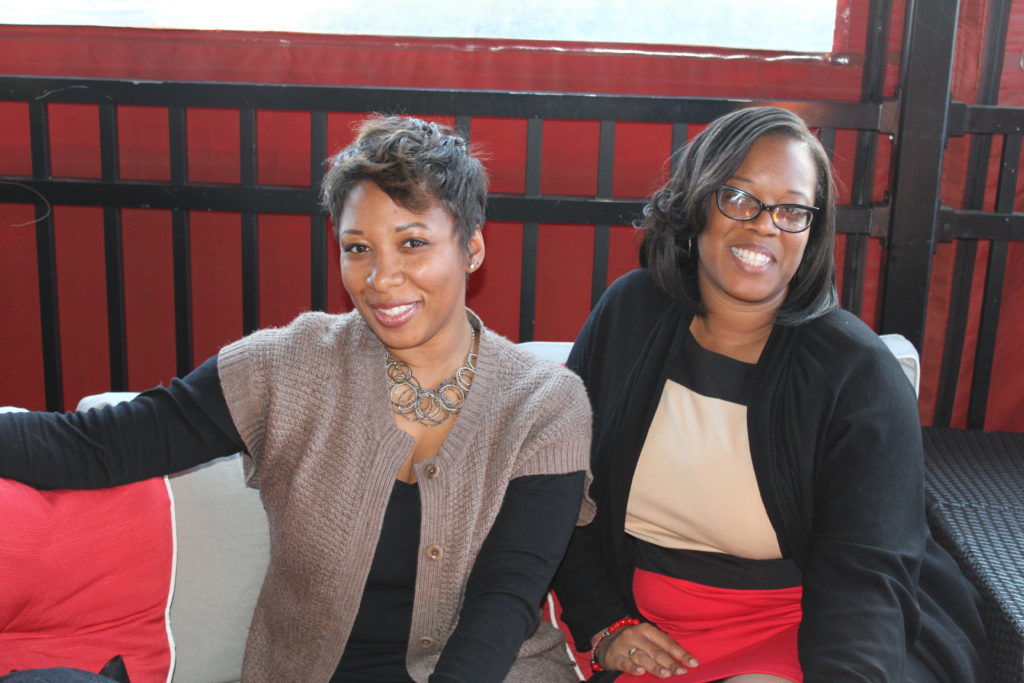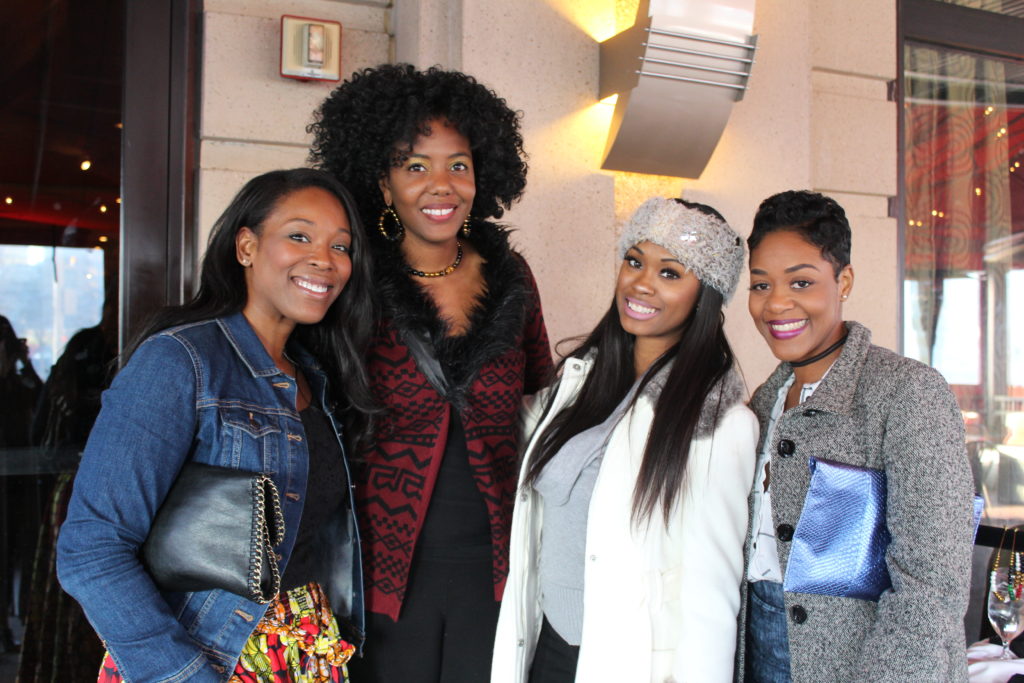 Women are powerful! Women's empowerment means marginalizing power in women and girls so that they can play a greater role in society. To make this happen, it starts with us showing our support!
Thank you to Davio's Northern Italian Steakhouse for hosting the event, Morgan Collett of M-Sqaured Public Relations for helping plan the event and special thanks to all the guest for attending. Let's continue our support for women and empowering our Georgia Peaches so they too can better impact our cities and state!
To RSVP for Davio's next happy hour event, call 404-844-4810.