A Georgia middle school teacher was one of two people arrested Thursday in a multi-million dollar drug bust, police said.
Karla Alvarez, 28, a teacher at Chestatee Middle School Academy in Gainesville, Georgia, and 24-year-old Monica Pascual Brito were arrested at a house in the 4000 block of Crawford Oaks Drive in Oakwood.
It was there that police found 61 kilograms of cocaine, one kilogram of heroin – worth $6.2million – and two semi-automatic assault rifles, the Atlanta Journal Constitution reports.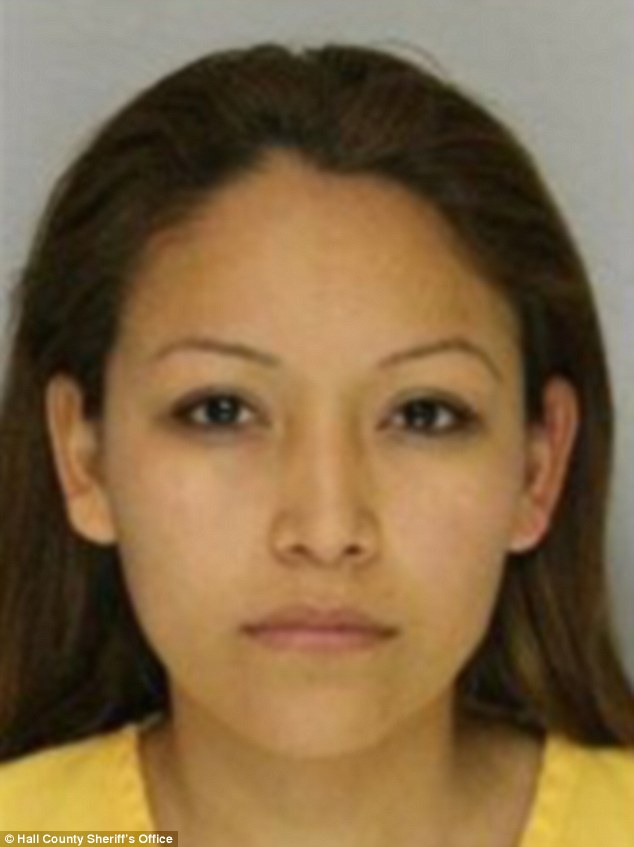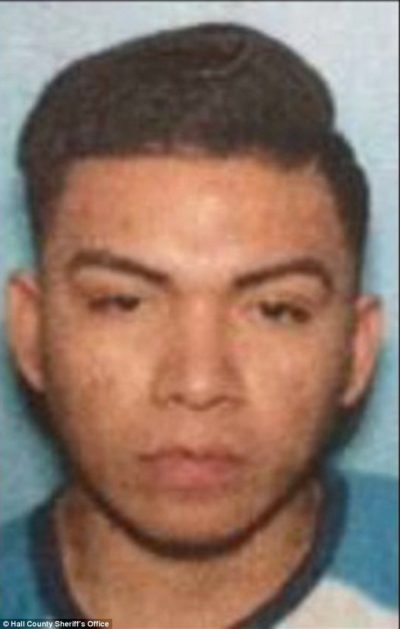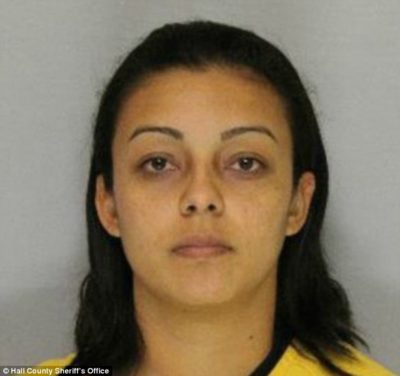 Alvarez and Brito are facing charges of trafficking and possession with the intent to distribute cocaine and heroin, as well as two counts of possession of a firearm during the commission of a felony, said Hall Sheriff's Lieutenant Scott Ware.
Ware said he anticipates further charges against the trip, as anabolic steroids were also reportedly found during the search.
Police are seeking Brito's brother, 25-year-old Ricardo Pascual Brito, in connection with the crime, Ware said.
Alvarez has been a teacher at Chestatee Middle School Academy since August 2015 and coaches the girl's soccer team, said Hall Schools spokesman Gordon Higgins.