Georgia has some of the strictest gambling laws in the US. Casinos are outlawed, as are video slots and gaming machines. Don't expect to find anywhere for horse racing and dog racing. Even bingo is banned. The only legal way to gamble is on the state lottery or at a charitable event where jackpots are limited.
Alternatively, you can find one the licensed coin operated skill redemption machines. These work like classic arcade games: you play for points which you then exchange for prizes. These could be anything from store credit to Georgia lottery tickets – but never cash.
And it seems to be that idea of winning money which the Georgian Government has a particular problem with. Just like in neighbouring Alabama, Christian morals underpin Georgia – after all, it's part of the Bible Belt. People have been campaigning for years to bring the state's gambling rules in line with other states – including nearby West Virginia, where online sports betting is legal – but with no success. But their arguments are more pressing than ever.
Police spend valuable time and resources raiding gambling outfits
Raids on illegal gambling outfits are increasing in Georgia. These can vary from one or two slot machines hidden in the back of a store, to entire fake business covering up their true nature – betting shops, poker rings, and casinos. To people outside the state, the story sounds like something from the 1920s – with speakeasies and bathtub liquor – but there is such a demand from the citizens of Georgia that these businesses are able to spring up quickly.
Unfortunately for the gamblers, as these businesses are operating outside of the law, there are no regulations protecting them from shady operations. In fact, one store operating illegal slot machines was raided after complaints from its own customers that the machines weren't paying their winnings. This would never happen if the industry was properly regulated and players could choose from a range of reputable operators.
Depending on the size and skill of the illegal operation, police cases can take years to build up enough evidence to get permission for the raid. That's hours, weeks and months of police time spent on hunting down businessmen involved in white collar crime – instead of investigating robberies, assaults, rapes, and other series crimes.
Legalising gambling could improve safety and boost public funds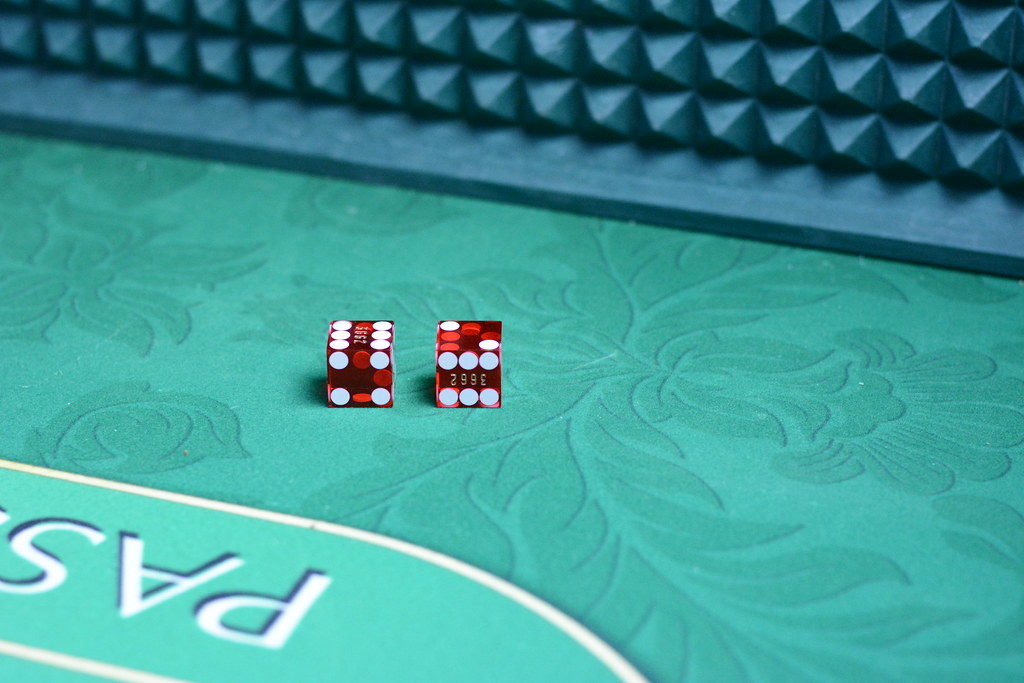 Given that there is widespread demand for gambling activities within the state of Georgia, another option is to legalise some or all of the practise. Stay with us here, because it could actually make a hugely positive difference. Not only would legalisation free up police resources – as they would mainly be checking that establishments met their legal obligations – but it could also generate more money for the state.
In areas where gambling is legal, those wishing to offer casino games like blackjack and poker, hold bingo nights or have slot and video machines installed, need to apply for a license. To have one granted, they must agree to abide by set rules and regulations. These measures could include commitments to:
Ensuring players are gambling responsibly –

with self-exclusion tools and links to problem gambling support

Verifying each and every customer and their sources of funds –

to prevent underage gambling and the risk of money laundering.

Ensuring gambling machines are effectively maintained –

to ensure casinos can't 'fix' machines and make them less likely to pay out, bringing them out of the dark ages when these

incredible slot machine cheats

were commonplace.
The regulations could also include a tax on gambling profits, which the state can then use to reinvest in vital public services such as transport, hospitals and schools. The Georgia State Lottery already provides enough money to make a 5% contribution to the yearly education budget. Just think how much more funding would be available if profits from gambling were going back into the state – instead of into the pockets of businessmen and organised crime.
A simple fact: prohibition doesn't work
In the same way that Prohibition didn't actually stop Americans from drinking, having a ban on gambling is not stamping out its usage. But at the moment, Georgia residents who feel they should be allowed to gamble are putting themselves at risk in order to do so.
Unregulated betting shops can set their own odds, keeping payouts low, and have no obligations to limit how much or how often someone places bets. The same is true for illegal slot machines. These unregulated conditions mean that people who develop a problem with self-control could be losing large sums of money on a regular basis and driving themselves into debt.
Legalising the industry would mean that the government were able to control the way that bets are taken, limit the amount of money you can pay into a slot machine, and enforce restrictions on maximum bets. These regulations work successfully in the United Kingdom, where gambling is safe, regulated and profitable for the government.
The challenge to gambling legalisation
However, there are still those in the state who see gambling as a real problem pastime and have no wish to see it legalised. These opponents scored a point for their campaign when New Jersey Governor Chris Christie's legalised remote gambling model fell far short of its projected earnings for the state – pulling in just over half of the predicted $160 million revenue.
They claimed this showed a lack of demand for legalisation. New Jersey is a state with more relaxed gambling laws, home to the casinos of Atlantic City. If people don't want more gambling options there, they argued, then why would they want them here? With much of the 'for' argument focusing on the revenue that taxing gambling could bring to the state, it was certainly a disappointing result.
But maybe it failed because of the existing options, rather than in spite of them. Georgia offers very few options for anyone who wants to gamble, and yet the number of police raids and sting operations that happen every month proves that must be demand. A small step might be to just legalise one aspect, for example sports betting, and see how it is received.
Then the government could use the extra police time towards other, more dangerous crimes, and the extra money towards funding for schools and maintenance of public areas. When public opinion is split down the middle, it's impossible to keep everybody happy. But a little compromise is usually welcome.