A weekend at an English country estate goes horribly wrong when a dead body turns up and figuring out whodunit is left in the capable if eager hands of the maid. Sound like the makings of a hilarious evening? It is — with just the right touch of macabre as the Dunwoody-based Stage Door Players does best.
Set in the 1930s,​ Death by Design is part murder mystery, part comedic romp with a cast of colorful suspects: a playwright, a diva, a radical and a bohemian, among others. It has a lacing of puns, a nod at slapstick, but most of the humor is witty dialogue as the unlikely characters draw toward their unexpected conclusion.
For anyone up for a laugh (or maybe a unique date night — we're looking at you, Valentine's Day), this fits the bill.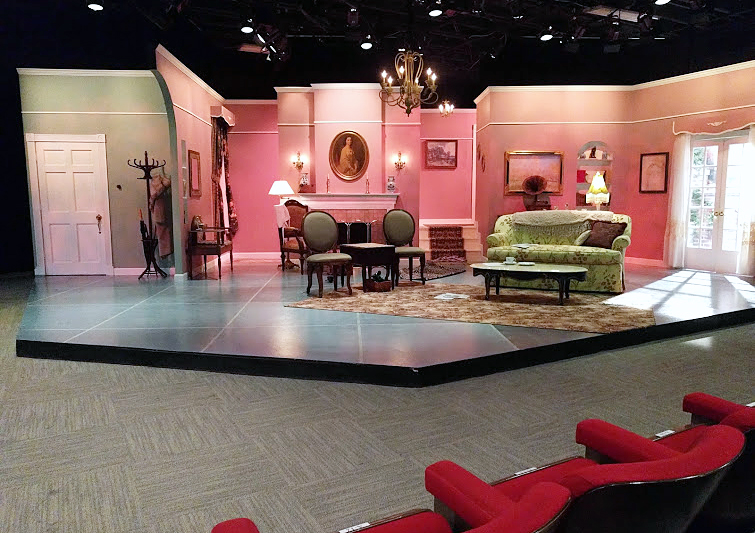 More about the Players
Stage Door Players isn't your typical community theater troupe. Founded more than 40 years ago, it has grown, dare we say, dramatically, with the city of Atlanta, and now puts on six mainstage productions each season. They're professional — with full sets, subtle lighting and elaborate costumes — and the acting is a cut above.
If you haunt the metro Atlanta theater scene at all, you might recognize some familiar faces on stage. They've played at Aurora Theatre, 7 Stages, Serenbe Playhouse, Synchronicity, OnStage Atlanta and a range of metro venues.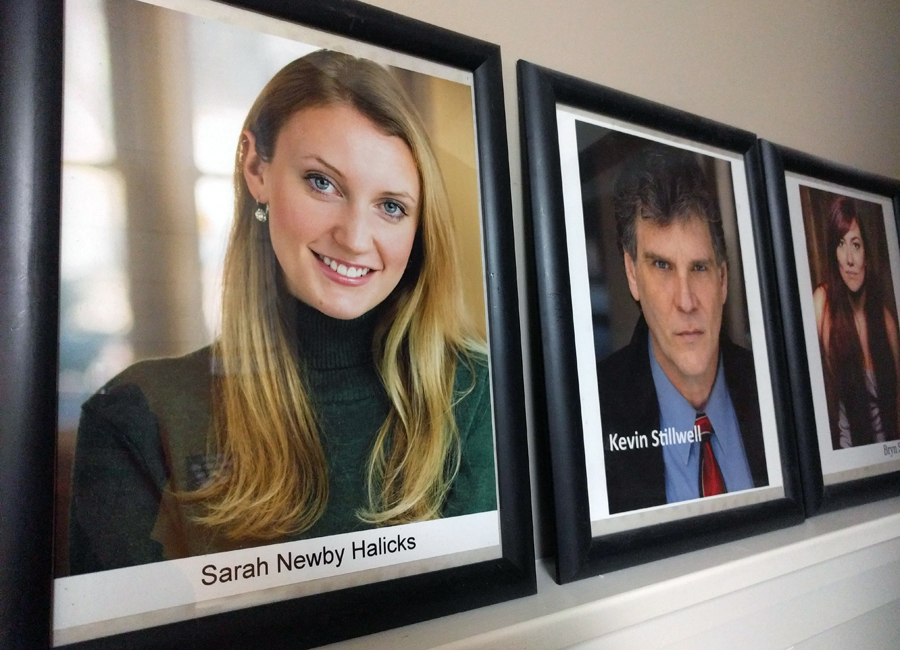 The Players have three more mainstage offerings this season: a heartwarming drama, a French farce and an Irving Berlin musical. The 125-seat theater fills quickly, and they regularly play to sold-out audiences, which include a devoted local following.
Know before you go
Catch their current killer show through Feb. 19. Performances are Fridays and Saturdays at 8 p.m. and Sundays at 2:30 p.m. with an extra show at 8 p.m. Feb. 16. Tickets are available online or by phone, and there are discounts for students, so make sure to ask.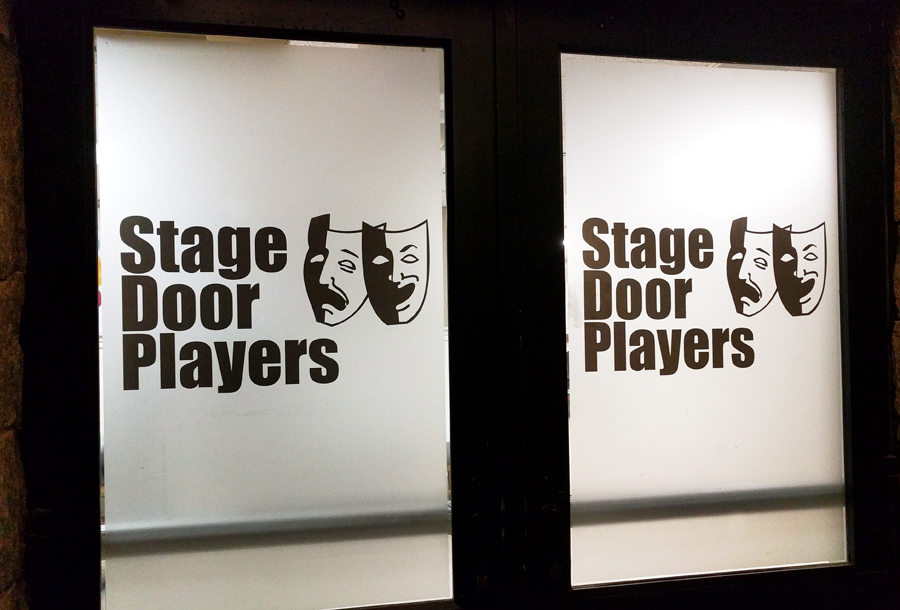 The theater is located inside the North Dekalb Cultural Arts Center, also home to a gallery and a handweavers guild and attached to the Dunwoody Library. You can find its entrance easily at night through the lit doors. Parking is free.