(Fe-ral): to be in, or return to, a state of non-domestication. At Feral Outfitters we hope to help you return to your feral form by allowing you to create your own raw style. Feral beings don't care about others opinions or thoughts, they simply exist on instinct. Raw, real, Feral.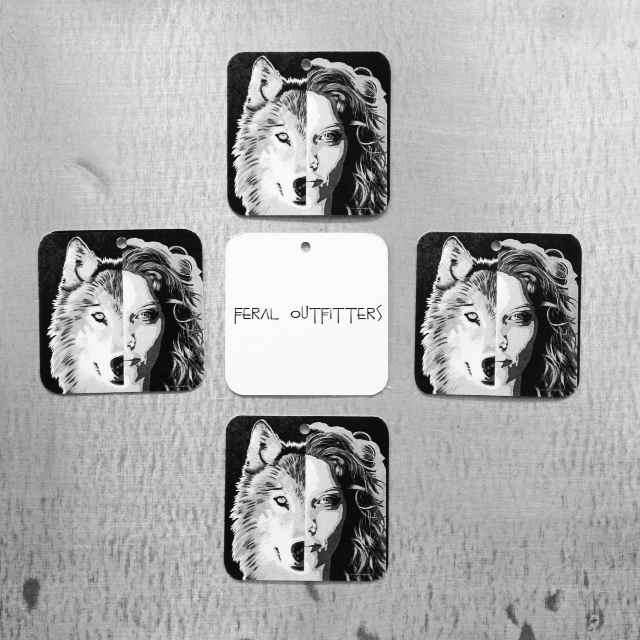 Trust your instinct. 
Feral Outfitters is a unique clothing store that will be opening April 5, 2013 in the small Northeast Georgia town of Toccoa, Georgia.  It will be opened by Karly Herring, a native of Toccoa, who is opening the store to be what she hopes a start to the revitalization of the downtown area. 
Feral Outfitters
12 Doyle Street P.O. Box 146
Toccoa, GA 30577
Feral Outfitters offers a wide variety of women's clothing and accessories, and a select offering of men's clothing.  Some of her brands include Mink Pink, Tulle, Rubber Ducky, Alternative Apparel, Rock Revolution and Level 99.  This fall she will expand her selection to include outdoor wear as well, she plans to carry brands such as Mountain Khaki and Merrell.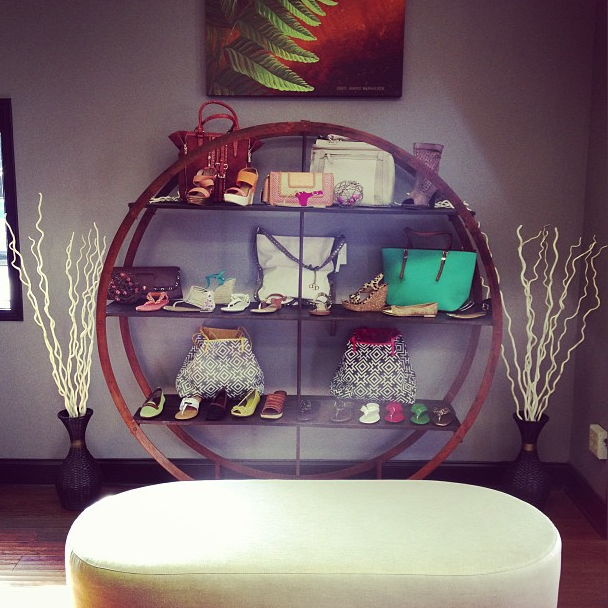 While this type of store in and of itself will be unique to the Toccoa area, what Karly hopes will brand her store is customer service.  Feral Outfitters will be closed on Wednesday and Sunday afternoon to the public and open only to personal shopping by appointment.  While you can get great customer service and help with coordinating outfits any day of the week, personal shopping days will be just for the client and Ms. Herring.  Whether you are looking for one outfit for a special occasion, or coordinating a whole new wardrobe you will receive personalized attention during this time to relax and enjoy the ultimate shopping experience.
Karly is working on a degree in Business Administration with a passion for fashion.  Feral Outfitters in Toccoa is just the first of what she hopes will be a chain of stores in her future.