Independence day is approaching! If you're still undecided about what to do for the 4th of July, let this page be your guide. Here are the 3 best places in Atlanta to watch fireworks.
1. Stone Mountain Park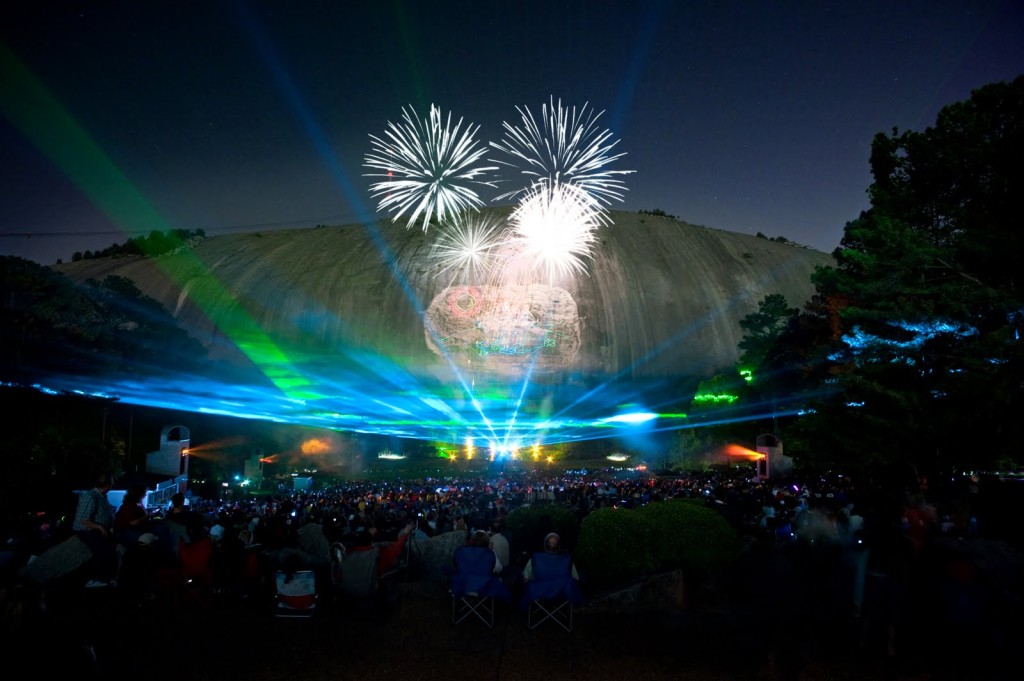 Stone Mountain is a goto move if you're on this side of town. A great display, (as seen above) and readers of the AJC have voted Stone Mountain the best place in Atlanta to watch the fireworks.
1000 Robert E. Lee Drive
Stone Mountain, GA 30083
(770) 498-5690
2. Centennial Olympic Park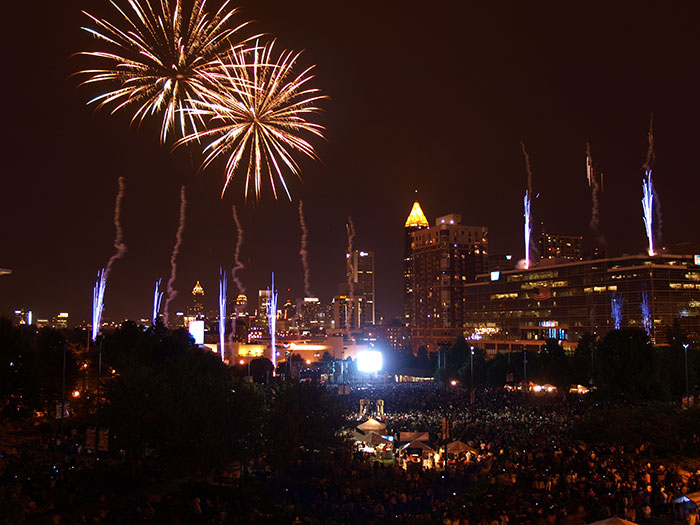 Fireworks start at 9:40pm but the gates open at 6 pm. Presented by Coca-Cola and our good friends at Channel 2 Action News enjoy the best downtown fireworks the city has to offer.
265 Park Ave. WNW.
Atlanta, GA 30313
(404) 223-4412
3. Lake Lanier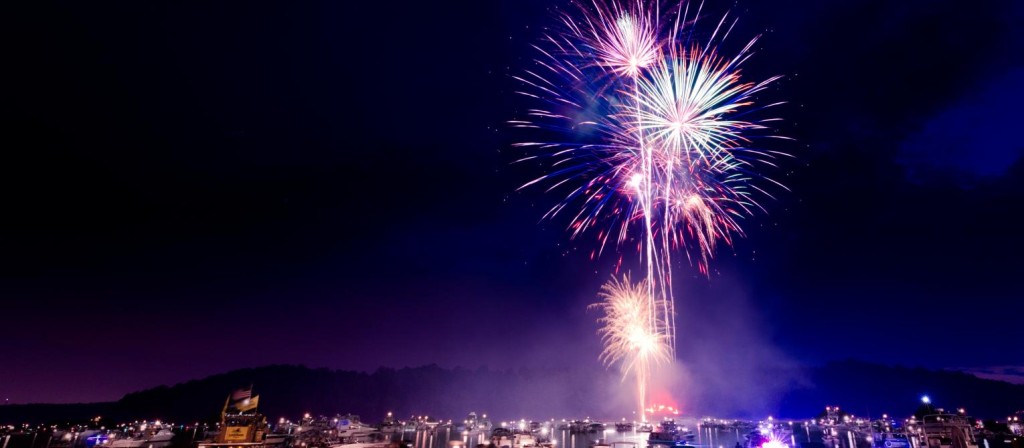 Although this isn't located necessarily inside of Atlanta, it's definitely worth the drive. Grab some brews, hop on a boat and watch a fireworks display to remember.
7000 Lake Lanier Islands Parkway
Buford, GA 30518
(770) 932-7200
"Like" us on Facebook, help us reach 70,000!
---
RELATED