A police officer in Georgia has been sentenced to 15 years in prison for falsely claiming in 2016 she had been shot at by a black man, officials said.
On Sept. 13, 2016, Sherry Hall, then a cop with the Jackson Police Department, said she had been shot by a 6-foot, 230-pound African American man wearing a green shirt and black jogging pants, the Atlanta Journal-Constitution reported.
Hall said the shooting was unprovoked and that when she realized she was shot, she took cover behind her patrol car and fired two rounds in response.
A bullet was found lodged in her protective vest, authorities said.




Officers responded to Hall's radio calls for help in droves, swarming the wooded cul-de-sac and then Butts County at large in search of the suspect.
For days, police searched for the man who shot Hall, and at one point, investigators even questioned a man resembling the suspect's description.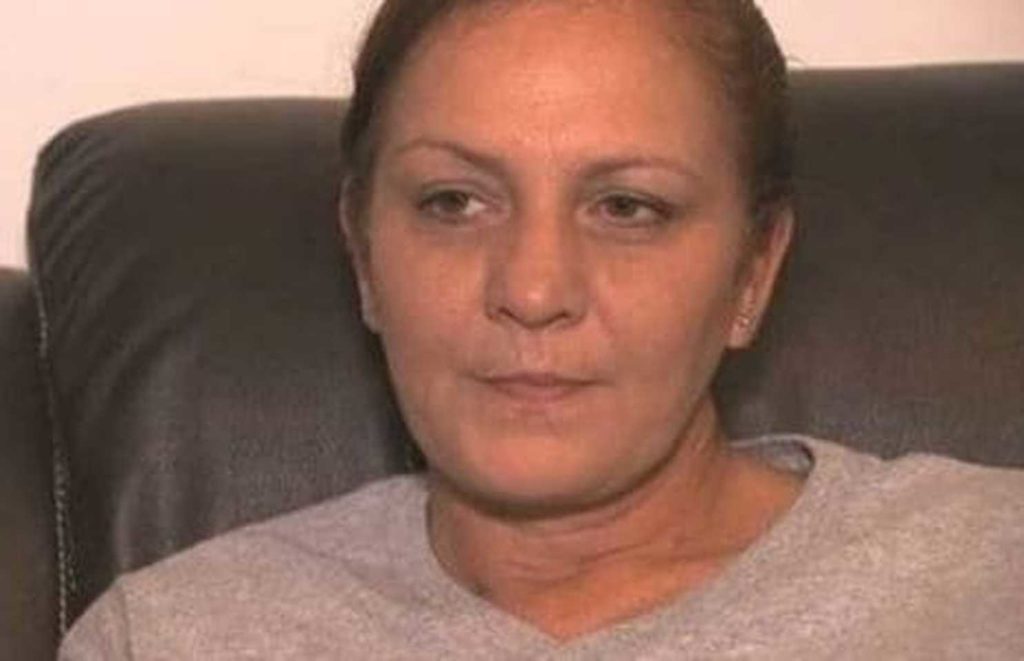 But eventually, officials said they noticed holes in Hall's account of what happened. Hall's squad car's video system was recording during the incident and only picked up two shots being fired, not three, Assistant District Attorney James Moss told the Journal-Constitution.
Though three shell casings were found at the scene, the two found near Hall's car matched her gun and the one found in the woods where she said the shooter was actually matched a department-issued backup firearm, Moss said.
Hall also inconsistently described the alleged shooter.
No one has been able to confirm what happened that night, or how a bullet became lodged in Hall's vest.
Some believe Hall, who at the time had been working for the Jackson Police Department for three months, may have fabricated the incident to improve her standing within the department, or to establish an incident to get disability payments for post-traumatic stress disorder, according to the Journal-Constitution.
"I couldn't prove what the motive was," Moss told the paper. "But I could prove that what she said was a big bucket full of malarkey."




Hall's account of what happened also stoked fears in the community, coming after a number of shootings of law enforcement thought to have occurred in retaliation of police shootings of black individuals.
"We didn't need an uprising," Jackson Police Chief James Morgan told the Journal-Constitution, calling Hall's claims a "conscious decision and a choreographed act."
"We didn't want any racial tensions. This put a dim view on our department. But we rebounded. It defused pretty quickly."
Hall, 43, was convicted of 11 criminal charges, including making false statements, violating her oath and tampering with evidence.
She was sentenced to 15 years in prison and 23 years on probation. Hall will serve her time at Arrendale State Prison in Alto. Her conviction and sentencing comes after she rejected a plea deal that included five years in prison and five years' probation.
"She's scared to death of prison," Hall's brother, Steve Weaver, told the paper. "She wanted to take a plea, but not one that included prison time. She thought spending 90 days in jail before posting bond was enough."
Kimberly Berry, who represented Hall at trial, told the Journal-Constitution her client was suffering from severe emotional distress at the time of the incident and that she checked into a mental health facility the day after.
"She was basically having a nervous breakdown," Berry said. "I think Sherry, to this day, doesn't know exactly what happened."