Going out in Atlanta can be costly so it's time to refresh our list of the best cheap/free things to do in Atlanta with a little help from Sabrina Seibel on Twitter. Save money, but get a great sense of what Atlanta has to offer with these 25 free or cheap activities, eats and events.
1. Farmers Market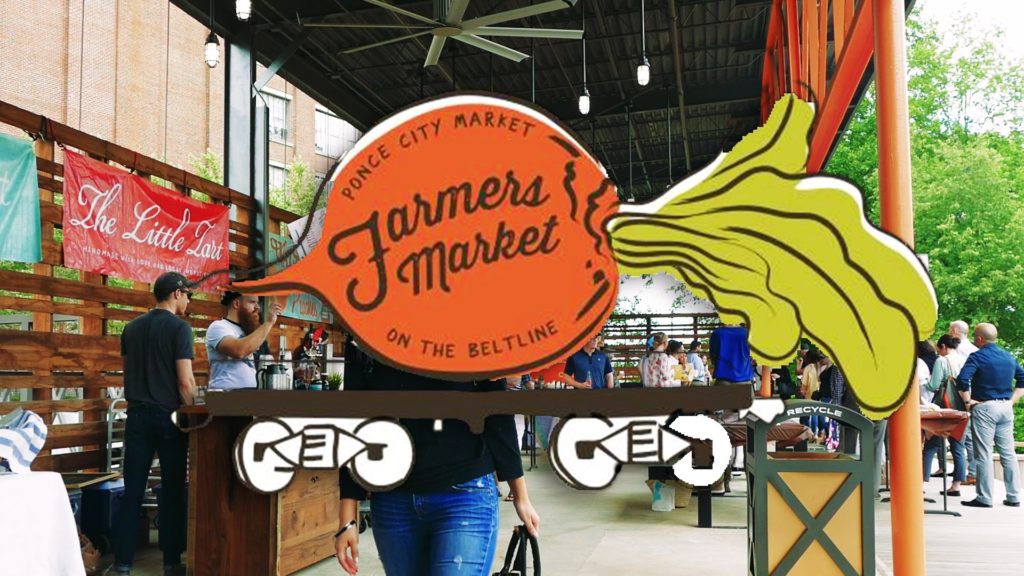 There is a Farmers Market on Tuesdays from 4-8 pm at the Beltline – tons of free samples/cheap homegrown and homemade foods.
Free yoga in Atlantic Station on Wednesday's @ 6:30 pm – a lot of people go so show up early if you want a good spot!




3. Stand-up in Atlantic Station
Free stand-up comedy in Atlantic Station on the first Wednesday of every month @ 8 pm – hosted by Whole World improv theatre's comedians.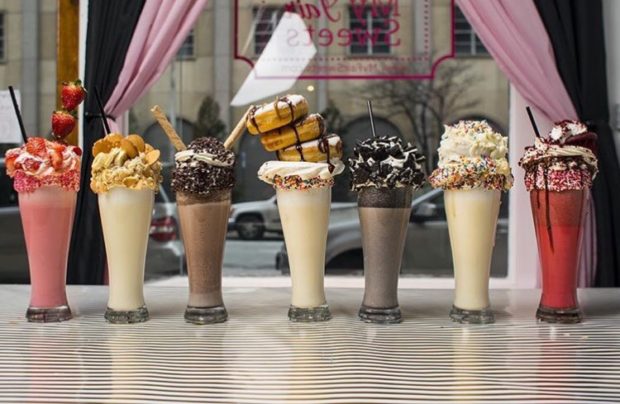 Check out My Fair Sweets for outrageous and tasty milkshakes – around $10 a pop but totally worth it!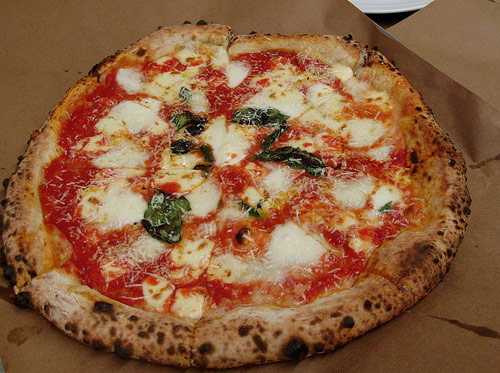 Pizza Antico/"Little Italy" – great pizza/traditional Italian/gelato/seafood bar all in one area.
6. The High Museum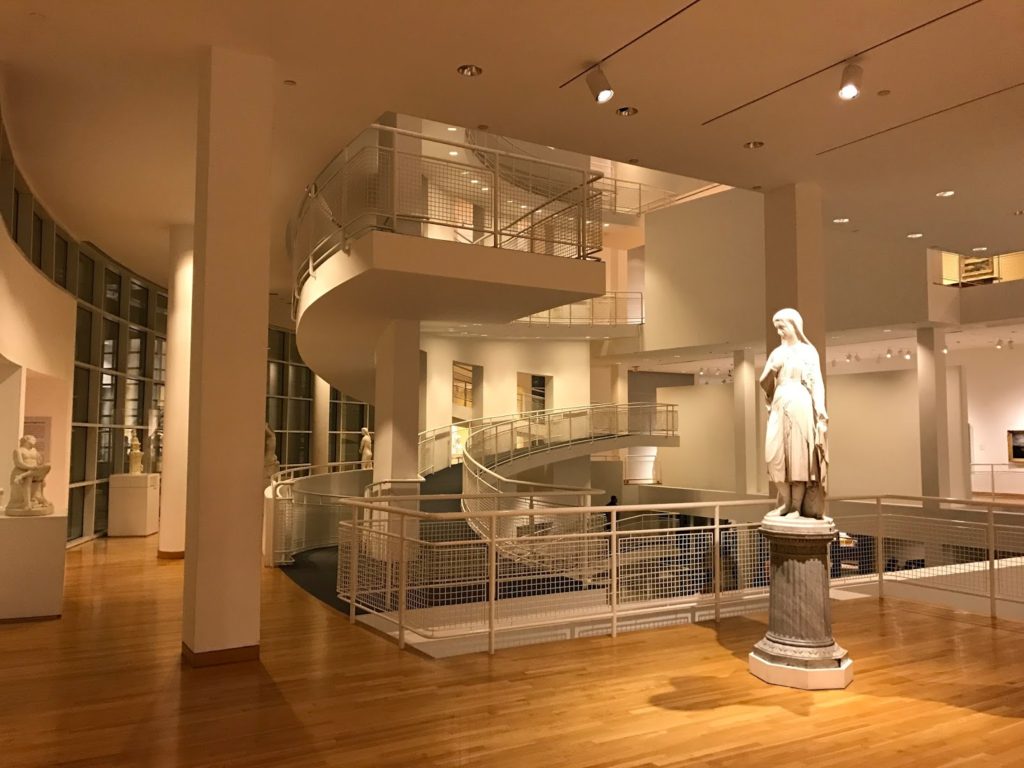 Free admission every second Sunday of the month or otherwise is approx $16.50 with a school ID




7. Centennial Olympic Park Fountain Show
Centennial Olympic Park has a free fountain show every day at 12:30 pm, 3:30 pm, 6:30 pm and 9 pm.
8. Trap House (May Close Soon)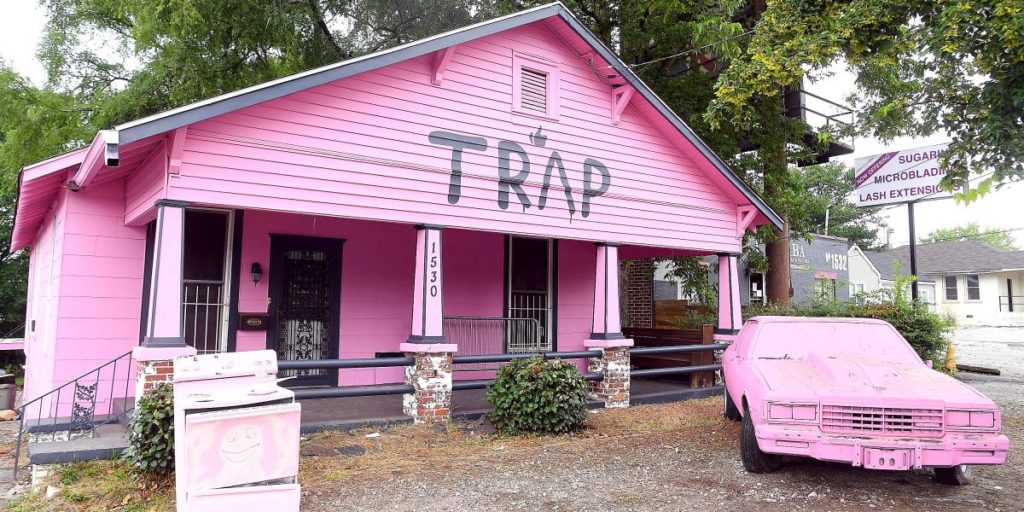 This one is kind of obvious but the Trap House – it's at 1530 Howell Mill Road.
9. Georgia Tech Rooftop Garden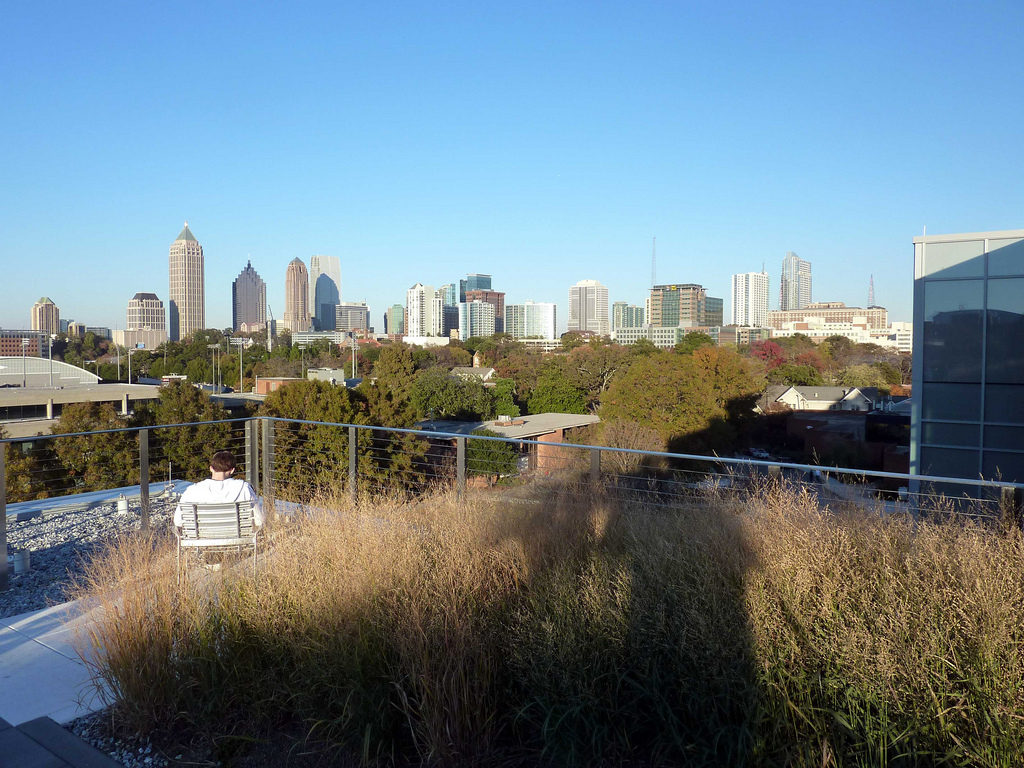 It's on the top floor of the Clough Commons building and anyone can get on it during regular hours.
10. Jeni's Ice Cream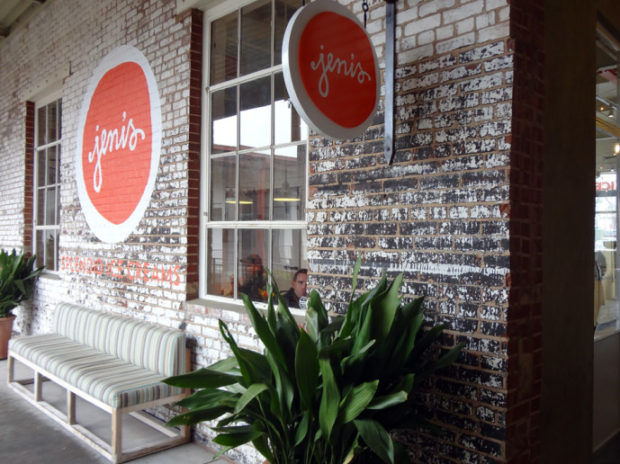 Try the vanilla y'all trust me on this one.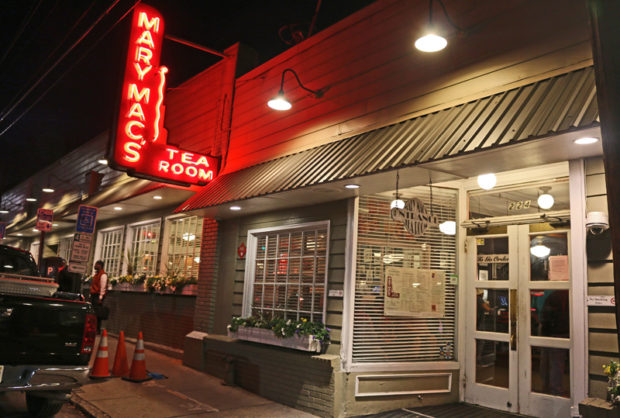 If you're looking for some good southern food – it's been here for forever (1945 ish) and there's a reason why.
12. Piedmont Park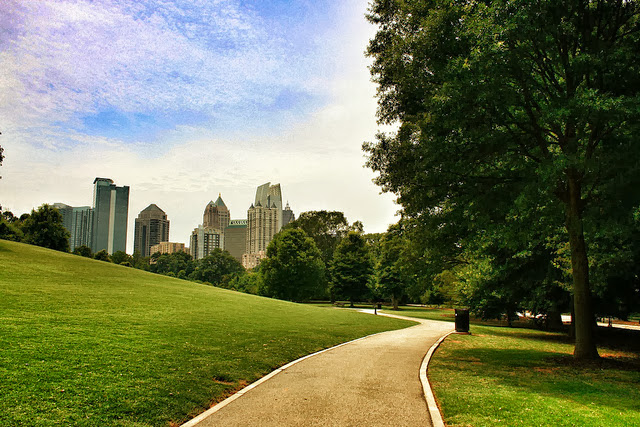 Free and there's always something going on there- pack some food and enjoy the views.
13. Parking Garages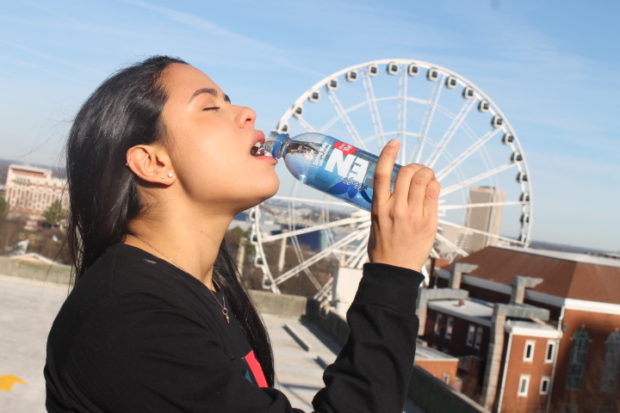 Really cheap and good views. Just look for one and go to the top!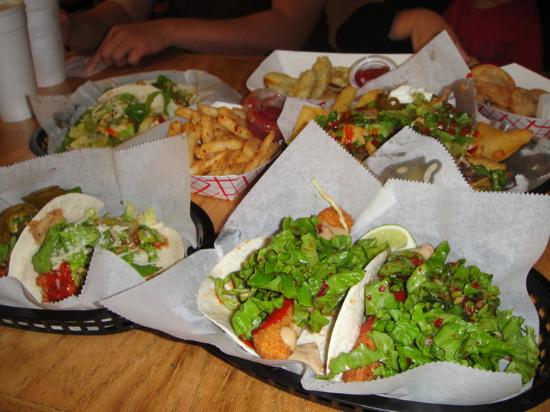 Korean/Mexican fusion with tacos for $2.50, get the sesame fries.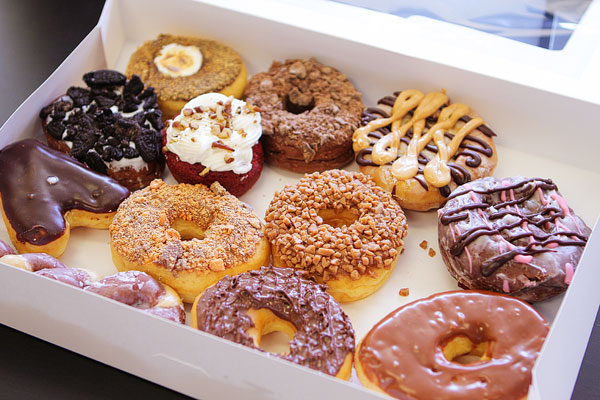 Open 24 hours and some of the best donuts in Atlanta.
Trucks/food vary daily but it's open for lunch & dinner most days: http://atlantafoodtruckpark.com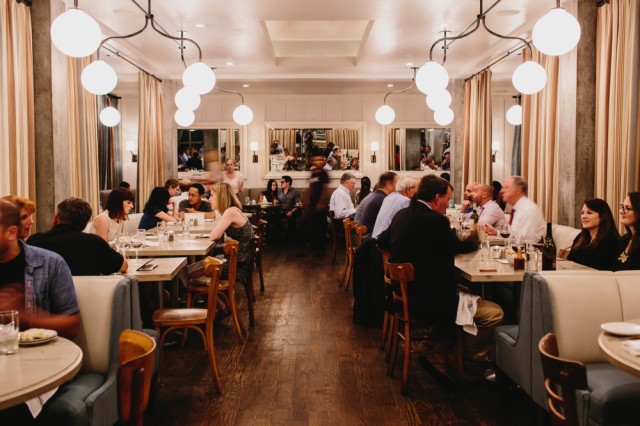 Rooftop bar with good food/free live music Thursdays (6–9 PM), Fridays and Saturdays (8–11 PM).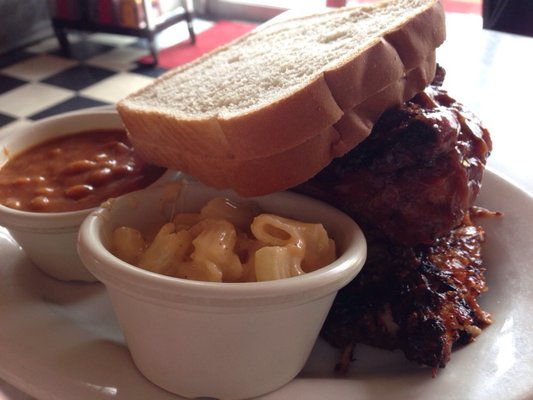 Their sandwiches are cheap plus they have free blues every night @ 8pm.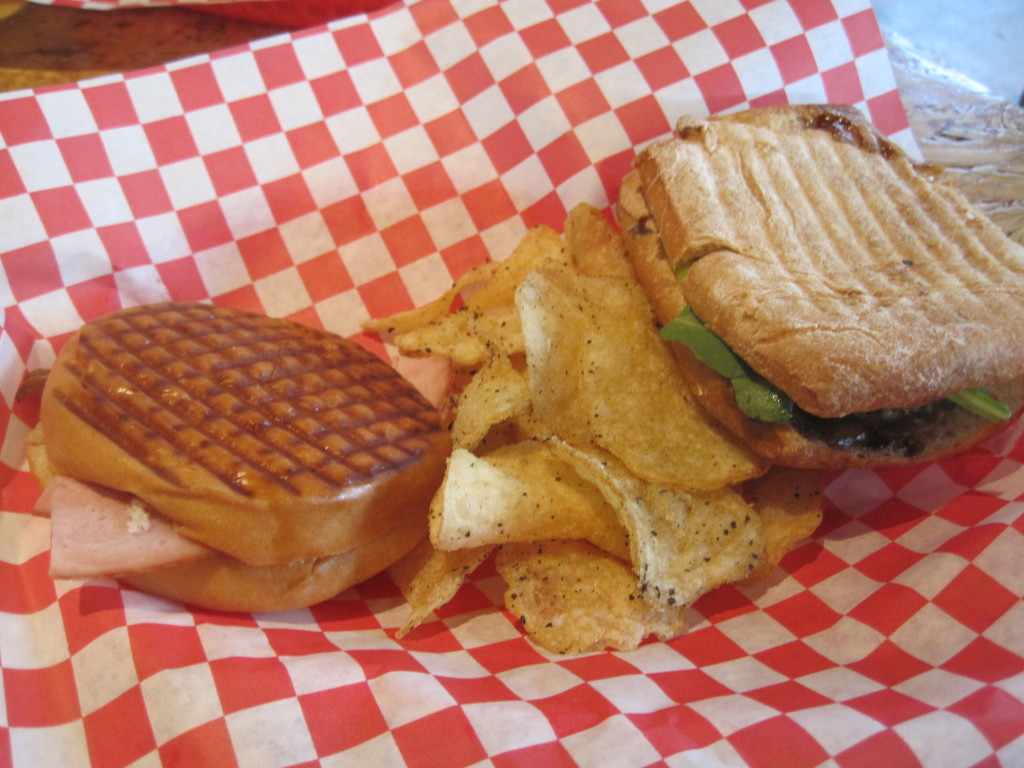 Little trendy sandwich place where almost all the food is at or under $5.
Graffitied tunnel just a few minutes off the belt line.
21. King of Pops Yoga
Sunday @ 7pm in Historic Fourth Ward Skate Park – free yoga and popsicles, what else could you want??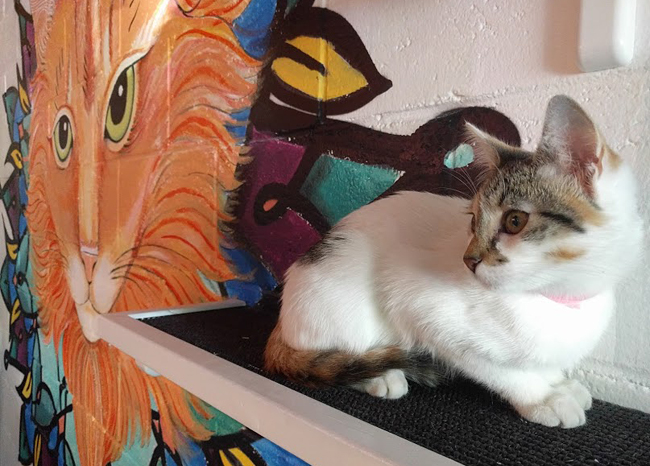 Atlanta's first cat cafe – make a free reservation and get coffee/tea and play with cats (that are up for adoption!!)




Rooftop park above Ponce City Market – $10 to get up there but they have mini golf/games/food & a great view of the city.
24. Castleberry Hills Art Stroll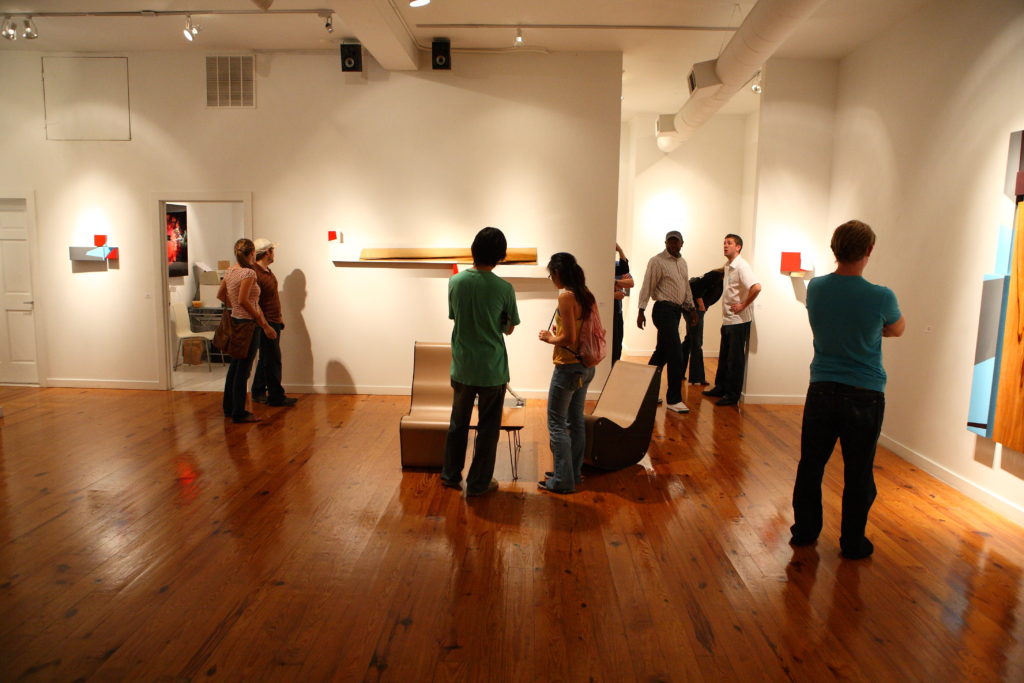 Every second Friday of the month there is a free tour of the art galleries and area
25. Amelie's French Bakery
Really good pastries and coffee and atmosphere for around $10 (depending on what you get)
---
GRAB OUR NEW "ATLANTA DIALECT" SHIRTS!