This past weekend, Ponce City Market debuted, "The Roof" a cool gathering spot for people around Midtown Atlanta.
The Roof is officially set to open this summer with a grand opening set for July.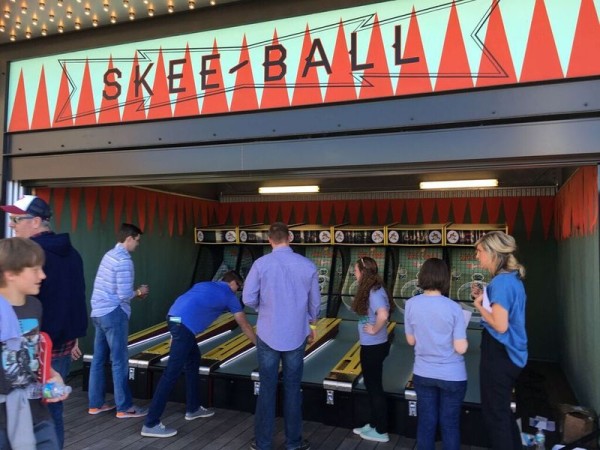 Jamestown Properties is responsible for the redevelopment of Ponce City Market and reports spending close to $18 million to bill The Roof, which hosts six acres and ten stories up from the busy Ponce De Leon Avenue below.


The developer last month signed a 10-year lease with Slater Hospitality Group to operate The Roof's amusement park, according to the WSJ. Slater Hospitality is an Atlanta-based company, according to state records.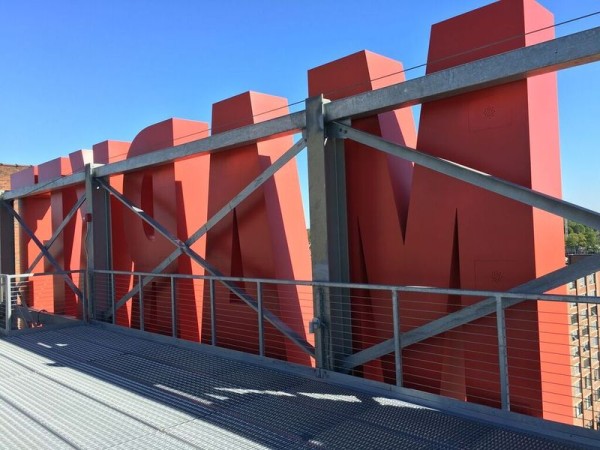 The rooftop amusements were inspired by the former Ponce de Leon amusement park, known by some as the "Coney Island of the South," which once stood where Ponce City Market is today.
The 6-acre roof will also be home to other restaurants, an event space that can host up to 500 people and private roof space for building tenants.
Follow GAFollowers on Snapchat!