My name is Dana Kelson, and I'm a singer-songwriter and model. If I weren't a singer, I'd probably make a cookbook of my favorite recipes. I'm a self-proclaimed foodie, and have been experimenting in the kitchen since I was little, developing a passion for nutrition.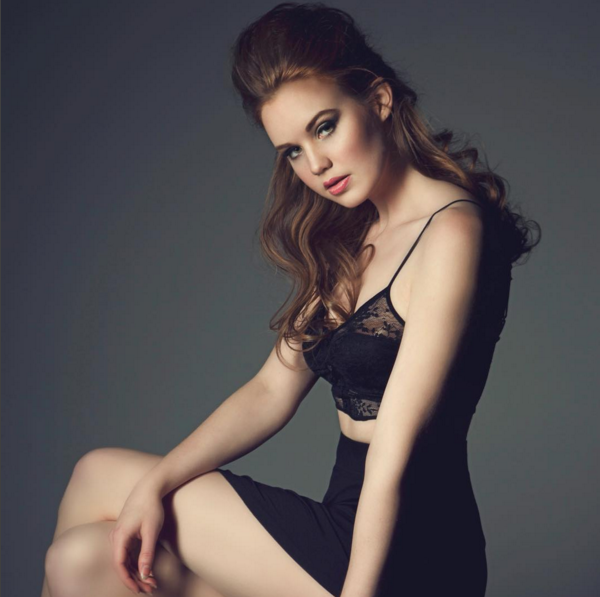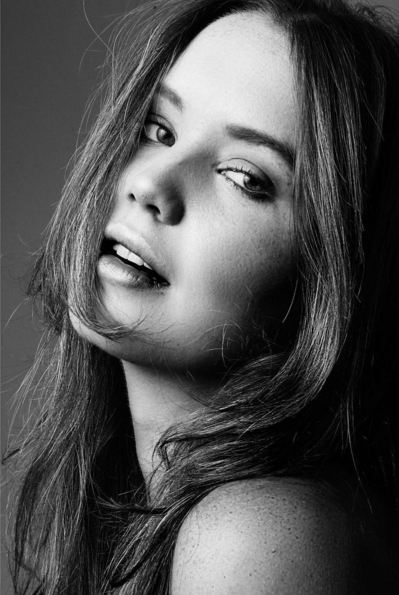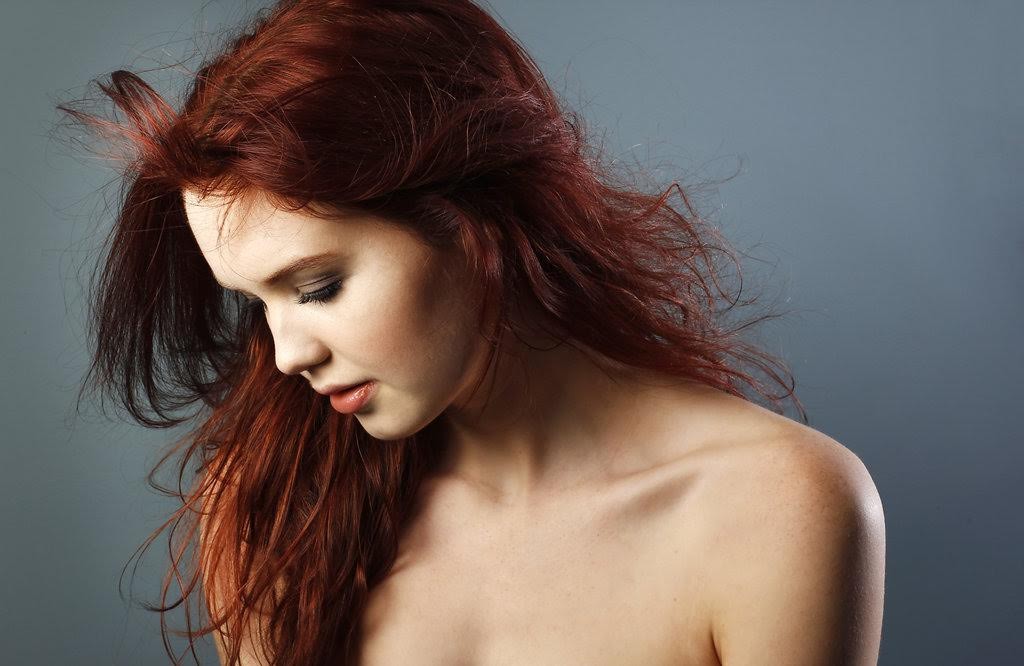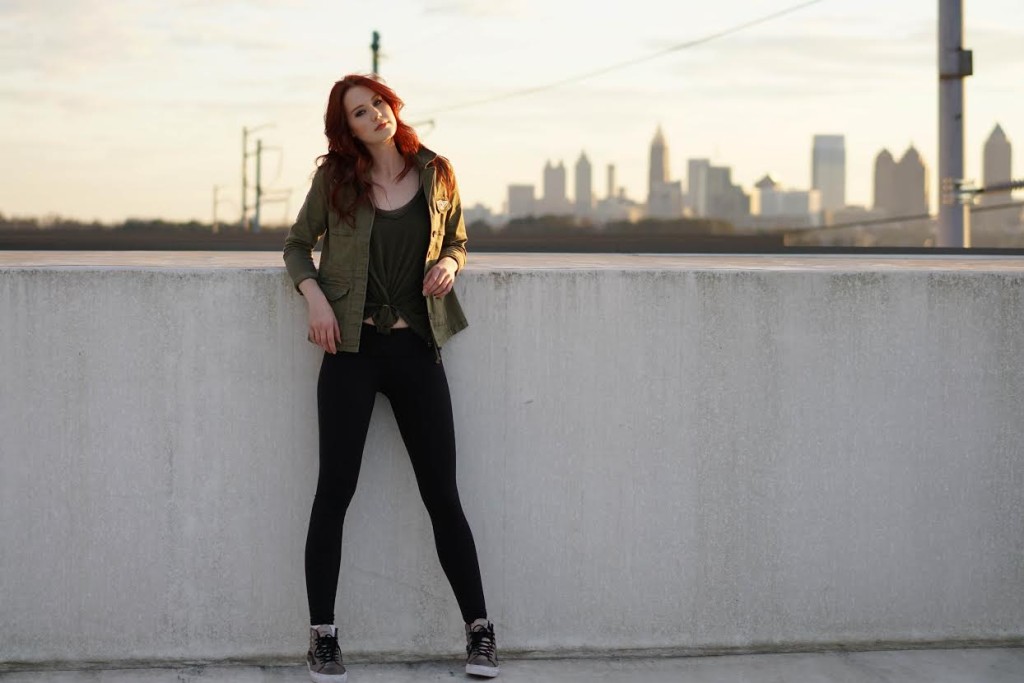 Q&A:
What's your favorite song to sing in the shower?
Super Bass by Nicki Minaj. I really like to rap but my friends won't let me rap in public because apparently I'm "embarrassing"
What's your favorite fruit? Why?
Watermelon. I never get tired of it
Where in Atlanta can we see you sing?
This past year I performed at venues such as Center Stage, Smith's Olde Bar, and 40 Watt (Athens), but right now I'm focusing on finishing my EP in the studio. I will be posting about upcoming performances on my social media though, so you can stay up to date that way!
To you, what's the best thing about the state of Georgia?
I'm a UGA football and Atl Hawks fan so I love that part of Georgia. I'm also a really big fan of food, and I love the variety of restaurant choices we have in Atlanta.
What's the craziest thing that you've seen at work?
I had to wear a crown made from pieces of terracotta pots on my head for a runway show in Milan. It was very painful, and I almost passed out.
Pajamas, underwear or nothing? Why?
Big t-shirts or sweatshirts
What's your routine before going to sleep at night?
I've been hooked on Gilmore Girls, so I like to watch an episode of that on Netflix before falling asleep.
Are you the type of that likes to cuddle or keep thing moving?
Cuddling is great, and I feel like it's very underappreciated.
What's your idea of a perfect date?
Going to a jazz club
Top 3 albums of all-time?
Michael Jackson Thriller, John Mayer Continuum, and Justin Timberlake The 20/20 Experience
What's something that your parents don't know about you?
My mom doesn't know that I think she's tone deaf
What's one of your favorite YouTube videos of all-time?
https://www.youtube.com/watch?v=bMb_cBv3iks
Scale 1-10, how much do you look at your butt in the mirror?
Well when I'm at the gym, I have to look in the mirror to make sure all the squats I do are paying off haha