DANIELLE DAOUST: Kill Cliff Field Marketing Manager. Former Atlanta Hawks Cheerleader. Georgia State University alumna. Student Leader. Dancer. Singer. Artist.
What's in a name? What's in a person? These things listed above may describe Danielle, but they certainly do not define who she is. As a girl boss in Atlanta, Danielle prides herself on being a strong, empowered, motivated woman beyond just titles on a resume.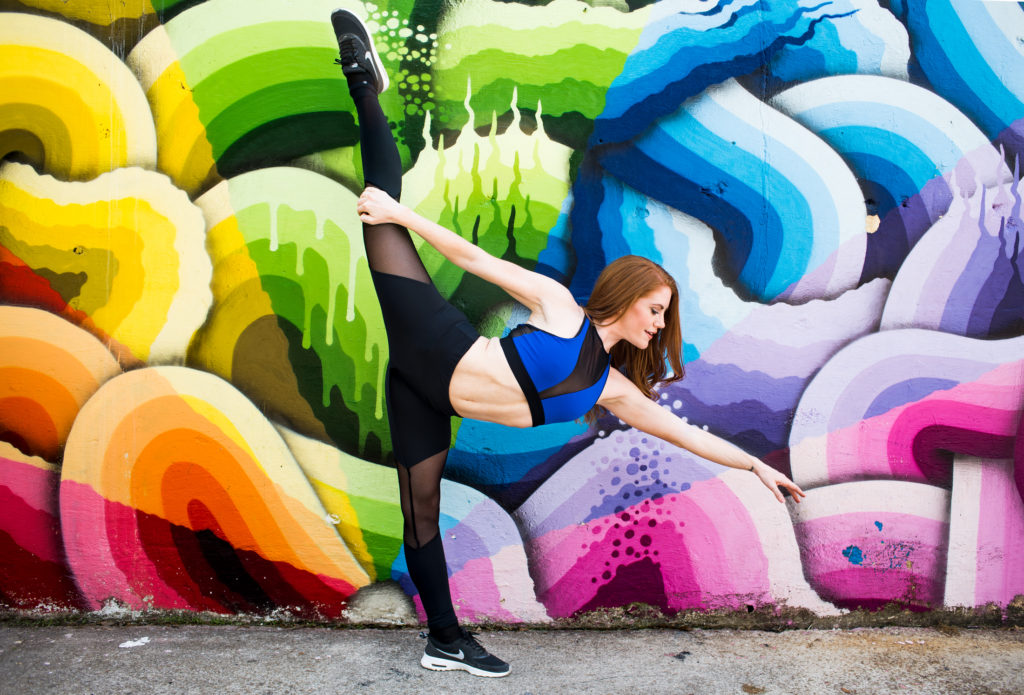 Q: Tell us about yourself! What makes you, you?!
A: Hey! So I'm Danielle. I'm a 25-year-old living in Atlanta, GA! I'm a feisty redhead who takes every opportunity life throws at me. I rely on my Christian faith to guide me through the good and the bad and to keep me humble, grateful, and thankful for the many blessings in my life. I'm a proud dog-mom to my sweet little chihuahua-terrier mix, Zoey, who I rescued from the SPCA in Louisiana.




Q: What do you love most about Atlanta?
A: I love how diverse the city is! I love how Atlanta is one big giant melting pot of people from all over the world. Everyone has a different beautiful story as to why they've grounded their roots into the city of Atlanta. It's a huge city that has so many beautiful pieces to it. There's something for everyone here! The city is constantly evolving and changing, and that is such a cool thing to be a part of and to witness.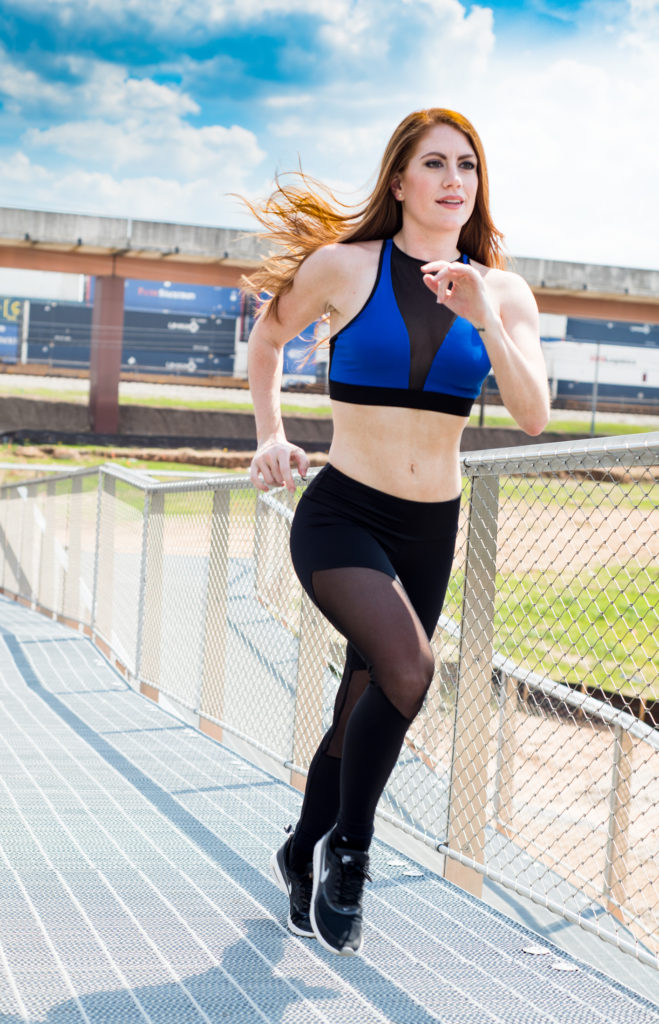 I moved to Atlanta in 2009 as I entered my freshman year at Georgia State University. I had no idea what this city would do for me and what I would do for the city. I had no idea what was in store for my college future, but I knew I was in the right place. I spent 5 long years in Atlanta and developed such a huge love and pride for this city. Atlanta became my home, but I knew I needed to spread my wings and venture elsewhere. After college, I moved to New Orleans, Louisiana and then to Orlando, Florida. I pursued other opportunities and explored other cities, but I knew that I would eventually end up back where my roots began to grow.
Q: What's been your greatest accomplishment/achievement?
A: You know when you're a kid and you draw a picture of what you want to be when you grow up? Well when I was in preschool I knew I wanted to be a professional dancer. It was always a dream of mine. I remember going through auditions for the Atlanta Hawks Cheerleaders and just wanted to make it through to finals, just to know that I could do it. When my name was called to be a member of the 2013-2014 team, my entire dance career flashed before my eyes and I was instantly filled with emotion. I was so overwhelmed because I felt as though all of my dreams had finally come true! That moment is definitely a moment I will never forget.
Q: What's been your proudest moment?
A: Being crowned the 2011 Homecoming Princess at Georgia State University was definitely one of the proudest moments of my college career. I was honored to be a part of an incredible group of student leaders on Homecoming Court that year. My whole platform was focused on getting more students involved on campus. The reason that I wanted to run for Homecoming Princess was to create awareness on campus about homecoming events and to inspire students to have a passion and pride in our campus. I didn't run for Homecoming Princess for myself. I did it for the community of the student body. I did it to unite the campus.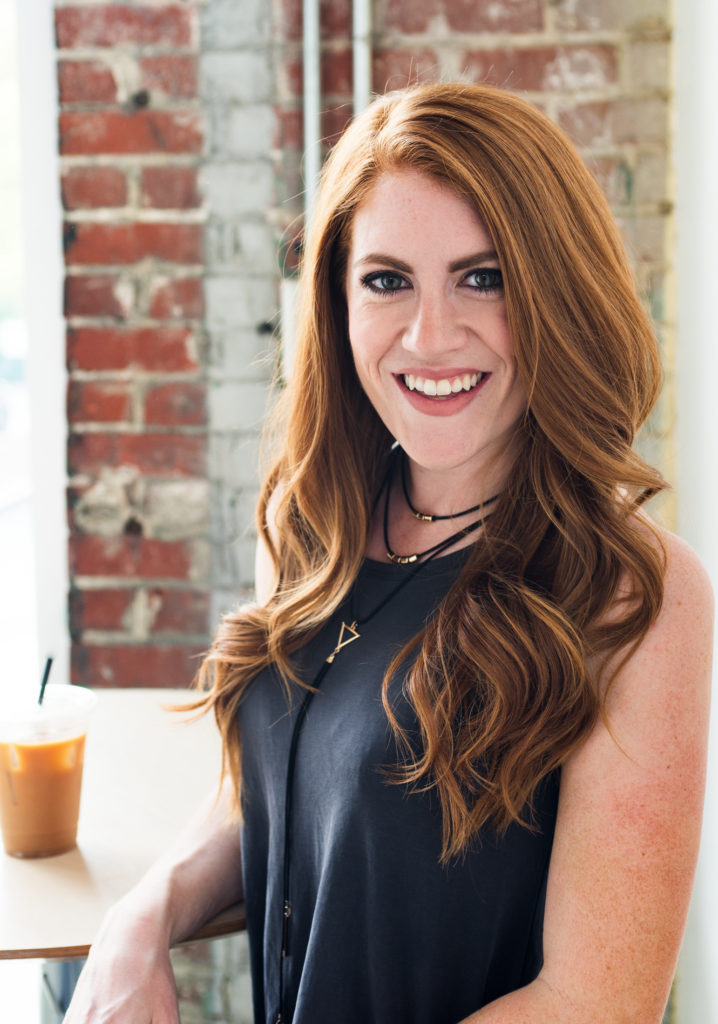 Q: What motivates you?
A: Surrounding myself with a group of people who bring positivity and honesty into my life is what motivates me. I have a small, but very strong support system who love me unconditionally and support me through everything. I really value and cherish those relationships I have. I'm definitely a quality over quantity type of person.
Music and dance are also a big part of my motivation in everything I do. Music and dance have a way of speaking to the soul when you don't know what to say, when you can't find the words. It's so important to have a creative outlet to express yourself.




Q: Who/What inspires you?
A: My uncle was an artist. He was a part of the reason why I wanted to be an art major in college. He is a part of the reason why I create art. After my uncle passed away, I got the word "inspire" tattooed on the inside of my wrist as a reminder to inspire others and to pass the gift of inspiration onto those around me.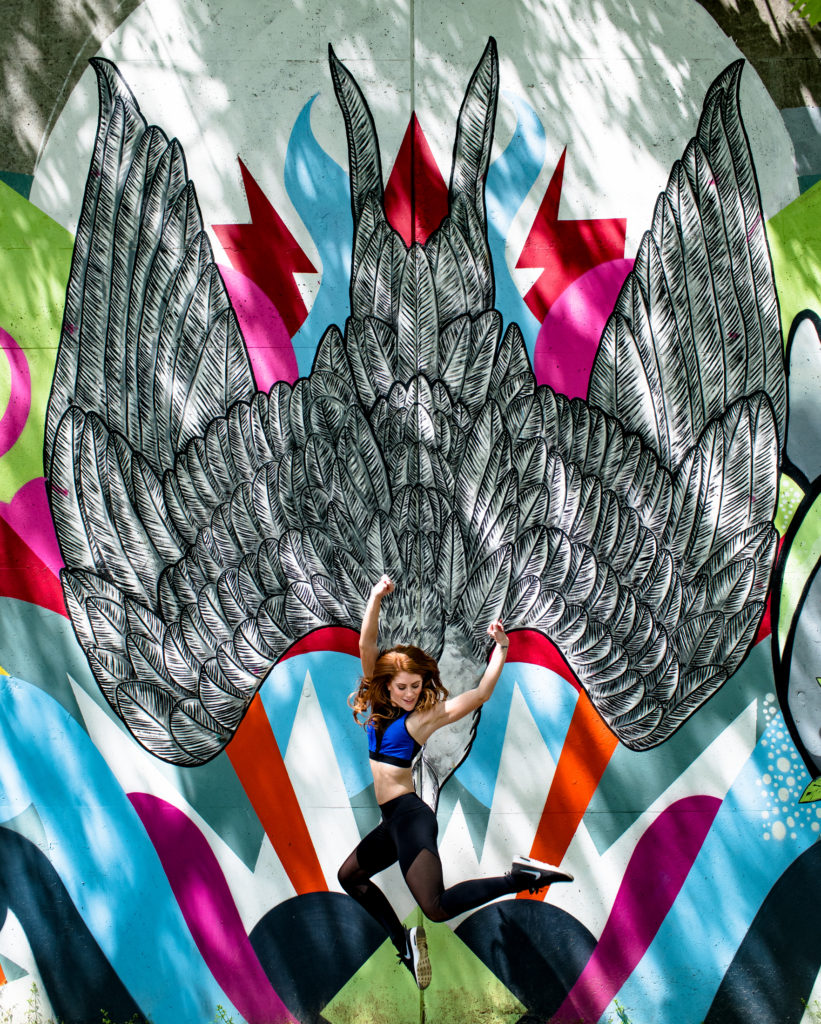 I think it is so important to share your story with others, share your passions, and share your successes and your failures! These things give you to opportunity to inspire others to live their life to the fullest and to always follow their dreams.
Q: What's been your biggest challenge?
A: My biggest challenge was graduating college, leaving my comfort zone in Atlanta, and moving to a brand new city for an incredible career opportunity. I went from feeling as if I was on top of the world as a student leader in college to jumping face first into the real world and thinking that I could handle it, no sweat. However, I was in for a very rude awakening when I realized that the life I had built in Atlanta was far-gone and I had to start from scratch in New Orleans. I've always had the mind set that I can handle anything life throws at me, but I experienced a significant amount of stress, depression, unhappiness, and feeling as though I had lost myself completely.
The shock of actual reality comes as a surprise to most people when it appears as though everything is fine. On social media, we live a life of what I like to call "perception over reality." We make it appear as though we have it all together, like our lives are wonderful. We add filters to pictures to make our lives appear to be perfect. We are constantly looking for acceptance and validation from our followers. What we struggle to post is the flaws, the actual reality of our lives. What we don't want to show the "weaknesses," when it all reality, we are all broken. But it's those broken pieces that make a beautiful story. It's the broken pieces that make us stronger.
Q: What's your advice to GAFollowers who need a little push to pursue the things they want to accomplish?
A: Live your life with PURPOSE, PASSION, & POSTIVITY.
Be an opportunist. Take advantage of the opportunities that life gives you.
Find the strength in being vulnerable.
Take risks.
Don't be afraid to "fail." Let your failures be life lessons to make you better, to make you stronger.
Always work toward a goal.
Pursue passion projects.
Surround yourself with people who are motivated, positive, and inspirational.
It's a beautiful thing when passion and purpose comes together. Do what makes you happy. Don't let anyone tell you "no". Live confidently in the pursuit of your dreams.