A young Georgia couple high on meth were found guilty of murdering their infant, according to a report.
FOX 5 Atlanta reported that Courtney Marie Bell and Christopher McNabb would face harsh sentences for the death of their 15-day-old daughter, Caliyah, in 2017.
McNabb was sentenced to life in prison without parole plus 10 years.
Bell was sentenced to 30 years in prison, plus another 10-year sentence to serve concurrently.





Here are their mugshots from 2017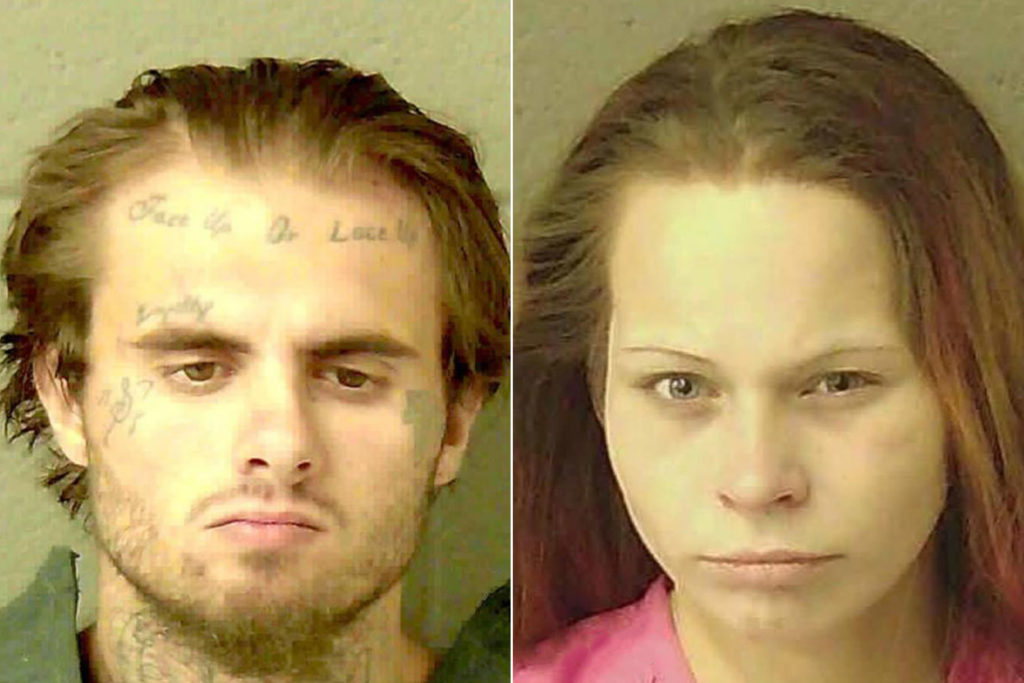 ↓ HEAR THEIR PHONE CALLS WHEN IT HAPPENED! ↓




The jury convicted the couple in an hour.
The couple reported their daughter missing; the girl was found in a bag that belonged to McNabb.
During her sentencing, Bell said, "Y'all know I didn't do this."
Superior Court Judge John Ott, as the news outlet reported, told Bell her actions "flies in the face of what any mother would do" by using meth.