An attorney from Georgia asked a judge to delay his Jan. 2 court appearance so that he could attend the College Football Playoff semifinal at the Rose Bowl Game presented by Northwestern Mutual on New Year's Day between his Bulldogs and Oklahoma, according to a report in the Savannah Morning News.
The attorney, John Patrick Connell of Savannah, filed the motion on Dec. 22, to Chatham County Chief Superior Court Judge Michael Karpf. In his motion, Connell stated that his older brother had purchased tickets and travel accommodations for the "momentous occasion" of Georgia's game against the Sooners in Pasadena, California.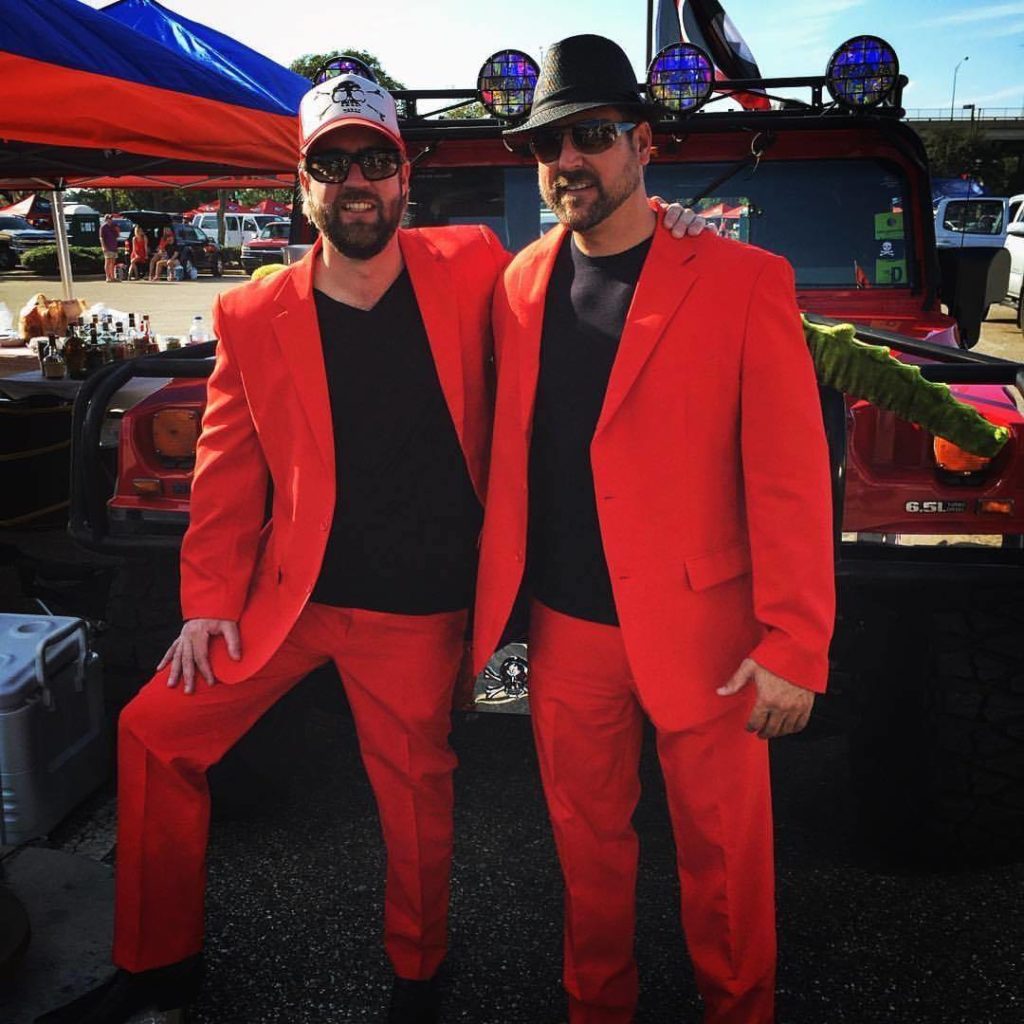 "I respectfully request that the court remove this case from the trial calendar of Jan. 2, 2018, so that I may return home from the Rose Bowl that day," wrote Connell, who went on to describe the bowl as a game that "will hopefully be the last stop before we play for, and win, a national championship."
In a three-page order filed Wednesday, Karpf "reluctantly" granted Connell a continuance until later this month.
Karpf, who also is a Georgia alumnus, set two conditions: one, that Connell inform the opposing attorney of the continuance; and two, that should the Bulldogs lose, Connell must appear before Karpf on the morning of Jan. 3 "and show cause as to why he should not be held in contempt [of court] for failing to secure a Bulldog victory through his presence in Pasadena."
"Counsel's motion is certainly enlightening," Karpf wrote in the order. "[Connell] has made it clear to this court that a victory for the Bulldogs hinges on nothing less than the very attendance of [Connell], himself at the Rose Bowl."
via ESPN