Sherika Sharie"Redd" Bowman, a 34-year-old mother of five was shot to death in her own driveway, allegedly by her boyfriend, Keitren Foots, police say. Foots has been arrested. Reports say he may be the father of the youngest child.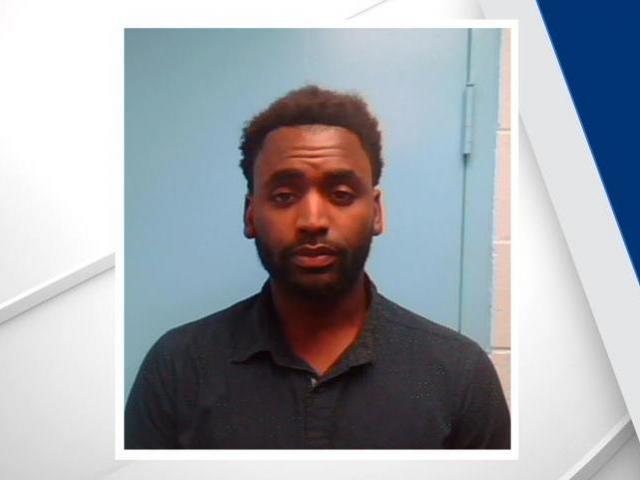 Bowman, who was originally from Grand Rapids, Michigan, was a mother of five children, ages 16, 13, 5, 1 and 1 month old, according to a GoFundMe page created by family.
"She is a great mother," a relative told WRAL, adding that Bowman was working on a license to become a registered nurse. A family member wrote on her GoFundMe page that Bowman sought to "pursue the love in her career and most of all, provide even more for her children," a family member writes on the page.
"Redd has always been an independent and ambitious woman," the relative continued. "She had a big, contagious smile and also enjoyed her talent in drawing."
Foots was arrested early Sunday morning in Granville County, North Carolina, after Georgia authorities used his cell phone to locate him. He was found in a hotel parking lot, but when authorities arrived he allegedly fled the parking lot and headed north on Interstate 85, WFMY reports.
After losing sight of Foots, authorities were able to ping his cell phone and track him to a shed near the border of Vance County, according to the station.
He and Bowman lived together with her children, according to 11Alive News. Authorities said Bowman's 13-year-old was inside the Stone Mountain home when the shooting occurred, and called 911.
Foots is currently behind bars in Granville County, according to Granville County Detention Center officials.