I don't believe in "favorites". I say this simply because of my love for ice cream. (Please keep reading, it will make sense eventually, I promise)
You see, there's no limit to the number of ice cream flavors that you classify as your favorite – personally, I probably have at least 52. Non-profit organizations are like ice cream. There's so many to choose from that there's no way you could ever actually make a decision. The good news is you don't have to choose a favorite. You can take part in all of them if you really want to. Some of my personal favorite non-profit organizations are the "Five Loaves and Two Fish" food pantry located in Griffin, as well as the more widely recognized Susan G. Komen organization that helps raise money and awareness for breast cancer.
But, just like coming across a new flavor of ice cream that you fall in love with, I recently found out about another non-profit organization that I will definitely be supporting – the costs that go into the annual Georgia Special Olympics.
BUT WAIT. It gets so much better.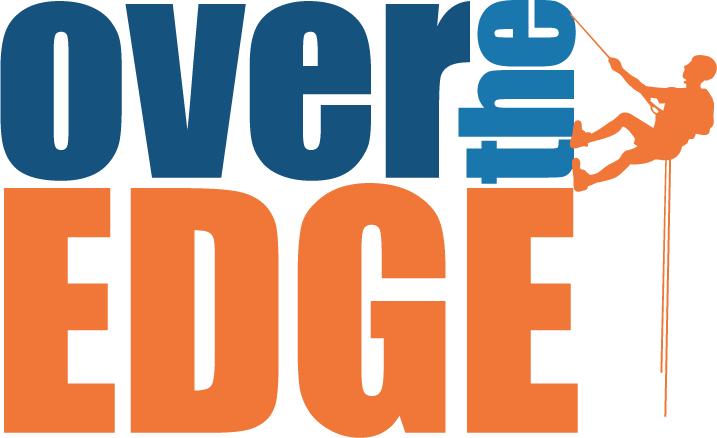 This Special Olympics organization has dedicated their members to assuring ways to provide funds for athletic events for all members of the disabled community throughout the year. These events are planned in such a way to ensure unforgettable experiences of joy, community, and friendship as we embark on some crazy adventures alongside any and all members of our community!
Also, the leaders of the Special Olympics organization have set up an amazing deal with all those people who need a little incentive to donate to their charity. There is an association called "Over the Edge" – an association that is very properly named considering they have set up a way for each individual who raises $1000 for the Special Olympics charity will have a chance to rappel down 20 stories of the Buckhead Tower at Lenox Square!
I found out about this idea about two weeks ago when I was listening to Q100's "The Bert Show" on my way to school and have not stopped thinking about it ever since! In fact, I signed up myself to participate in this once-in-a-lifetime activity and will have the opportunity to take my support to new heights as I join Cassie's Q100 team on May 2nd!
However.
I only get to have this experience if I can raise $1000 to go towards the Special Olympics. So, if you want to join me on my adventure, you can do so by visiting the site below.
https://joinme.org/Pages/Register.aspx
If you would instead like to donate to the cause, please click this link:
(p.s. You have to pick a person to donate to.. I seriously, seriously suggest that you consider the lovely gal – me – that informed you of this matter! If you do so choose to be that kind, click the drop-down button and scroll until you find my name "Kaley Lefevre"! Thank you in advance, every penny counts!)
https://specialolympicsga.ejoinme.org/?mode=1&tabid=569896&joinme=38597
Also, If I am able to complete my goal of raising the $1000 and being able to rappel down Buckhead Tower, I assure you all that I will follow up with some amazing pictures – I plan on dressing as either Spider Man, or a giant fly.  Why a giant fly, you may ask? Well because how stinking funny would it be if everyone looked up and saw this huge fly just slowly making its way down a building?!