Congratulations to Jeff Beeland from Columbus, GA for winning an Oscar for the visual effects in Life of Pi which is a 2012 American 3D adventure drama film based on Yann Martel's 2001 novel of the same name.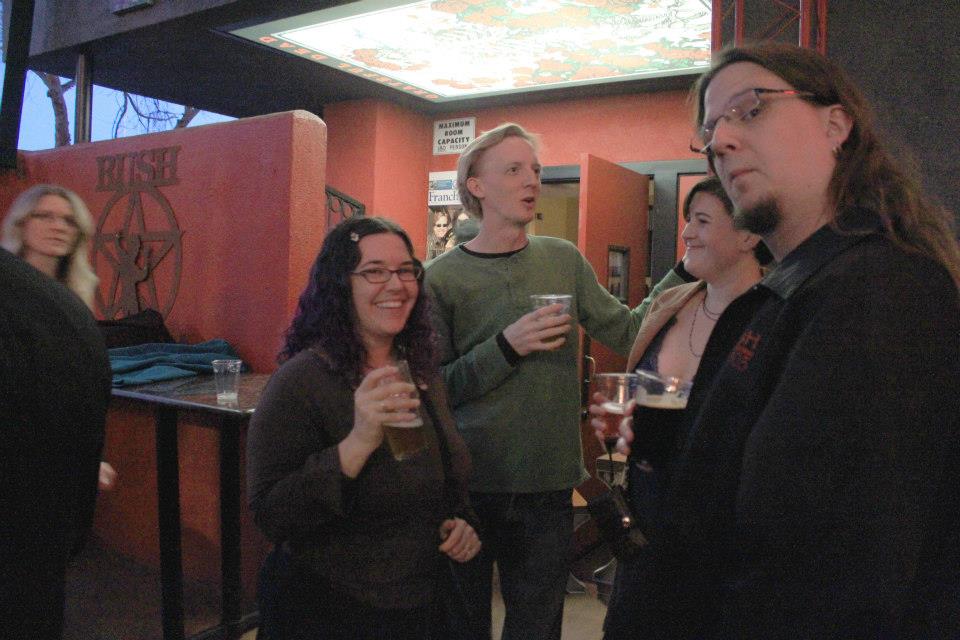 Here's the acceptance video from Jennifer Lawrence and Anne Hathaway:
"Life of Pi" was the highest-grossing Hollywood film in India in 2012, pulling in $17 million, according to The Hollywood Reporter. Worldwide, it grossed more than $583 million at the box office as of February 24.

"Life of Pi" also won for Original Score. Michael Dynna accepted the award and thanked his Indian-born wife, Aparna, and their two boys. Aparna Dynna wore a blue-and-silver Indian lehenga, or skirt, blouse and dupatta, or scarf, to the Oscars.

The movie also took home Oscars for both Cinematography and Visual Effects. Some of the visual effects for the film were done in Mumbai and Hyderabad, at the offices of Rhythm & Hues Studios, which is headquartered in California.
(via NYTimes)
Jeff Beeland has been apart of the visual effects for tons of movies:
2012 Life of Pi (pipeline supervisor: Rhythm and Hues)
2010 The A-Team (pipeline: Rhythm & Hues Studios)
2010 The Wolfman (pipeline supervisor: Rhythm and Hues)
2009 State of Play (pipeline supervisor: Rhythm and Hues)
2009 Fast & Furious (pipeline supervisor: Rhythm and Hues)
2008 The Mummy: Tomb of the Dragon Emperor (pipeline technical director: Rhythm and Hues)
2008 The Incredible Hulk (pipeline technical director: Rhythm and Hues)
2007 Alvin and the Chipmunks (pipeline lead: Rhythm & Hues Studios)
2007 The Kingdom (pipeline technical director)
2007 Evan Almighty (pipeline technical director: Rhythm & Hues Studios)
2006 Garfield: A Tail of Two Kitties (pipeline setup: Rhythm & Hues Studios)
2005 The Chronicles of Narnia: The Lion, the Witch and the Wardrobe (pipeline support: Rhythm & Hues, pipeline technical director: Rhythm & Hues – uncredited)
2004 Garfield (pipeline support – uncredited)