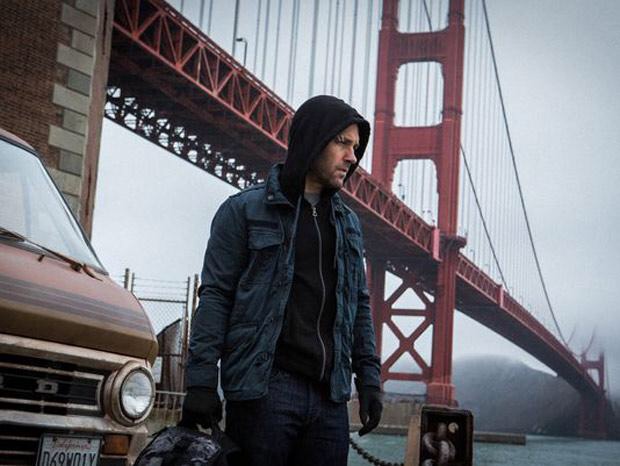 Georgia has been a hot spot for filming over the past few years and there are no signs of it slowing down anytime soon. Marvel's Phase 3 film, Ant-Man, is another important film in the Marvel Cinematic Universe and it officially began production at the brand new Pinewood Studios in Fayetteville earlier this month.
Casting company New Life Casting is looking for extras for the movie. Here are their latest casting calls:
New Life Casting is looking for people to play the roles below in a feature film beginning late August in the Atlanta area. Please submit to www.newlifecasting.com. Pictures need to be well lit and as clear as possible. Please upload a headshot, waist up and full body shots. If you have already submitted to us, please do not do so again. Also, please don't be alarmed if you don't get a confirmation email stating your submission went through. Our data base is undergoing surgery right now. If you submit, we will get it.
WHO THEY NEED:
• Military looks with some experience handling weapons
• Scientists
• Business Looks
• Ravers 18-23
Ant-Man is scheduled to be released in theaters July 17th, 2015.