With the NBA Finals coming towards an end, most NBA teams are already looking forward and preparing for the next season. Even our very own Atlanta Hawks are gearing up for the 2017-2018 cheerleader auditions.
Being on NBA dance teams can be an amazingly rewarding part of a dancer's career. The competition for a spot in the pros is intense, but the benefits can be lifelong. We had a chance to talk with some of the Hawks cheerleaders to see what it's like..
(If you want to become a dancer, we've added information about auditions below)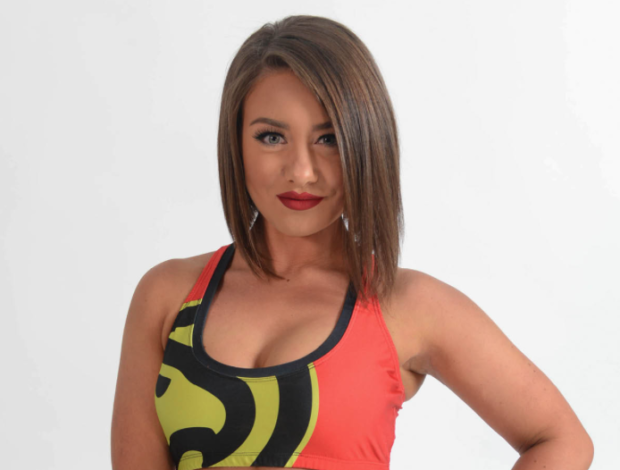 Name: Kayla C.
Hometown: Dacula, GA
Alma mater: University of North Georgia
Whether it is helping lead the crowd at games, encouraging people to cheer for the Hawks, or empowering a fan who is at their very first game, Atlanta Hawks Cheerleaders are leaders. All the women on the team are leaders to each other and share a strong work ethic and a commitment to our team goals. With 41 home games in a season, it takes dedication to exceed the demands. Equally as important, we are also leaders to the public as an Atlanta Hawks Cheerleader. We are ambassadors in the community and to the greater city of Atlanta. There is nothing more humbling than having the opportunity to make a positive impact on others while representing one of the best teams in the NBA. Aside from the hard-hitting high kicks and hair flips, what it means to be an Atlanta Hawks Cheerleader is to always be #TrueToAtlanta!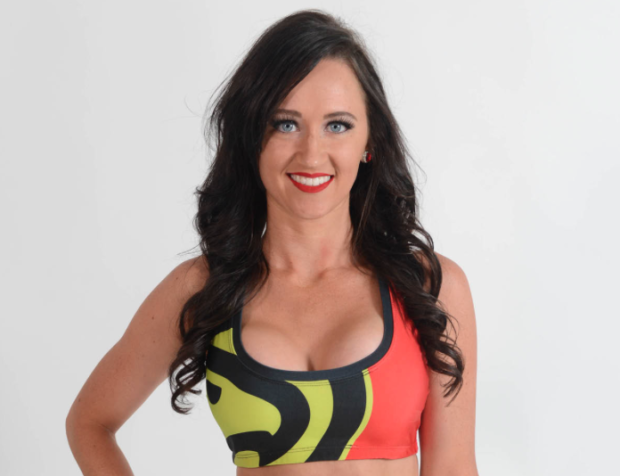 Name: Megan G.
Hometown: Cleveland, TN
Alma Mater: Lee University
Being an Atlanta Hawks Cheerleader allows me to represent my favorite sports team and my city through my passion of dance. Our team is comprised of beautiful, personable women of all races, backgrounds and talents who not only work hard as cheerleaders but also in their careers or as students. As cheerleaders, not only do we help create the exhilarating energy of Philips Arena on game days, but we also make a special experience for our fans by interacting, taking photos, and giving out paraphernalia. One of my favorite things about being an Atlanta Hawks Cheerleader is the community involvement. The organization makes it a priority to give back as well as granting us opportunities to help make a difference. We create smiles and lifetime memories each night. Being an Atlanta Hawks Cheerleader means being true to yourself, your passion, your team and the city of Atlanta.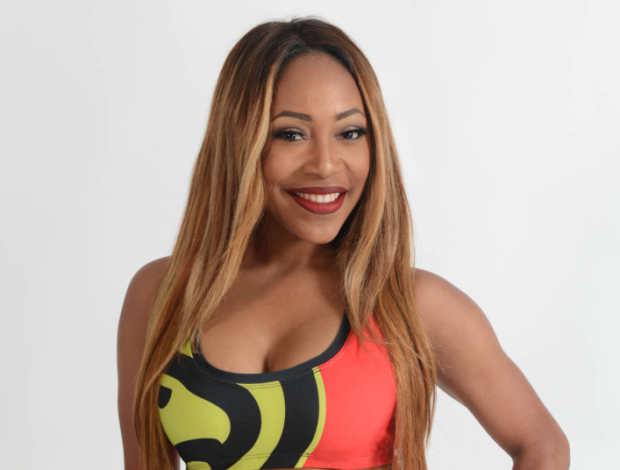 Name: Kayla J.
Hometown: Milwaukee, WI
Alma Mater: Spelman College
Becoming an Atlanta Hawks Cheerleader meant that I was going to be more than just a dancer. It meant that I was going to be a dancer/athlete, civic leader, brand ambassador/role model, innovator and a sister. As a cheerleader, we make appearances at some very inspiring community events. There are many occasions in which we are invited to participate in company-wide community service activities. During my tenure, I have been fortunate enough to help with back-to-school drives, Christmas Toy Drives, making care packages for Haiti after Hurricane Matthew and working with children. I enjoy being with the Atlanta Hawks because they encourage us to make a difference in our community and see us as an extension of their organization. There is nothing more rewarding than being involved in the community.




Open Call:
Saturday, June 10
Consist of two rounds – learn routines for both rounds
Finalists selected after the second round
Once selected to the final round, participants will be expected to be present during the Fabulous Finalist Week.  All events of the final week of auditions are mandatory.
Fabulous Finalist Week includes:
Sunday, June 11 – Rules & Regulations/Boot Camp/Improv – 9:00am – 7:00pm
Monday, June 12 – Interviews – 9:00am – 5:00pm
Monday, June 12 – Boot Camp/Finals Practice – 6:00pm-10:30pm
Tuesday, June 13 – Fabulous Finalist Mixer – 6:00pm – 10:00pm (open to the public)
Wednesday, June 14 – Finals – 6:00pm-10:00pm
Thursday, June 15 – Team Announcement
Minimum Requirements:
Must be at least 19 years of age prior to auditioning
Must be a high school graduate or have a G.E.D.
Must have a part-time or full-time job, or be a college or professional student
Must be attend to rehearsals at least 2 days a week
What to wear to open call:
A two-piece out fit with flesh-colored tights/nylons. Please no lingerie.
Any shoe you are comfortable dancing in (no bare feet)
Hair and make-up should be done
Must have the following the day of Open Call at Registration:
Photo
Registration Fee
Application and Waiver
Copy of Driver's License
Light snack (it will be a long day)
Make-up/hair products for touch up
Registration Steps:
RSVP to reserve your spot
For more information go here.