Back in April, Migos ran into some trouble with the law for Georgia Southern's homecoming Spring Bling concert in Statesboro. The Gwinnett based rappers were not allowed to perform and after being searched Quavo and Offset were both arrested for possession of cocaine, codeine and Oxycontin.
Quavo was eventually released but Offset born Kiari Kendrell Cephus was kept because of his previous history with the law. While in jail Offset received more punishment for fighting and causing a riot according to The Boombox.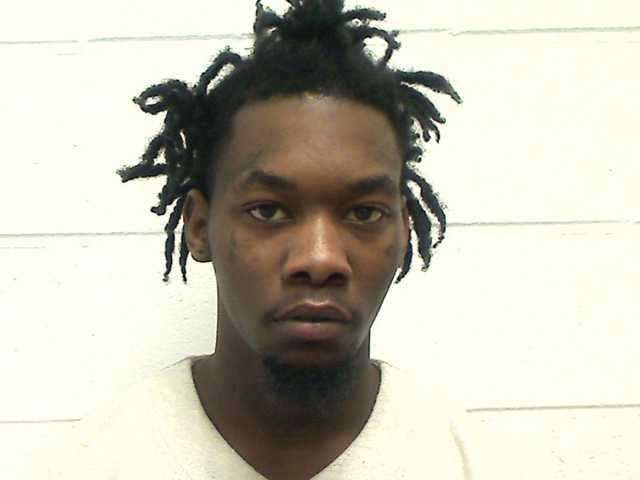 Related: Migos Arrested at Georgia Southern (Opinion Piece)
The first time people heard any positive news about Offset's situation wasn't until today. Today he appeared in court on Friday (Dec. 4). Offset and his attorney drafted a plan to persuade the judge to grant him release on bond and it worked.
According to Mark Winne of WSB-TV, Offset plead guilty to the riot in penal institution but did not admit he did it (called Alford plea). Offset received 5 years of probation, $1000 fine and banishment from Jenkins, Screven, Bulloch and Effingham counties but now is a FREE man.
Follow @GAFollowers on Twitter to stay updated..