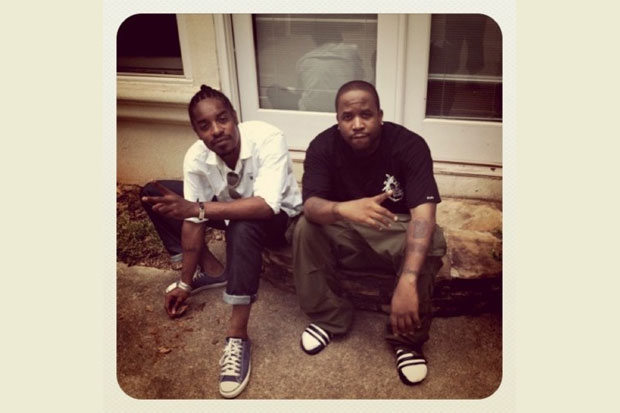 Yesterday afternoon, there were rumors spreading the internet about the possible reunion of ATL's hip hop duo Outkast. Revolt TV confirms that they will, in fact, be reuniting. However, they will just be reuniting for the Coachella festival in California this April, and there are no plans for a new album…yet.
It's been 7 years since the duo have been on a hiatus, they have performed solo acts since then such as Big Boi at the first ever Counterpoint festival in Fairburn, GA. Who knows, maybe the fandom would coax them into making a new album.
Road trip, anyone?
UPDATE:
Our sources & good friends in the OutKast camp/Stankonia family have confirmed that Andre 3K has recently been recording new tracks for a possible solo album.  Here's the really good news…. there are also tracks being recorded for an OutKast album! Yes, you read correctly.  They confirmed once more that the legendary duo will reunite onstage at Coachella in April 2014 but for those who cant make it to California fret not. A FALL TOUR IS IN WORKS!  As the days & months pass by, we'll see more of concrete info emerge out the horses mouths themselves. This is a day that us ATLiens, Georgians and music lovers alike have been waiting YEARS for.