UPDATE: This morning the PIKES at Kennesaw successful raised over $10,000 to help brain tumor research.
This slideshow requires JavaScript.
—————————————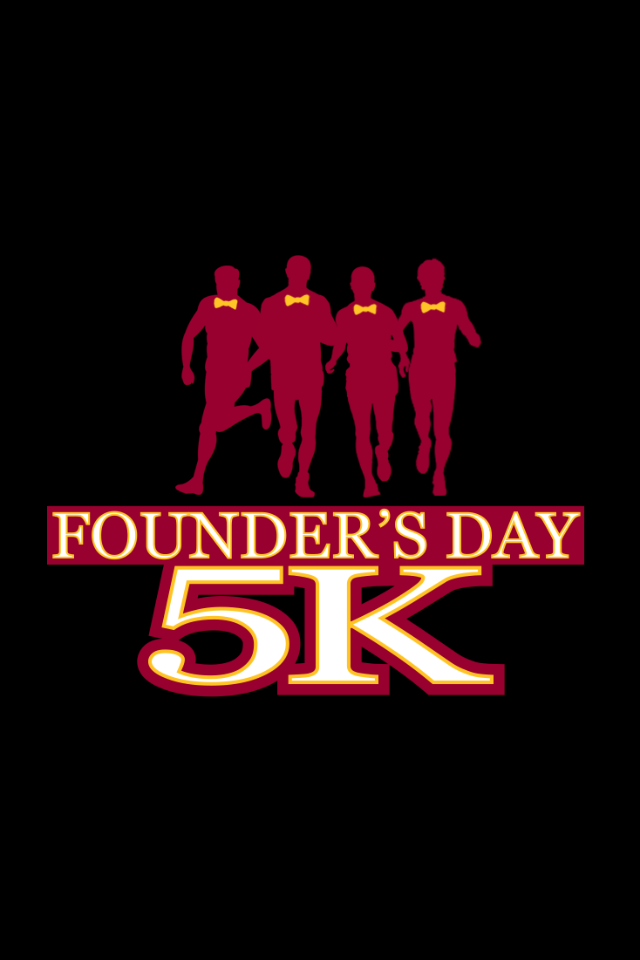 Join the PIKES for their First Annual Founder's Day 5k hosted at The Perch on March 1st, 2014. All proceeds of the race will be donated to the Brain Tumor Foundation for Children Inc.
The Founder's Day 5k Run/walk is a perfect way to kick off the first day of march and to give back to the community. So come celebrate the creation of their Fraternity on great course around KSU's Perch! By doing so you are helping to aid children in their fight against brain cancer.
Brain Tumor Foundation for Children is a nonprofit organization that relies on generous philanthropic and volunteer support. It is also the first nonprofit organization in the United States to focus on the brain tumor disease. Their mission is to provide financial assistance, social support, and information for families of children with brain and spinal cord tumors; fund research projects that improve treatment options and search for a cure; and raise public awareness of the disease and advocate on behalf of children who are affected.
With each person who registers and with every dollar donated, they can help change someone's life more than you could ever imagine. So please register, donate and/or sponsor their Founder's Day 5k today to join with Pi Kappa Alpha in the fight against brain cancer!
To register for the 5k follow this link: http://www.active.com/kennesaw-ga/running/distance-running-races/founder-s-day-5k-2014
If you just want to donate follow this link: