The temperatures are starting to rise. Flowers are starting to bloom. There is a particular shade of blue that has returned to the sky. It can only mean one thing.
Pollen season is peeking over the horizon.
All Georgia locals are very familiar with the dusty yellow plague, and it makes no exceptions for anyone. At the height of the spring season, most everything in sight is covered in yellow coat of pure evil. Your eyes will itch. Your clothes will be tainted. Every time you walk outside it will feel like you are preparing for battle to the death with Mother Nature.
Pollen season is usually so bad in Georgia that just getting across the parking lot after stepping out of your car can be an absolute nightmare. With that being said, here are some spots that will be particularly hard to show any love to once they get covered in pollen.
Stone Mountain
Most Atlanta locals love spending a morning or afternoon at Stone Mountain to get the fresh air all around them. You can imagine how bad Stone Mountain will be with the pollen flying around. Every rock and tree branch will be infested with the stuff. Not to forget that the summit will be an unstoppable windstorm of pollen coming at every direction. There's nowhere to run and hide, so the smart decision is to ride the gondola up.
Beltline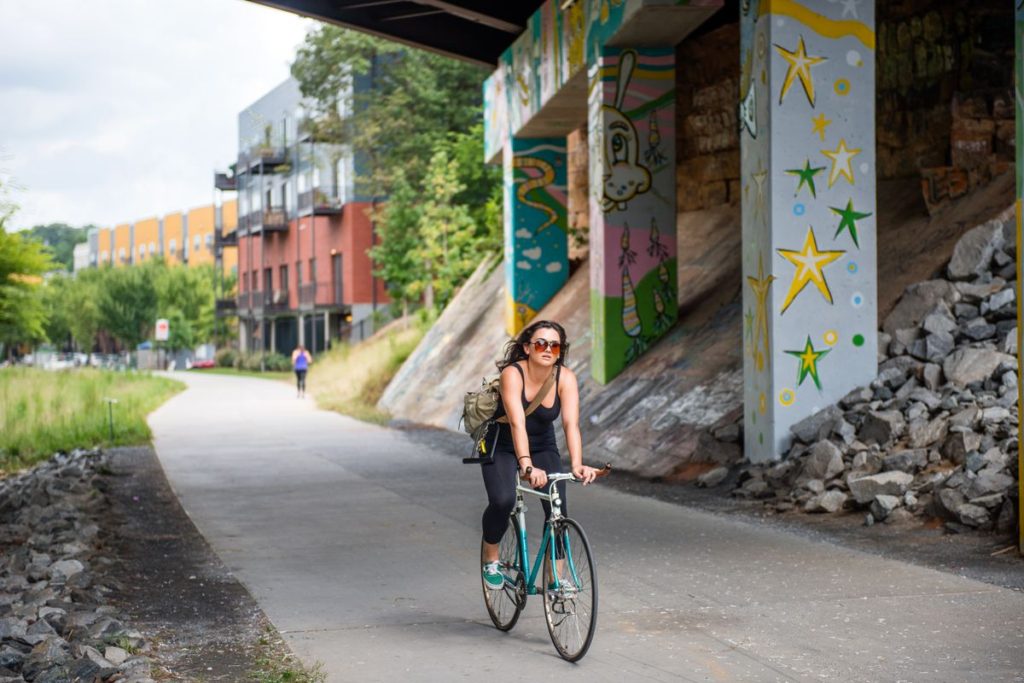 On a good day, the Beltline is one of the most populated areas of downtown. There are plenty of joggers, skaters, bikers, and pedestrians enjoying the scenery of the Old Fourth Ward. And with all of the plants around, you can already guess how bad the pollen will be. Bikers will get a face full of pollen as they attempt zipping down past people who are trying to take a break from walking on pollen-coated benches. Or they'll try to seek refuge inside at Ponce City Market.
Skyline Park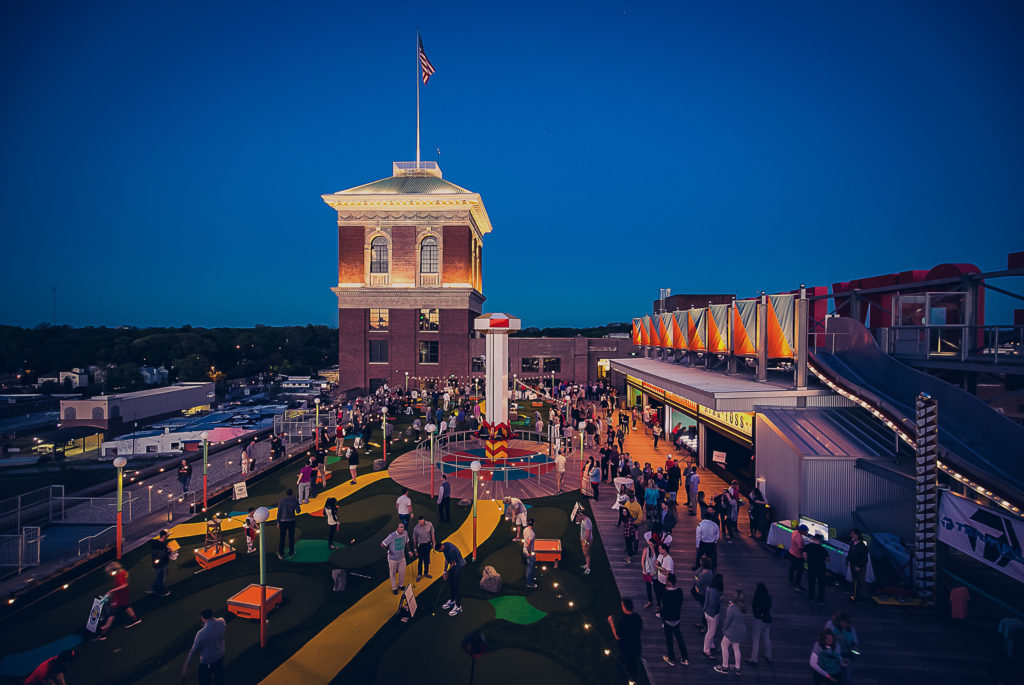 While most of the fun and food at Ponce City Market is safe on the inside from pollen, Skyline Park sits vulnerably on top of the roof. It's a relatively popular spot in town and it's a wonderful place for friends and family, but it's open to the elements. Mini gold will be plagued by pollen all over the turf, and there's no doubt the other attraction will get pollen all over you. Like the slide for example will make sure you get pollen all over your pants and have you sneezing and itching your eyes all the way home.
Six Flags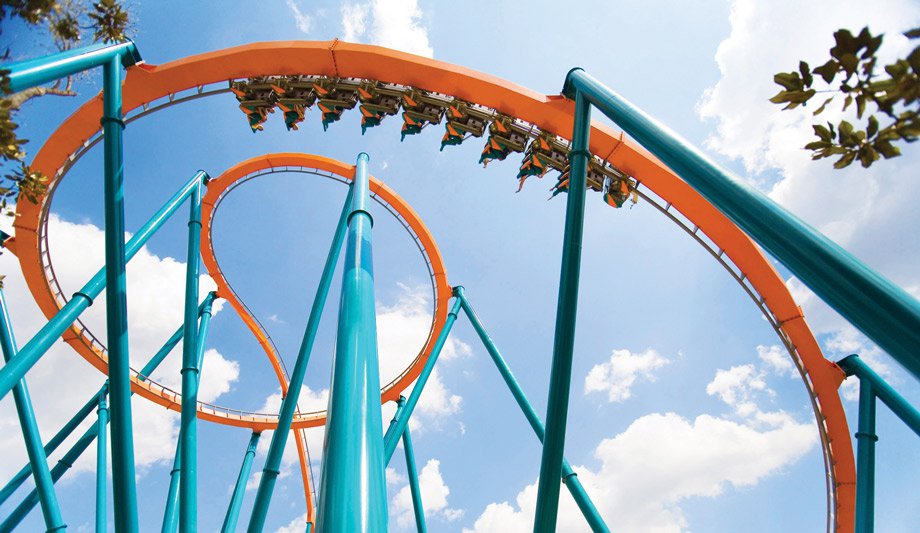 Georgia's most popular theme park is only a short drive from Downtown, but it will certainly be getting less love this spring despite the warm weather. Be sure to bring your allergy medicine and an eye drops because every single ride will be bombarded with pollen. Just think of how crazy it'd be to ride Goliath on a pollen heavy day. The thought of zooming down the tracks and being pelted in the face with pollen is a straight up horror story. The only silver lining to Six Flags is that you can go ride Thunder River and wash the evil off. Let's just hope the water isn't yellow.
Piedmont Park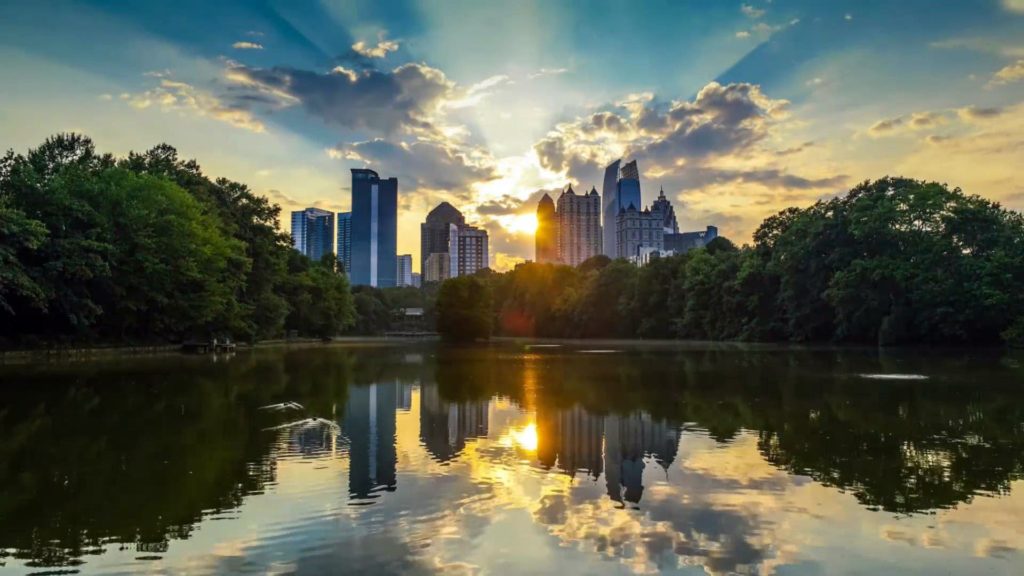 Lastly is Atlanta's favorite park sitting in Midtown, which is popular every day of the week when the sun is up and shining. There is a large amount fun to be had at this park whether you're biking, playing sports, or chilling at the dog park. Pollen will once again creep over everything in the park and make it something terrible. Such a beautiful place ruined. So be sure to stay away from the trails, any bench, rolling in the grass, and pretty much anything else you see because it will 100% have pollen all over it.