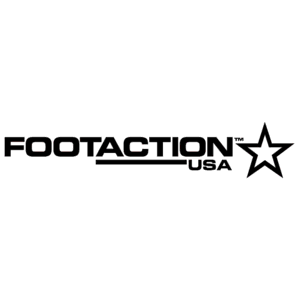 This weekend the good folks over at Footaction flew me to L.A. for the weekend to be apart of one of the largest concerts of the year; Power 106's 'Cali Christmas'. The weekend started on Friday, as I landed at LAX with Atlanta R&B artist Leigh Bush (formally known as Sammie). We were chauffeured to The W Hotel in Hollywood each granted with a wonderful suite of our own.
Later that night we joined the rest of the Footaction team including PatisDOPE, StupidDope, Karen Civil, Lowkey from YouHeardThatNew.com & others at 'Comme Ça', a french feeling restaurant on Melrose Avenue. We talked about the latest fashion trends that are prevalent in our respective areas over a fulfilling three course meal finished with scrumptious dessert. After dinner I was extremely tired even though it was only 11:30pm, my body hadn't adjusted to the 3 hour time difference, it was 2:30am back in Georgia. I headed back to the room to get some rest for the huge concert the next evening.
The next morning I woke up fairly early to hit the streets of LA. First I found $80 on the ground which was extremely helpful for my eating habit then I visited Amoeba music store in Hollywood which is basically the Wal-Mart for music. After I headed back to the hotel to get ready for 'Cali Christmas'.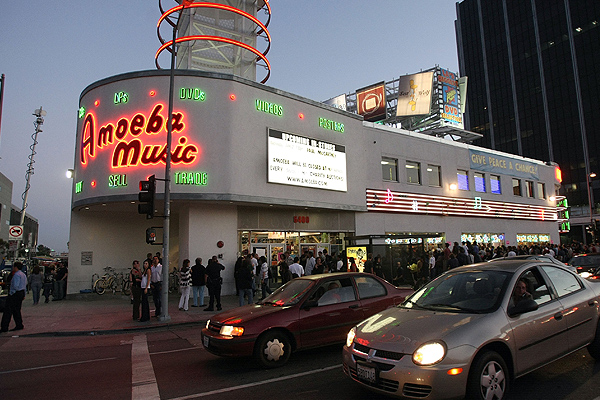 When we arrived at the Honda Center in Anaheim, CA we were escorted to our suite & coincidentally Atlanta artist B.o.B was performing at the time. The crowd was electric, Rick Ross performed shortly after followed by Big Sean (surprise), 2 Chainz, J. Cole, & Kendrick Lamar. Afterwards I headed backstage to link with some of the artist, I met Rick Ross, Big Sean, Ab-Soul, Jay-Rock, Dom Kennedy, Sean Kingston, P. Diddy & Schoolboy Q. Afterwards we headed to a club called, "Playhouse" in Hollywood and once again Footaction provided us with a table and a nice selection of drinks to chose from. Very fun night but Sammie & I had an 8:00am flight back to Atlanta in the morning so we had to turn in early. This was my first time being in LA in 10 years and I must say I enjoyed every bit of it.
I appreciate Footaction giving me the opportunity. 
This slideshow requires JavaScript.