Los Angeles Rams head coach Sean McVay beat wide receiver Calvin Johnson in high school for Georgia's Class 4A Offensive Player of the Year.
McVay was the first quarterback at Marist to have more than one thousand rushing yards and one thousand passing yards during his junior season. He led his high school to the 2003 Class 4A title. During his senior year, his team was 14-1.
But the Rams coach still finds it to be bizarre that folk voted for him over the legendary former NFL receiver (via Marist.com):
"My mom always tells people that and it's so ridiculous you just have to roll your eyes at it. It goes to show you those writers didn't know what they were doing voting me ahead. It's funny, because you're talking about a hall-of-fame wide receiver. His success speaks for itself."
Today, however, Rams general manager Les Snead introduced the narrative once more.J
I think Les Snead just said McVay was Mr. Football in Georgia ahead of Calvin Johnson. Wow. Haven't heard that one yet.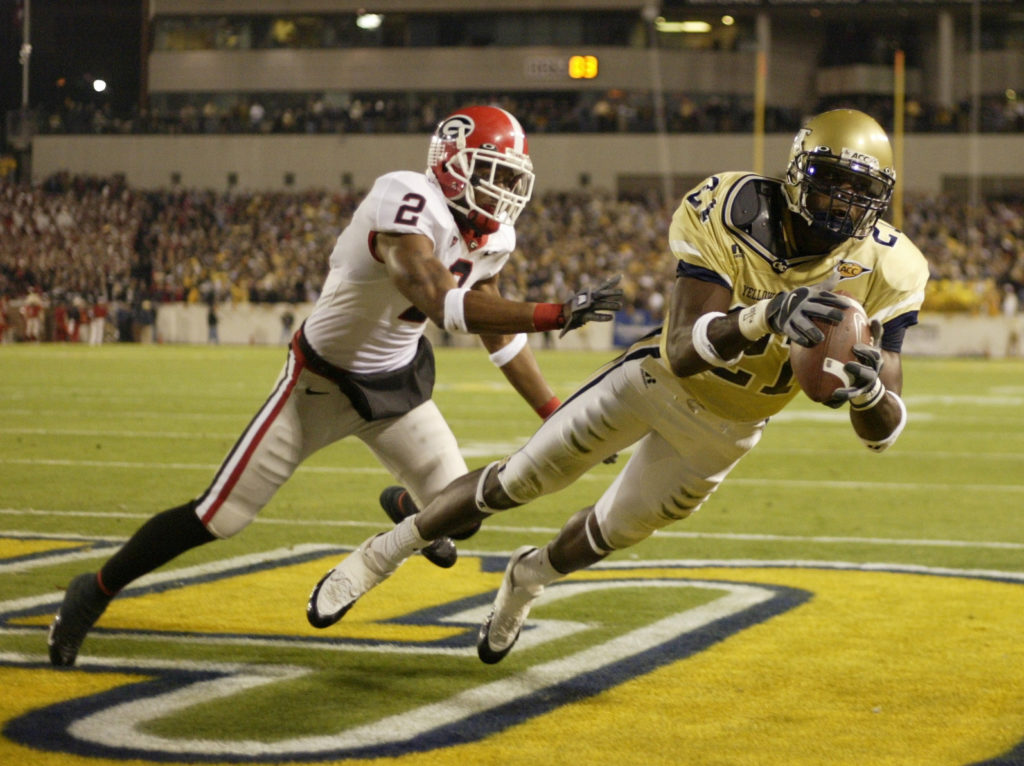 Snead is not the only one to have high praise for how well the Rams coach played while in high school.
Here is what his varsity coach Alan Chadwick said about McVay (via Marist.com):
"He was an outstanding youth athlete and possessed so many outstanding qualities—his leadership, his competitiveness, his character, and his explosive skills as a player. He had great awareness and presence as a quarterback. I don't want to call him the best quarterback we've ever had, but he's certainly one of the top two or three."
247 Sports reports that McVay had four collegiate offers but committed to play for the Miami University RedHawks.