According to reports, the Atlanta rapper Playboi Carti, whose real name is Jordan Carter, has been arrested in Georgia for allegedly choking his pregnant girlfriend during an argument over a paternity test.
The arrest affidavit indicates that the victim informed Fulton County police that Carter grabbed her by the throat and held her until she almost could not breathe on December 20.
The woman claims to have been 14 weeks pregnant at the time and believed that she would die.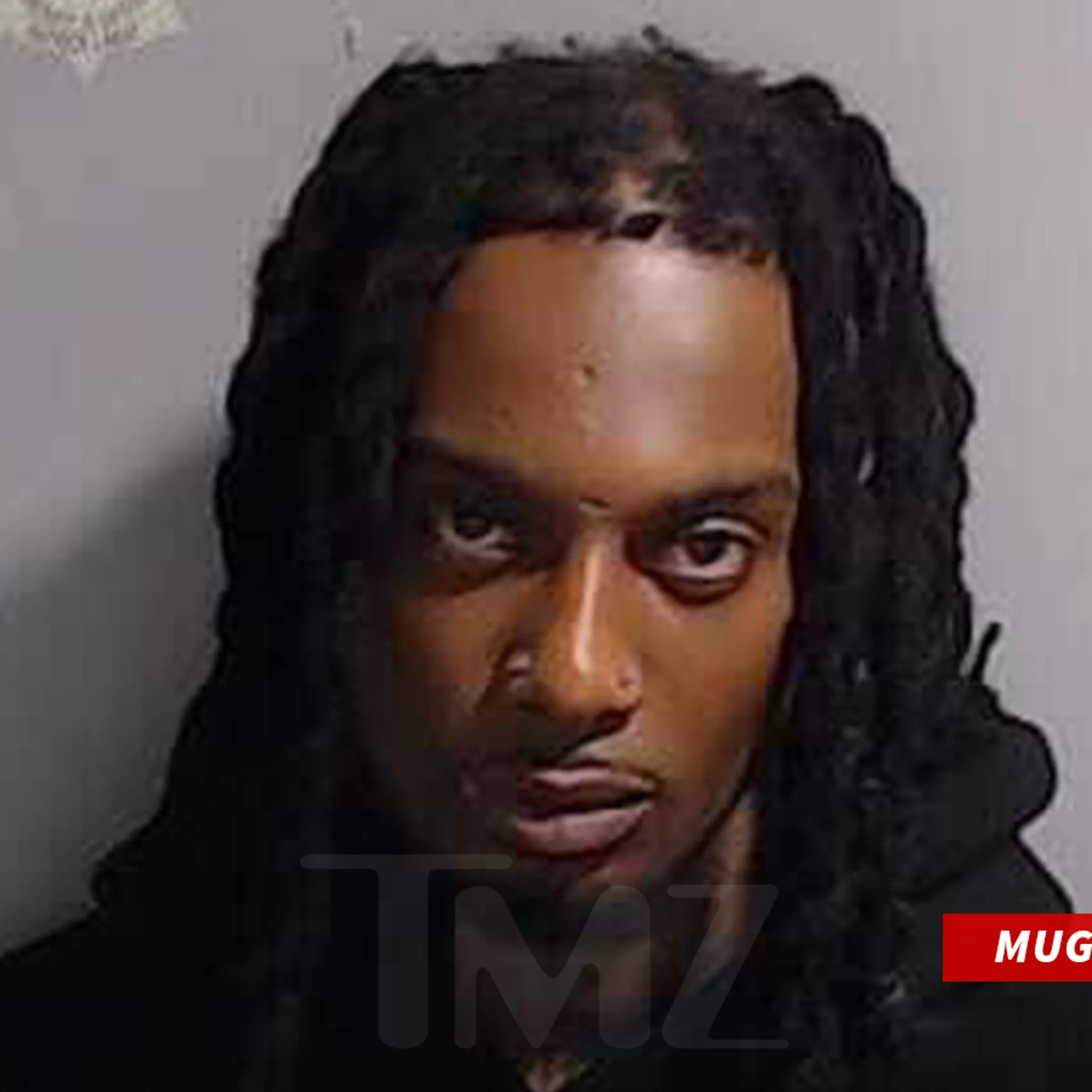 The argument reportedly began when the woman attempted to talk to Carter about the baby, which sparked a dispute over the paternity test that culminated in the alleged physical assault.




Although she managed to flee with the help of a witness, the woman claims that he attempted to pull her out of a car and prevent her from using the vehicle's SOS feature to report the assault to the police.
TMZ reports that the police report noted that the woman had visible injuries to her neck, chest, and back. Iggy Azalea indirectly tweeted about the incident, calling out Carter for his actions.
Carter has been charged with felony aggravated assault, and his attorney, Brian Steel, issued a statement to TMZ denying the accusations and claiming that Carter had been "falsely accused."