Zac Brown's Southern Ground is his "unique lifestyle brand that houses distinctive companies all under one roof" and now opens its doors to the public, giving guests a peek into all the moving parts behind a GRAMMY award-winning act. Southern Ground is much more than home to a record breaking artist, but one of the most unique, entrepreneurial, and crafty undertakings of any musician.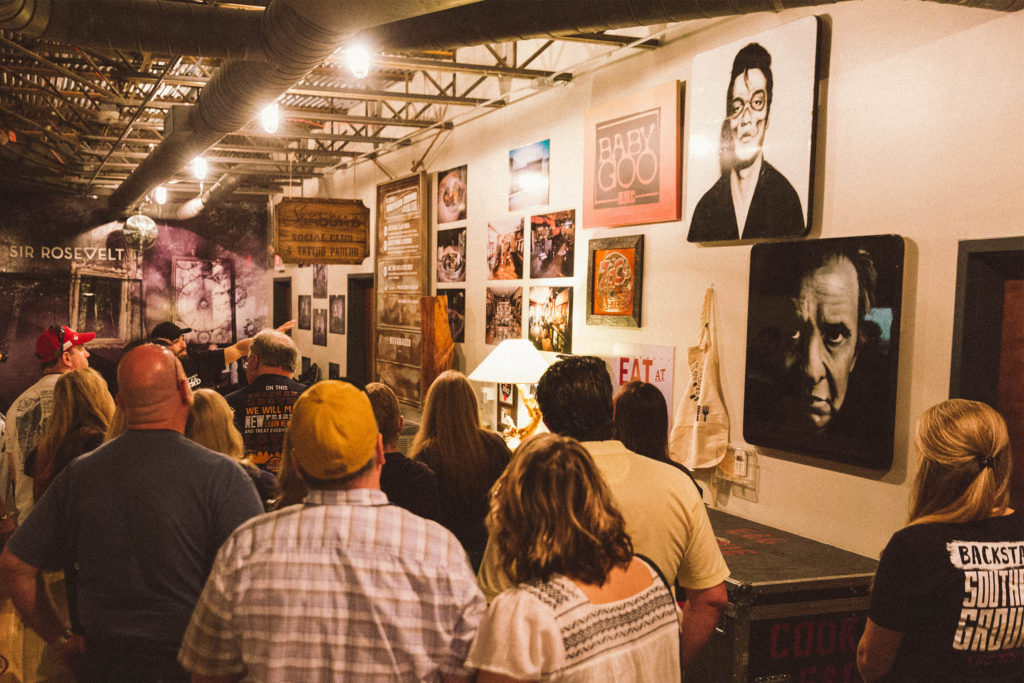 Southern Ground caught our attention during Mercedes-Benz USA's (MBUSA) ground breaking ceremonial event September 26th in Sandy Springs. MBUSA hosted a small group at the construction site of what is to become their new, national headquarters. Of the prestigious guest were Governor Nathan Deal, Atlanta Mayor Kaseem Reed, Sandy Springs Mayor Rusty Paul and several other distinguished individuals. MBUSA touched on their commitment to community and shared with us their partnering with Trees Atlanta, a nationally-recognized nonprofit citizens' group that protects and improves Atlanta's urban forest, to implement a responsible approach to construction. Viable trees cleared as part of the initial site preparation were donated to Camp Southern Ground, a non-profit organization founded by Zac Brown that focuses on children with Autism Spectrum Disorders (ASD). The video presentation of Zac Brown's Camp Southern Ground resonated most, inspiring us to take a tour.
Right in Peachtree City, Georgia, Southern Ground's headquarters hides in plain sight yet is an unintentionally well-kept secret. Protruding from one of the walls is one of the warehouse's only distinction, a custom key  with a sugar skull in place of the blow an artistic style unique to Zac you will spot throughout the tour.
Southern Ground invites you into the mind, heart, and soul of Zac Brown. You wouldn't even guess the journey ahead by the reception area – a completely misleading room filled with the beautiful smell of musk blended with a wood fragrance. The interior design and ambiance screams artist yet remains warm with southern happiness.
Tommy Ferguson, our tour guide and Zac's nephew, opened us up to the pre-Hollywood story and how Zac is much more than meets the eye. We caught a glimpse into Zac Brown's personal hall of fame and passed through rooms filled with memorabilia, artwork, and even a live thinking room Zac uses while in town. You learn plenty neat things like why Zac's guitars have scratch marks, his obsession for knives and when he took his leap of faith and decided to purchase a rinky-dink tour bus that ended up helping launch his career.
Southern Ground houses Zac's music career but reveals more of him as a businessman and philanthropist. Guests get an exclusive look inside the Shelly Brown jewelry studio, Zac's knife shop, Southern Grind, Zac Brown Customs, his woodworking and metal shop, a full blown production studio, Southern Reel and  the Creative team! There's like 5 more companies we probably left out but all you need to know is that it's amazing.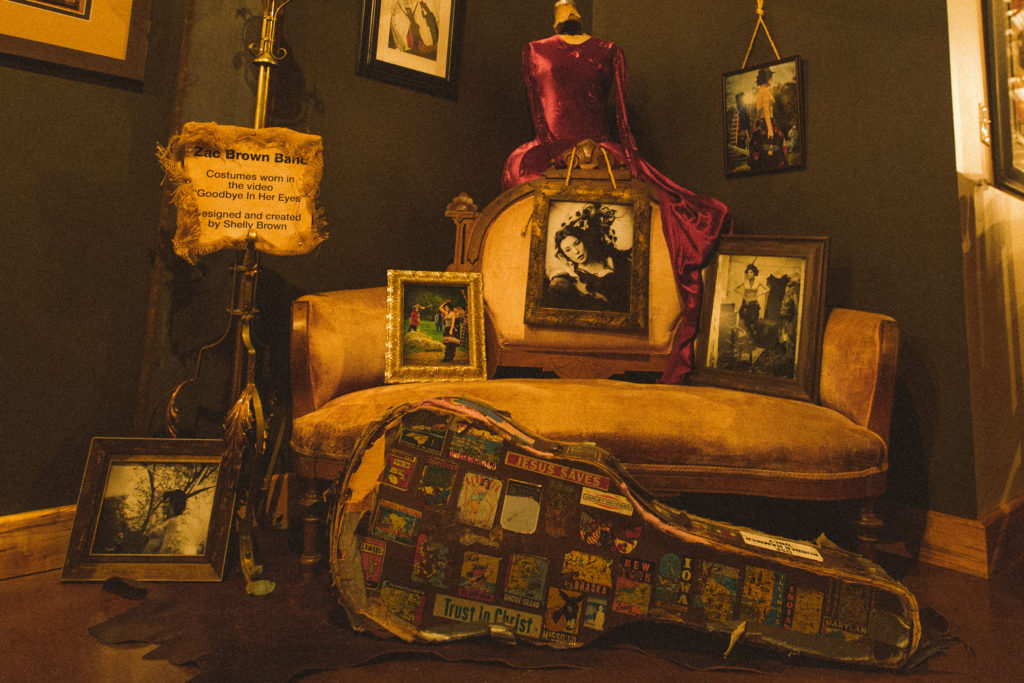 Throughout the tour, you see even further into Zac's philanthropy. Zac actively involves himself in making a direct impact on the lives of troops, veterans, and people with special needs and disabilities. From work and learning opportunities, Southern Ground has formed a welcoming community for everyone to grow and prosper together.
Southern Ground is a great representation of Georgians, Southern hospitality, and why Georgia is the Empire of the South. Truly a place "where nothing is ordinary and delivering the unforgettable is common." We had a blast, threw axes, watched a table being constructed, which sounds boring but is quite mesmerizing, and we even played foursquare, one of Zac's favorite games. We plan to go back to visit Camp Southern Ground and hope you will join us!