Atlanta has become a popular destination for food lovers all across the country due to its wide variety of unique restaurants, but certain eateries in the city boast a particular level of secrecy and surprise. From secret entrances to shocking menus and even unexpected decor, here are some of the best hidden gems of Atlanta's food scene.

1. Eleanor's at Muss & Turner's
In the back of Muss & Turner's there's a hidden lounge. Just walk to the back like you own the place, nod to the hostess and go right through the walk-in fridge and then wine cellar. Once you get in you will have to try some of the best entrees from burgers, wings, and fries. Don't forget that you're technically inside a refrigerator so you might want to bundle up a bit.
1675 Cumberland Pkwy SE, Smyrna, GA 30080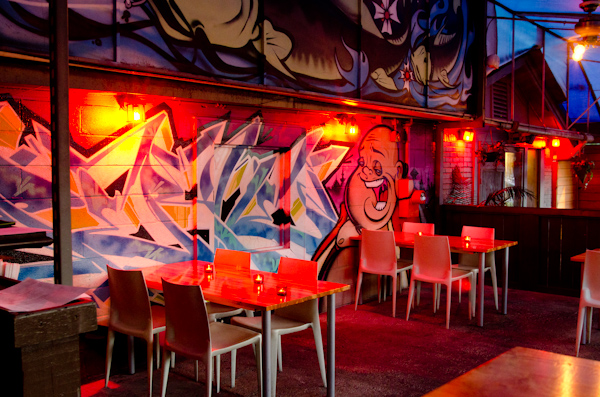 2. Octopus Bar
If you were casually strolling by the outside of this Vietnamese restaurant, you probably wouldn't be incredibly tempted to go inside. If you pass up on the chance to explore Atlanta's beloved Octopus Bar, however, you're really missing out. From Vice to the AJC, a large variety of publications have been praising this bar for it's outstanding food and unique environment. The interior has a hip, artistic, uptown vibe with a large graffiti mural on the wall. Octopus Bar offers a variety of Vietnamese dishes from a rabbit dish braised with ricotta cavatelli to your choice of wontons with shrimp. It's a pleasant surprise for anyone looking or a unique eating experience.
 560 Gresham Ave SE, Atlanta, GA 30316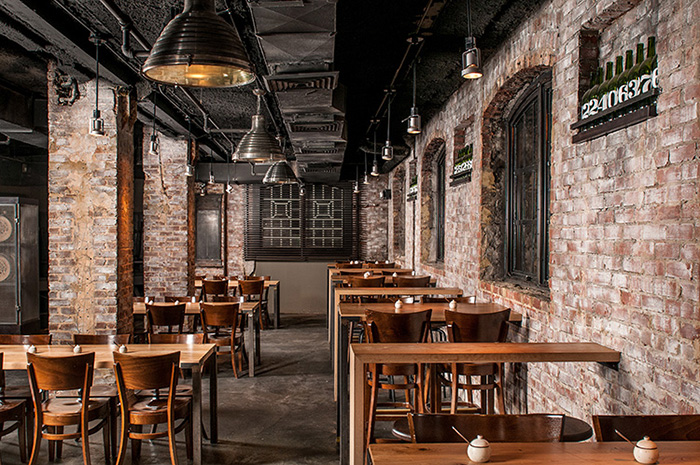 3.  Proof &Provision
This is a thriving restaurant and bar in the basement of The Georgian Terrace Hotel that offers an intimate environment tucked below the historic landmark. In addition to a stellar collection of cocktails, this hidden gem offers unique signature dishes, unusual finds and a variety locally produced ingredients. And don't let the decor fool you. If you're in the mood for a classic grilled cheese, hot pretzels, smokey jerky or fresh pizza, this is the place for you.
659 Peachtree St NE, Atlanta, GA 30308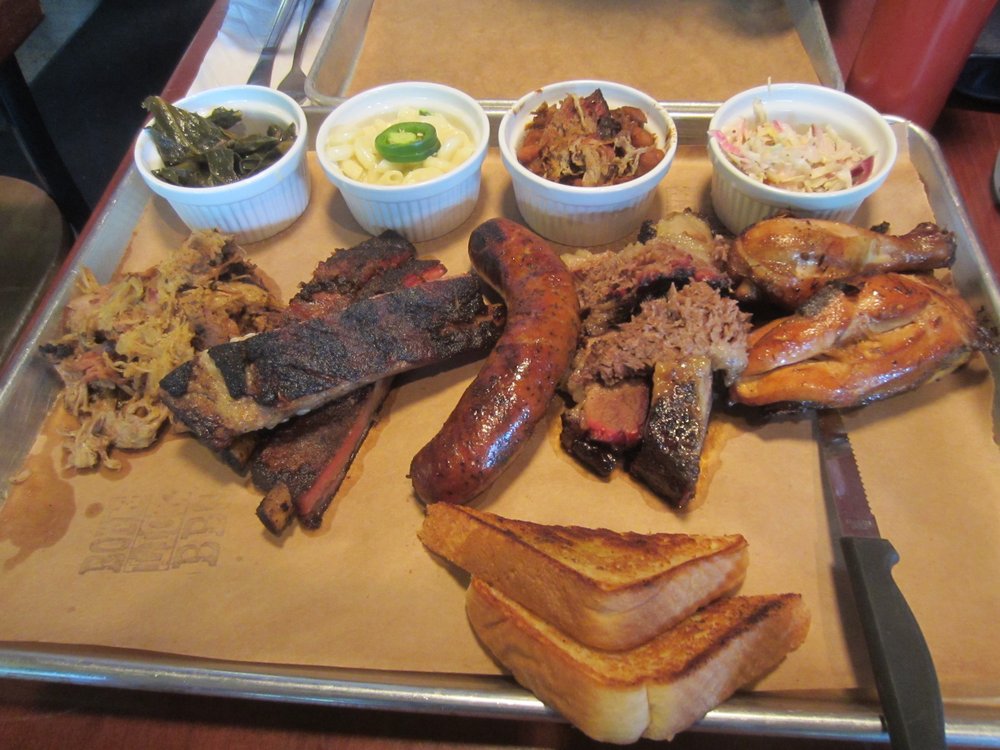 4. Bone Lick BBQ
This local hotspot was once named one of the best BBQ spots in the city by Atlanta Magazine so it would be a stretch to say this location is much of a secret, but that doesn't mean it doesn't hold it's own element of surprise. Food lovers can rush to this BBQ haven to enjoy the Proud Mary (Bone Lick's unique version of the Bloody Mary) and other local craft beers/house-infused-moonshines while also embracing their inner kid. You see, this BBQ joint doesn't just house fall-off-the-bone ribs and mac and cheese that is allegedly "on fleek," according to one Google+ review. It also plays host to a variety of vintage arcade games. Whenever you pull yourself away from the joysticks, be sure to try out some customer favorites like the deep-fired bread pudding, cajun croquet and shrimp 'n grits.
1133 Huff Rd NW Atlanta, GA 30318.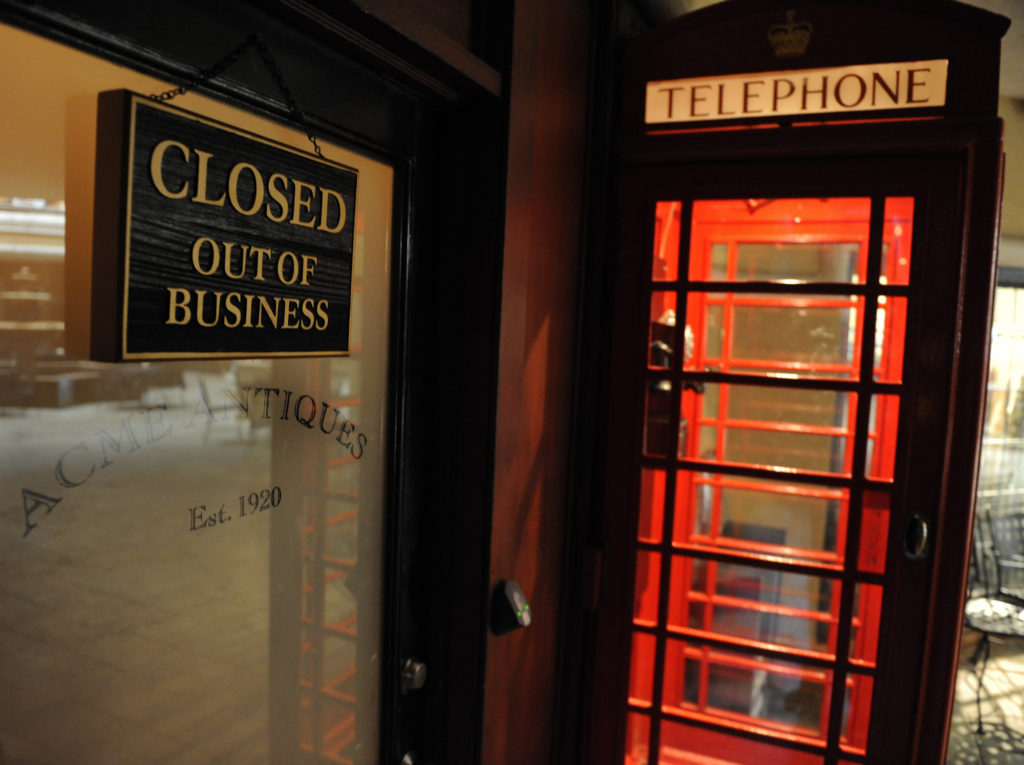 5.  Prohibition
This modern day speakeasy may be permanently closed now but this list just didn't feel right without it because it perfectly embodied the spirit of a hidden foodie gem. Prohibition used to be located in Buckhead and featured a London phone booth that was much more than just a phone booth. Patrons would enter the phone booth and pick up a mysterious phone call that walked them through a series of drunken questions and secret pass codes before pushing their way through the wall. This was the only way to gain access to the secret eatery. The location boasted rave review on both Yelp and Google+ but it ultimately closed its secret phone booth following the closing of Buckhead's East Andrews Entertainment District.