Bad news, East Andrews is bought out and some great establishments are closing down including one of our most favorite comedy clubs, the IMPROV Atlanta. Good news, there are still a couple shows left and we recommend most, you making it out to one of their two, last open mics hosted by our very own Ronndell Smith on Wednesday December 23rd and 30th.
The IMPROV, "one of the premier stages for live comedy in the United States," was brought to Atlanta roughly three years ago. America's greatest comedians performed on the IMPROV stages and the Atlanta location, sure to reopen elsewhere in the future, was graced by the best of Atlanta's talent.
Clayton English, this year's NBC Last Comic Standing, sold out shows at the IMPROV. Rob Haze, named one of Creative Loafing's 20 people to watch in 2015, regularly performed on their stage. Comedian Landry, the king of comedy festivals, was always a pleasant feature as were many more comics based in Atlanta.
Magical things happened at the IMPROV and their temporary close is unfortunate. Many rising comics just started tapping into their real potential through performing at the venue. In 2015, we saw even more growth from younger comics like Shayl Patel, Joel Byars, and Rocky Davis as they connected more with audiences. Ronndell honestly became significantly better by establishing himself at the IMPROV. He went from being debatably funny to "holy shit, this guy is rocking!" The IMPROV noticed Ronndell's more serious approach and offered him more opportunity. Ronndell began regularly hosting open mics, which lead to opening and even hosting for major acts.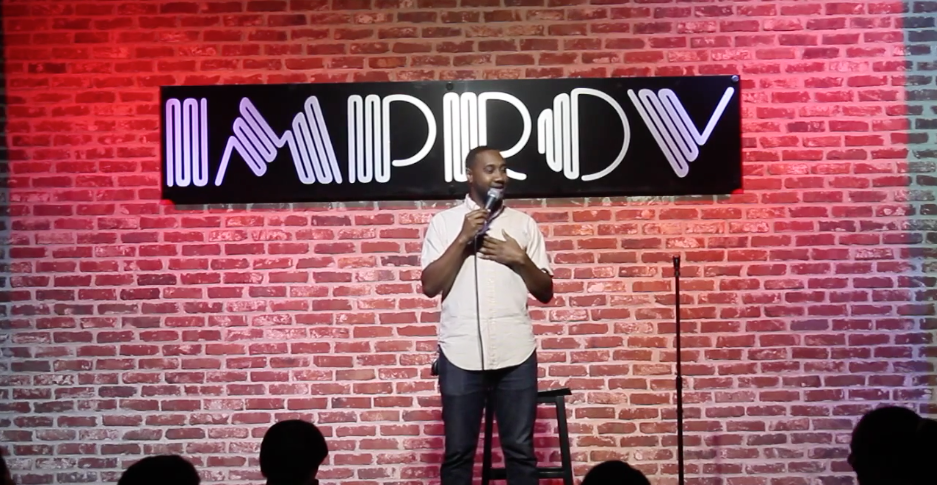 The IMPROV will be missed. Hopefully, not for too long. Whether you attended a show here in the past or not, you should definitely make the visit while you can. Obviously, one of the best nights to go is when GAFollowers will be in the building!
Get your tickets here: http://atlimprov.laughstub.com/event.cfm?id=410185&cart