With Halloween just weeks away, October is fittingly dedicated to paranormal thrills and chills. Haunted houses bring these horror spectacles to life with nightmarish interior designs, shocking special effects and maniacal monsters, waiting to scare you around every corner.
Throughout this month, Georgia plays host to some of the world's most formidable haunted houses, guaranteed to send goose-bumps down the spines of all who enter. Prepare to get thoroughly spooked this Halloween by checking out these attractions.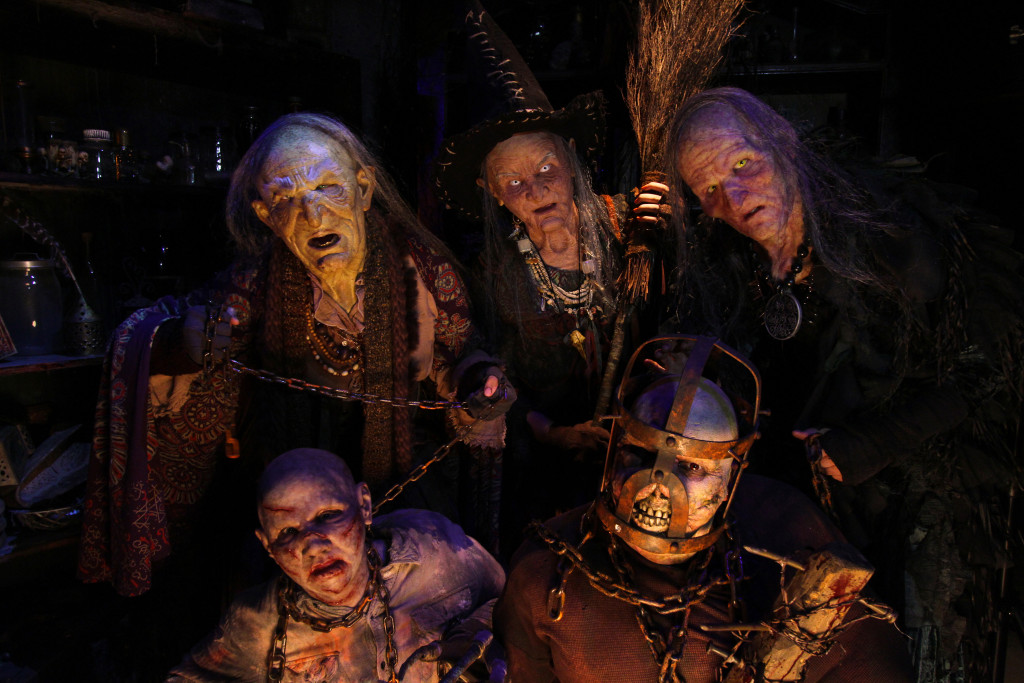 Having gained nationwide recognition and popularity, Netherworld boasts unrivaled visual displays that will strike fear into even the bravest souls. This year, experience the debut of their brand-new haunt — "The Rotting," which unleashes decaying corpses on unsuspecting victims, and "Vault 13: Unearthed," an extraterrestrial tailspin into the dimensions of Alien, Predator and other sci-fi films.
Tip: Avoid the lines by purchasing your tickets via the web.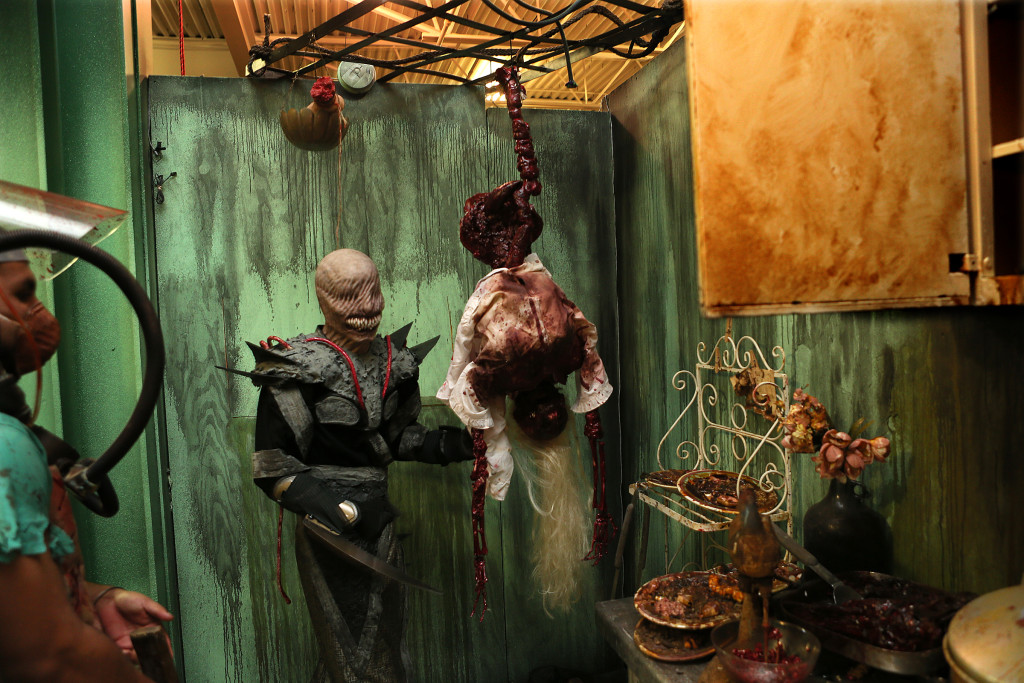 Among the most-talked about panic rooms in Georgia, Paranoia Haunted House delivers hair-raising scares from a terrifying cast of underworld creatures. Hardcore horror enthusiasts will particularly enjoy Paranoia's signature haunts — "Blood Factory" and "Infectious," both of which feature close encounters with bloodthirsty hellions taking ghoulish pleasure in facing off with those who stumble on their domain.
Tip: Tickets are only available for purchase at the door.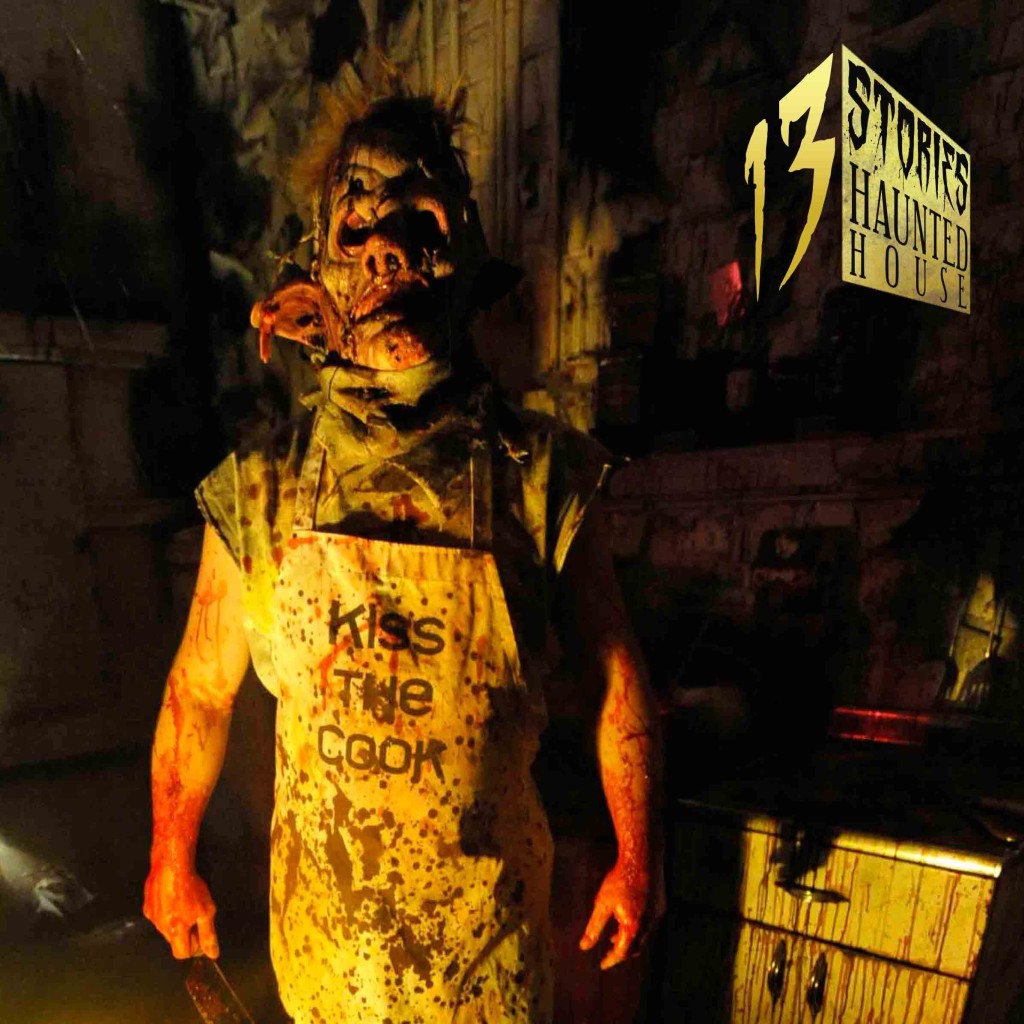 Arguably the state's largest fright fest, 13 Stories Haunted House allows visitors to fight back against their worst fears. Defend yourself from a rabid zombie horde with interactive laser guns, or escape the clutches of killer clowns, creepy crawlies and mental patients. Thrill seekers can also venture into 13 Stories' latest haunt — "Sacrifice," where physical and emotional torment is an occupational hazard.
Tip: Admittance into "Sacrifice" is restricted to ages 18 and up.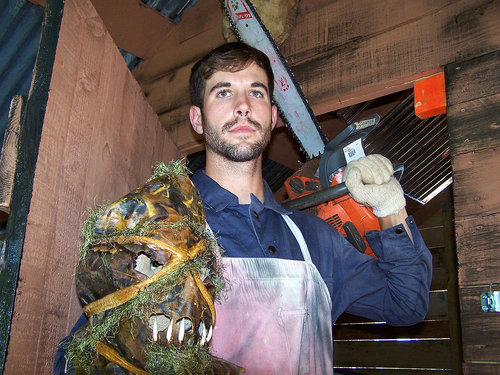 Paying tribute to cult classic The Blair Witch Project, Fear the Woods is a winding outdoor trail, overrun by deranged assassins, undead fiends and witches lurking behind the trees. Explore this forbidden forest at night with only your fellow travelers to guide your footsteps, then confront "The Skinner" and his gang of ghouls inside a haunted barn. Finally, try to find your way back to civilization through a dizzying mirror maze.
Tip: If horror isn't your style, visit the on-site Reptile Room instead.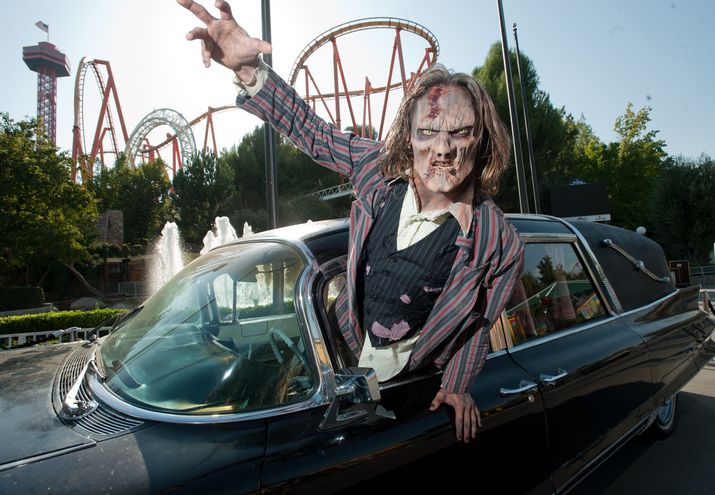 Georgia's honorary "kingpin" of haunted houses, Fright Fest at Six Flags will satisfy your Halloween bloodlust with everything from voodoo spells to Southern Gothic mysticism to supernatural havoc. Brave a variety of haunted house walkthroughs, then soar to exhilarating heights on the theme park's multiple roller coasters. Fright Fest offers an ideal balance of bone-chilling terrors and family-friendly fun.
Tip: Best prices can be found online & costumes are only permitted for those under 12.
Have you experienced these haunted house attractions? Do you have any other favorites worth adding to this list? Share your thoughts in the comments section below!
By Frankie Rendón

Help us reach 40,000 likes!