Welcome Wendy Corona the new beautiful news anchor for Channel 2 Action News.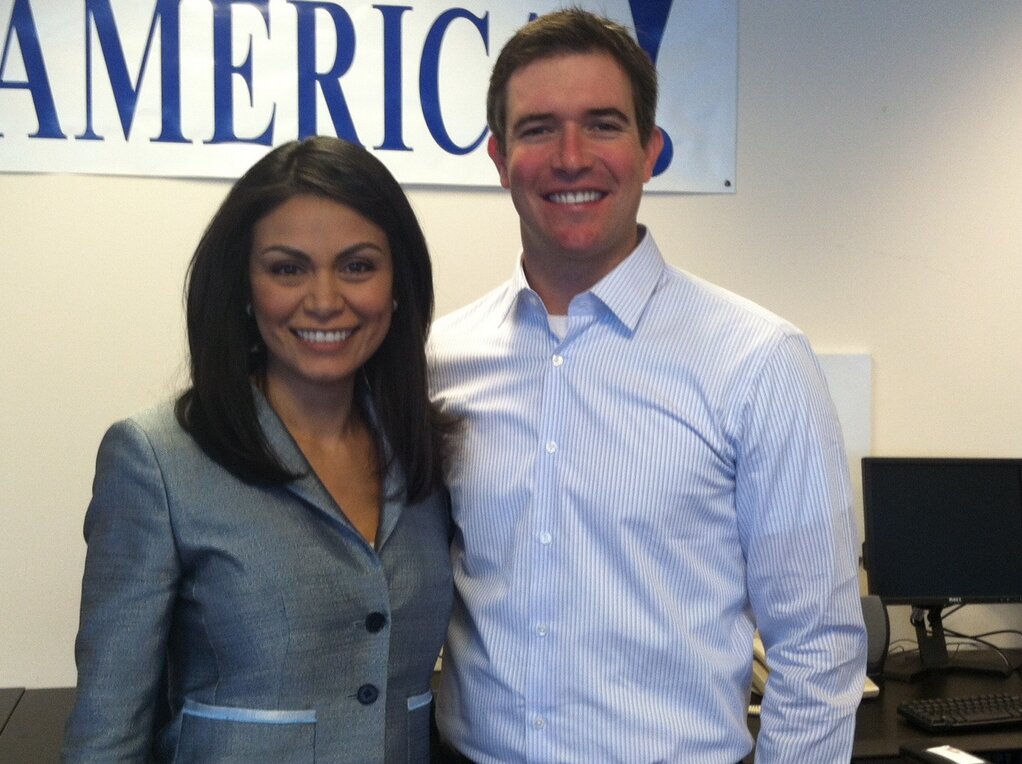 Wendy Corona now joins WSB-TV Atlanta during the weekends at 6:00 and 11:00 p.m. along with Craig Lucie.
My new workplace home 🙂 twitter.com/WendyCoronaTV/…

— Wendy Corona (@WendyCoronaTV) January 28, 2013
Wendy graduated from University of Southern California and was a new reporter in Texas for KPRC and WFAA before coming to Georgia.
Before joining KPRC and WFAA in Teaxas, Wendy anchored the morning and noon news at sister station WPLG Local 10, the ABC affiliate in Miami. Wendy has also anchored and reported in California, Arizona, and in the Lone Star State in El Paso where she focused on border issues and the 1998 gubernatorial election of then-Gov. George W. Bush.
Wendy moved to Florida in 1999, where she was a morning anchor and general assignment reporter for the Fox affiliate in Orlando. As a reporter, Wendy has covered many prominent news events, including the O.J. Simpson murder trial, the 2000 presidential election, the deportation of Elian Gonzales, and the Sept. 11 terrorist attacks.
While in Florida, Wendy became a seasoned veteran working emergency continuous coverage stories through numerous hurricanes that devastated south Florida, including Katrina and Wilma. Wendy possesses noteworthy expertise on storm coverage; however, she has received her most critical acclaim working as a reporter in reuniting African refugees with their long-lost family members in Africa and reporting on immigration issues for Mexican, Haitian, and Cuban immigrants.
Wendy hails from Southern California. Her parents established a family business more than 20 years ago that continues to flourish and is now a cornerstone in the community. Wendy, along with her three sisters, spent many afternoons and evenings helping to build the family name in the community.
Wendy is both pleased and proud of her Mexican heritage and is an active member of the National Association of Hispanic Journalists, Houston Area Hispanic Media Professionals, and the California Chicano News Media Association, as well as a myriad of other nonprofit organizations that focus on Hispanic heritage, women and world issues.
Wendy is a loyal Trojan as she is an alum of the University of Southern California, where she majored in broadcast journalism and minored in Spanish. She has two very special men in her life — her young son, Kenneth IV, and her husband, Kenneth.
Here she is reporting in Dallas: