The summer is close to ending and you need to enjoy the great state of Georgia some more. Here are some MUST DO's before the summer ends!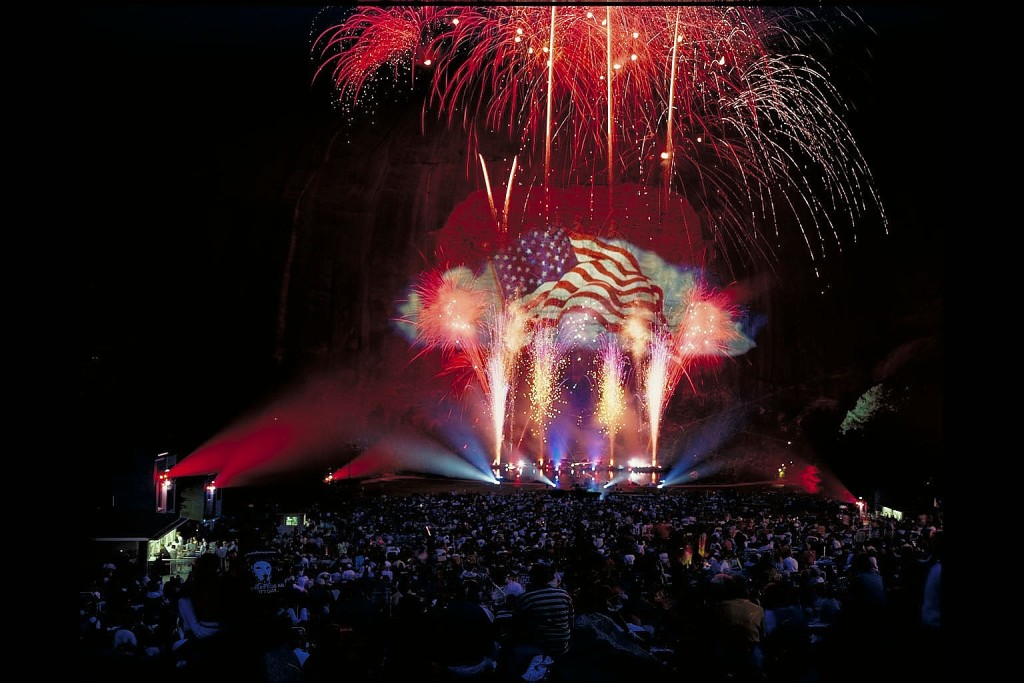 Stone Mountain features a laser show each summer showing magnificent light shows displayed on the mountain. There's fun music to dance along to the beams of light, with a new edition of fire effects this summer. The shows run through October on specific days!
Sweetwater Creek State Park is located just outside of Atlanta is features some amazing landscape! There's a trail that leads to old ruins of the New Manchester Manufacturing Company and a stream that runs throughout. You can hike, join a group running session, explore, kayak, fish, etc. It's a beautiful place with so much to do!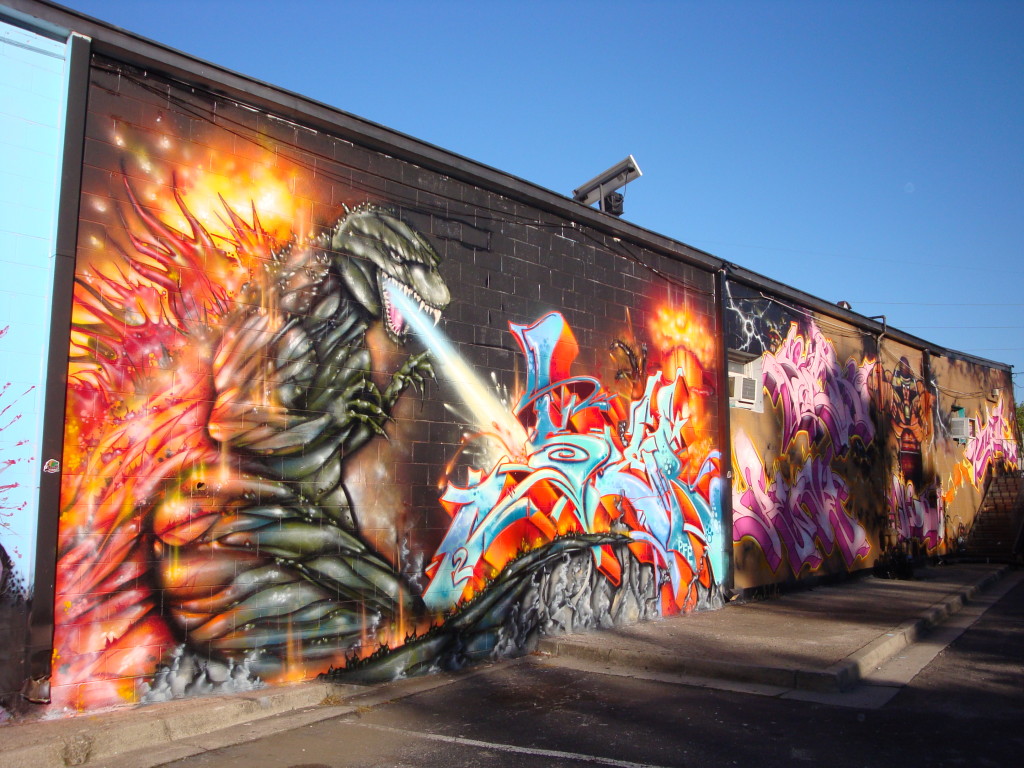 Little Five Points is a small district in Atlanta that is definitely different from anything you've seen. With restaurants (including the famous Vortex), shopping, graffiti walls, bars, and more. It's definitely a place to have a good time and see some interesting people/things.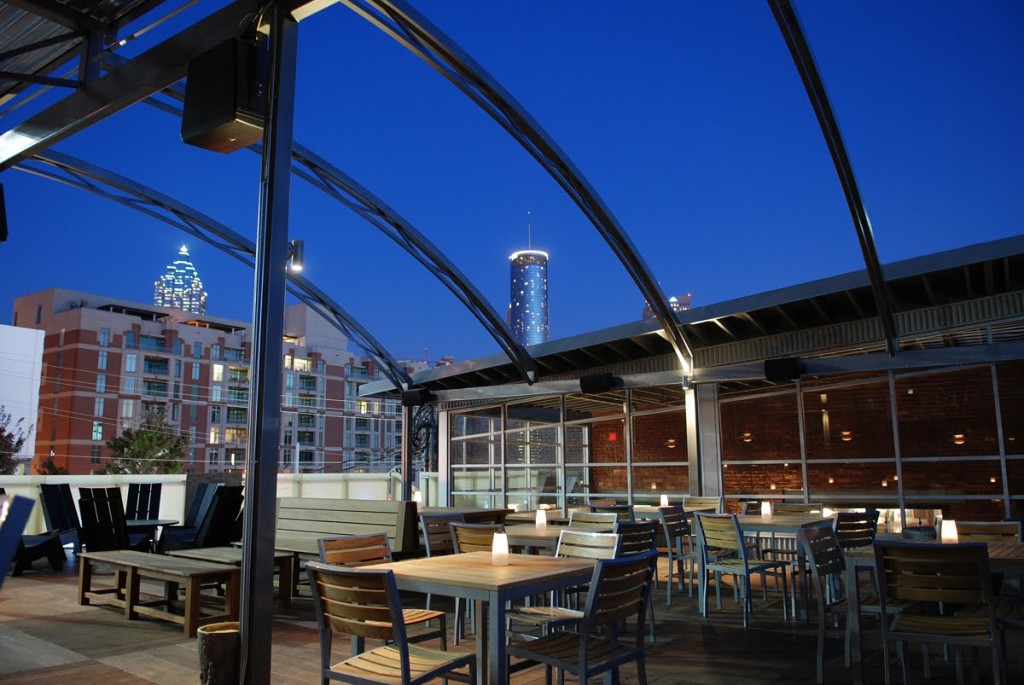 Atlanta has many rooftop bars/restaurants, many of which are featured in magazines such as Forbes. Grab a drink, a burger, or some appetizers and enjoy some great music with the city of Atlanta buzzing below you. The Atlanta skyline lights are something everyone should see at least once. Check our '13 Best Rooftop Bars' list.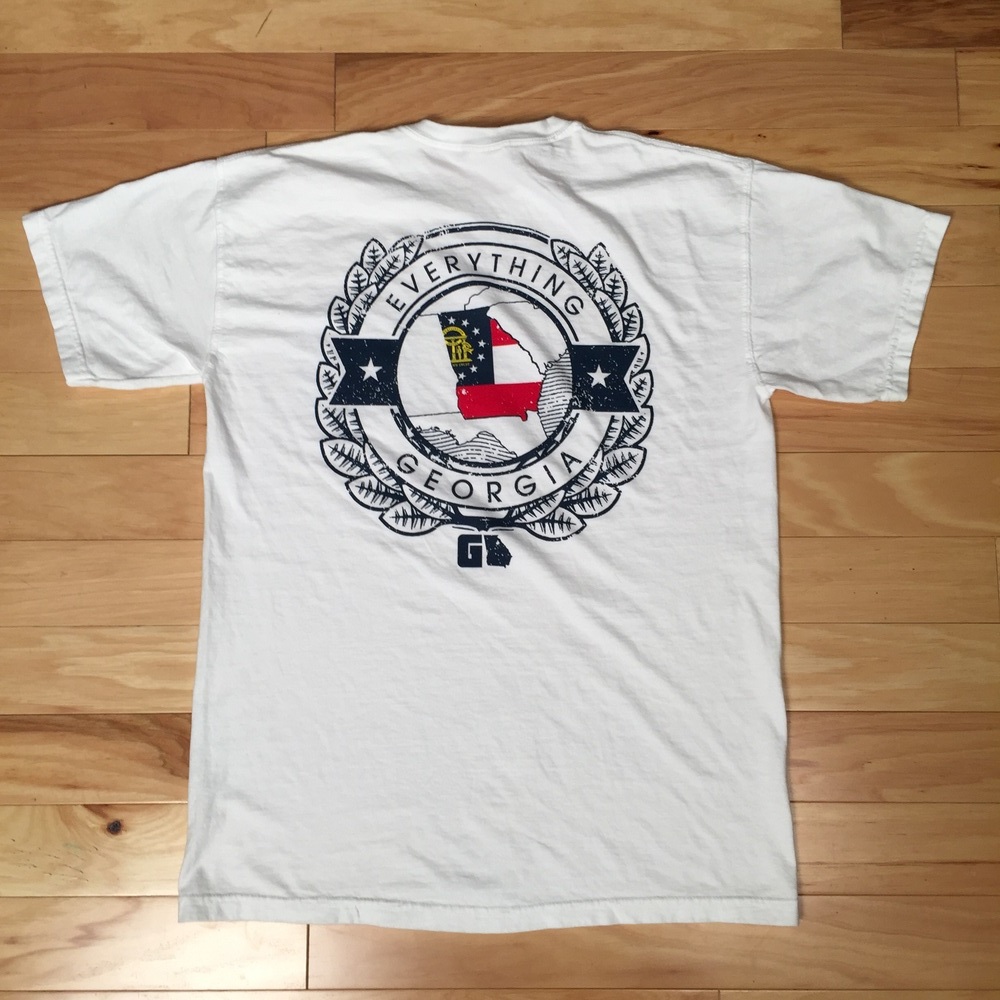 5. Visit the Bustling Streets of Savannah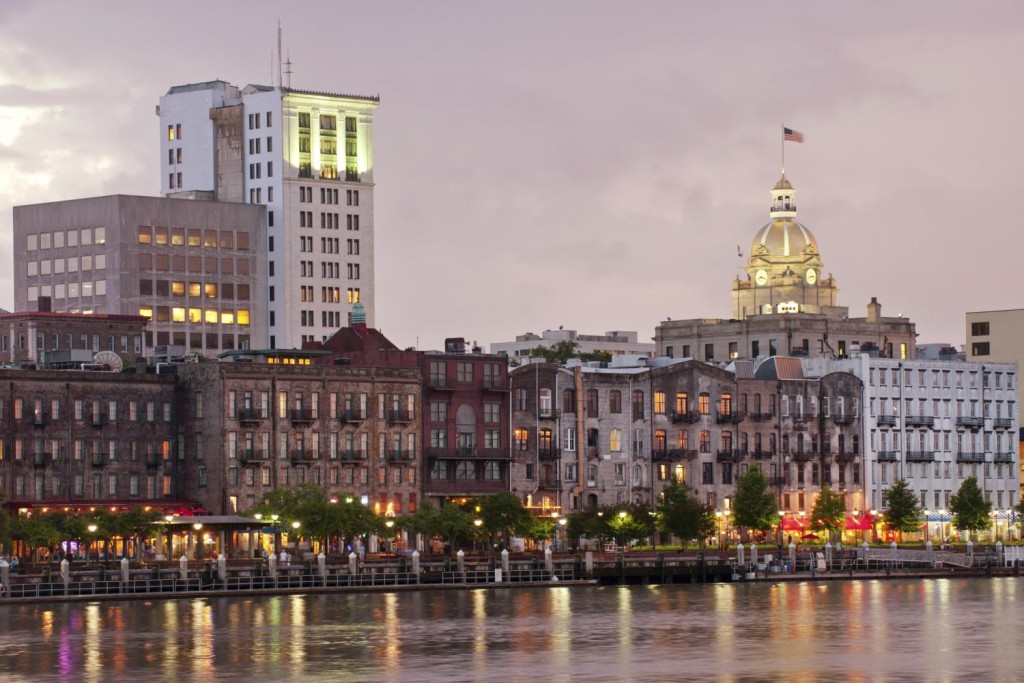 Savannah is known for its Irish lifestyle, boardwalk bars, haunted hotels, and of course River Street. There's always something to do here and in the summer, it's no different. Take a quick day trip over to Tybee Island to enjoy the beach and head back over to River Street to do some shopping and enjoy the nightlife that Savannah offers. And don't worry the ghosts are friendly…
6. Wake up by the Lake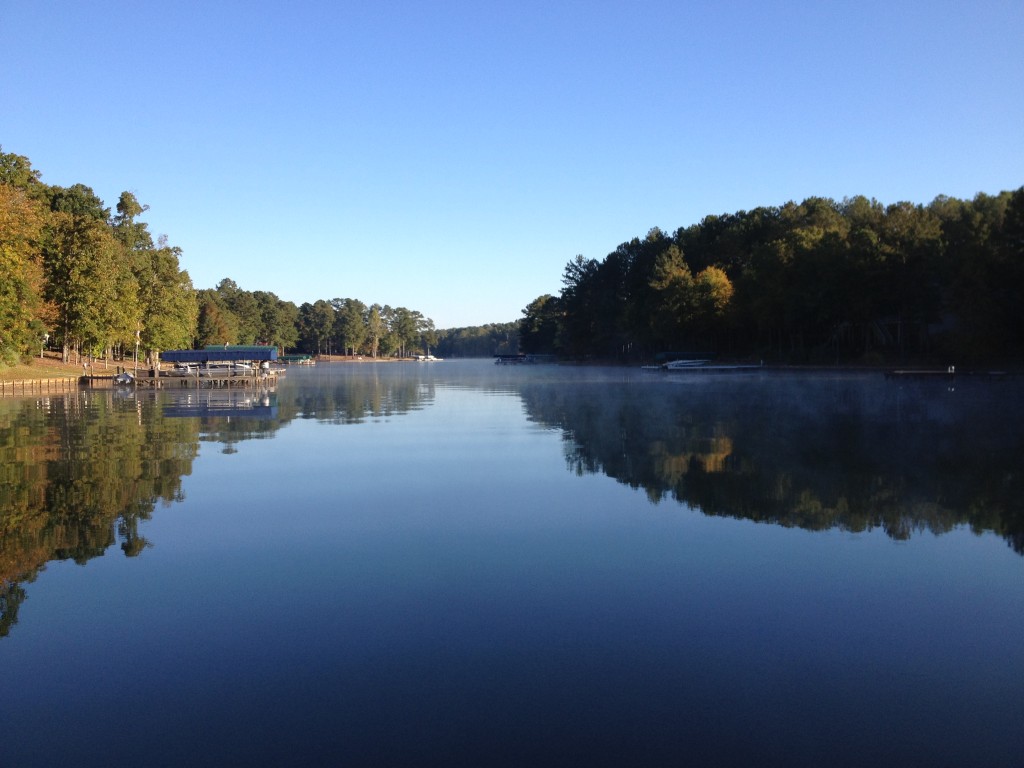 Georgia offers many lakes with beautiful scenery. Spend the day out on the lake, then pitch a tent at one of the many campsites that surround the majority of these lakes. Start up a fire, roast some marshmallows, and soak up some fresh air. Wake up and enjoy some time on the lake, once again. And if camping isn't really your thing, a day trip is perfect too! Many places offer boat rentals, jet ski rentals, etc. as well as many restaurants that are accessible by boat.
There are so many festivals around Georgia to attend this summer. Whether it's a for music, art, food trucks, movies, or even historical downtown festivals that small towns do once a month-there's something for everyone! The festivals are always a good time with awesome people. So, this summer, check some out!
8. Cliff Dive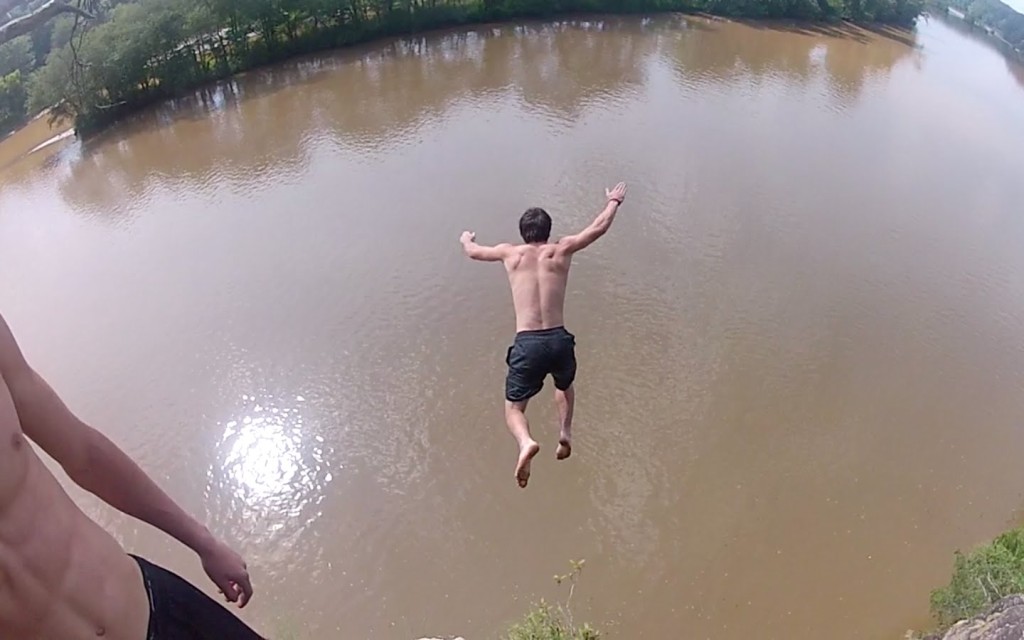 Yes, this sounds a bit extreme, but it's something every Georgian needs to do this summer. There are so many cliffs off of lakes, rivers, Roswell Mill, The Train Bridge, they're everywhere! It's exhilarating, gets the adrenaline pumping, and a great way to cool off from the harsh summer heat. Just make sure it's somewhere legal and safe and you are good to go!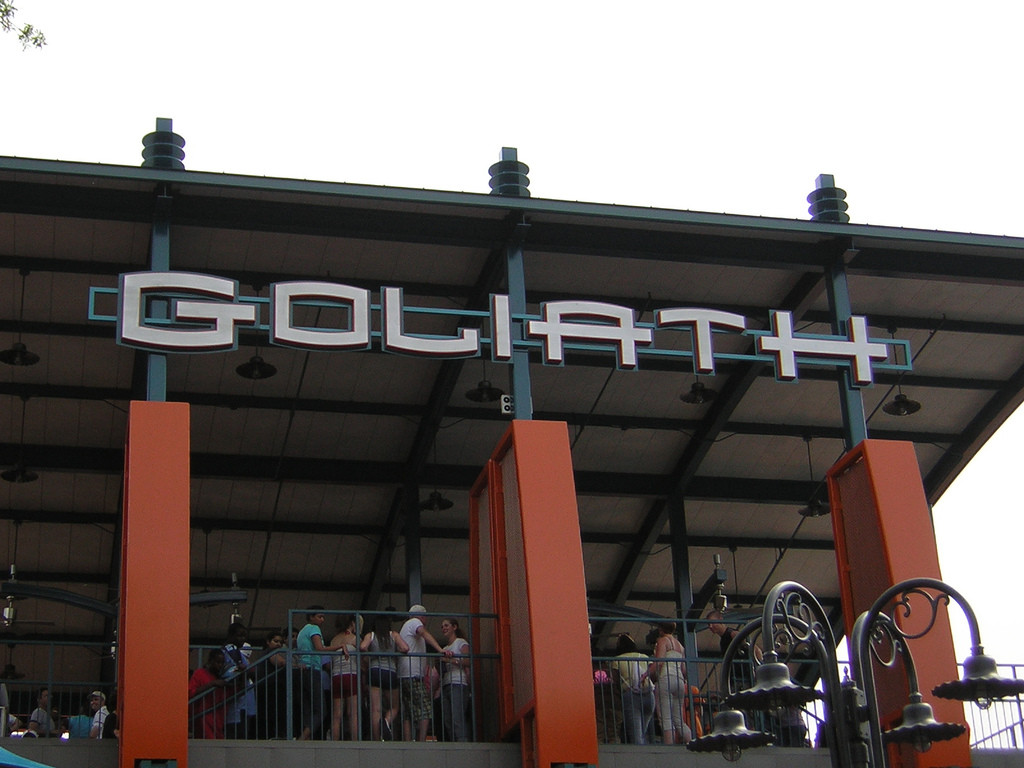 If you live in Georgia you've probably been or have at least wanted to go to Six Flags Over Georgia. With new additions to the park, including new rides and renovations to the water park, there is a lot to do and see this year at Six Flags. Cool off at the water park or cool off in a different way by flying through the air on one of Six Flag's many roller coasters.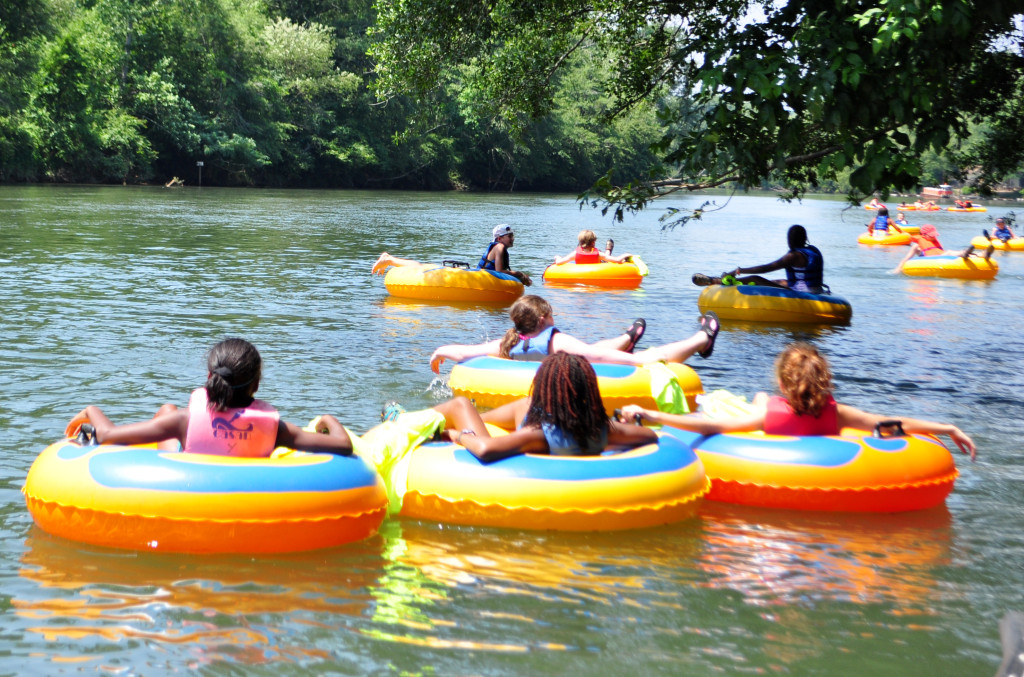 Yes, how could I forget this one. You can access the Chattahoochee in many different locations from nearby Atlanta areas all the way up to Helen. It's a great way to be in the water, relaxing with friends. If tubing is too slow for your liking, you can also kayak and canoe down the river and even fish while doing so! The water is freezing, the sun is blazing; sitting in a tube coasting down the water is a good medium between the two.
 Follow us on Instagram!