There are country girls all over America, but Georgia girls are a tad bit different. If more than 4 of these apply to you…..you're definitely a country girl from Georgia! Leave comment below if we're missing some!
1. You're KNOWN for your southern hospitality.
2. You can NEVER turn down going on the lake, Lanier, Oconee, Acworth, Allatoona…it DOESN'T MATTER.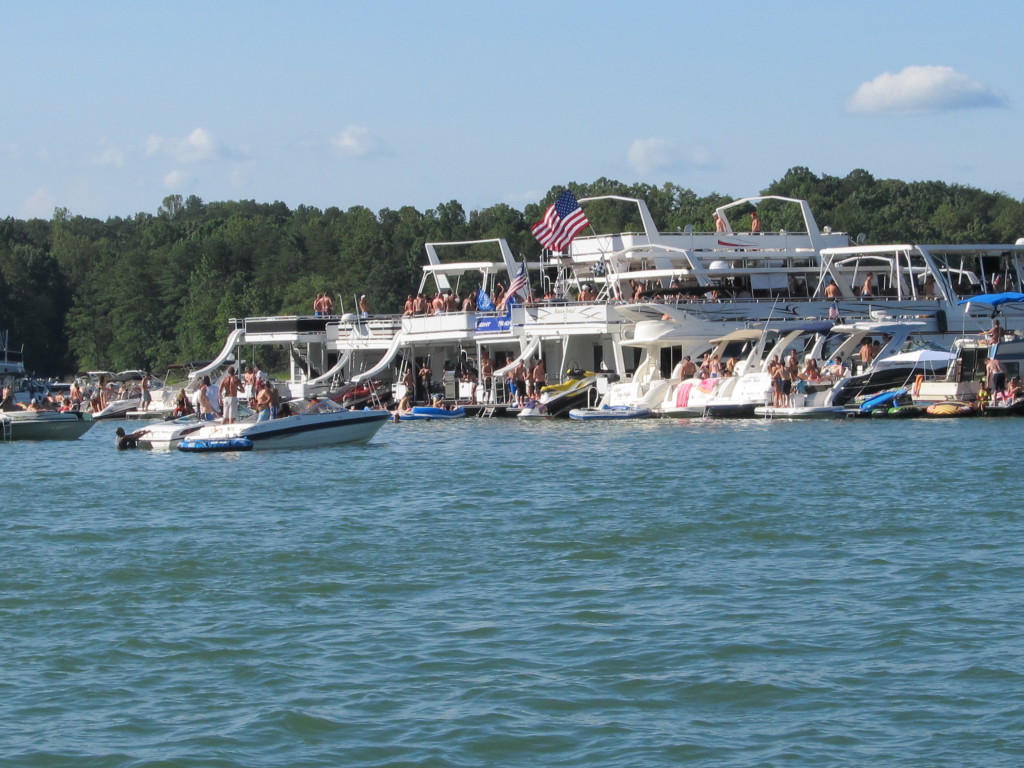 3. You know how to shoot a gun.
4. Jack Daniels. To the head. No questions.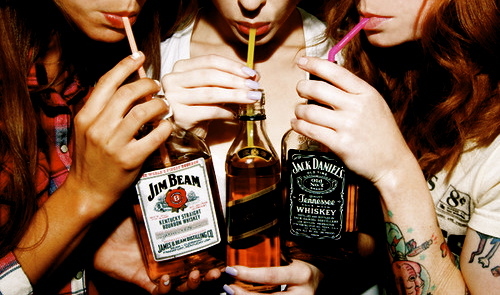 5. You've been fishing with Dad on numerous of occasions.
6. You gotta have you some Luke Bryan/FGL/Cole Swindell.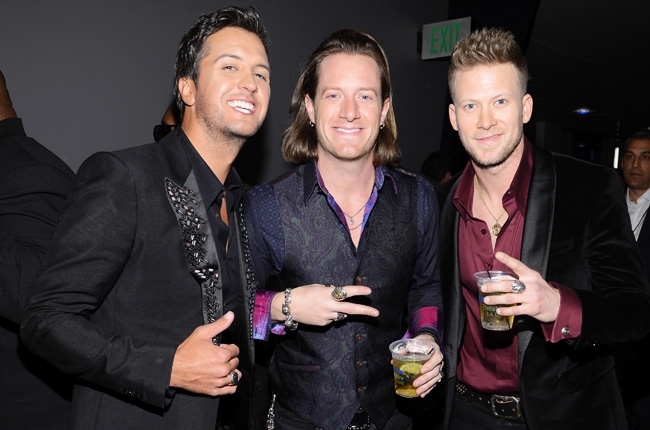 7. Someone in your family or close to you owns a farm.
8. Pick-up Trucks over EVERYTHING.
9. You're a proud addict of sweet tea.
10. Horses can be better than people at times.
11. A country Georgia girl without cowboy boots isn't a country girl.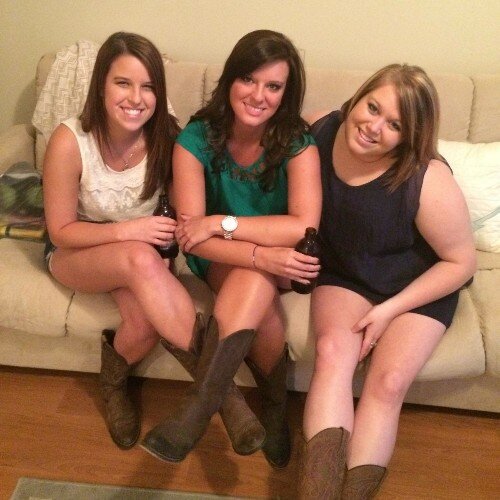 12. You have no problem getting dirty in Georgia's red clay.
13. This.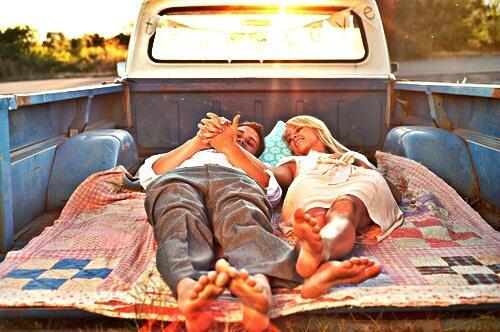 Please help us reach 10,000 'Likes' on Facebook!