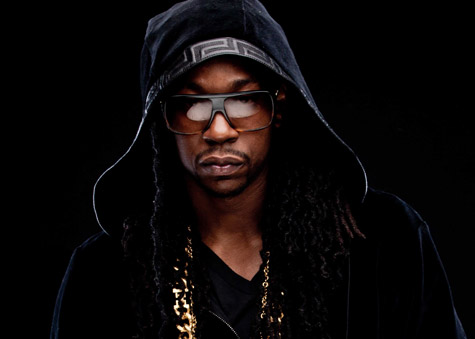 Last night, 2 Chainz, lets fans know that the follow-up to "Based On A T.R.U. Story" is dropping in September.
Last year, 2 Chainz released his solo debut, Based On A T.R.U. Story. Since then it has been certified gold, and marked a commercial comeback from his days at DTP. At the age of 34 years old, 2 Chainz became one of the hottest new stars in Hip Hop—in large thanks to a name change & a lot of features!
2 Chainz revealed that his follow-up is coming September 10th. He also tweeted "Features On Halt," though that is not believed to be the actual title of the album.
FEATURES ON HAULT… NEW ALBUM ON THE WAY SEPTEMBER TENTH!!!!

— Tity Boi (2 Chainz) (@2chainz) May 24, 2013